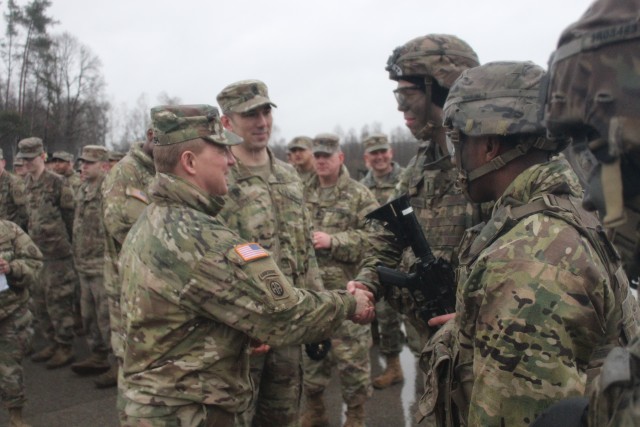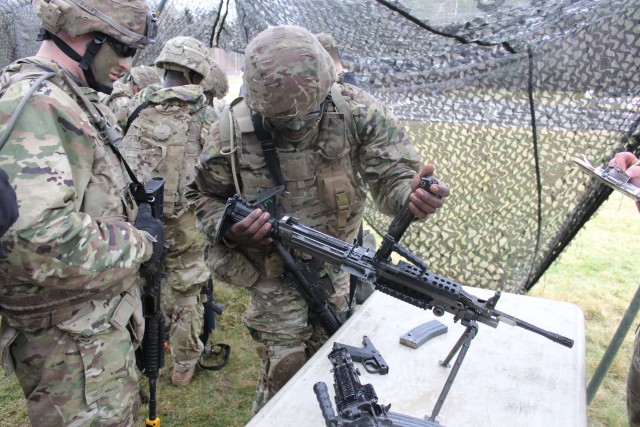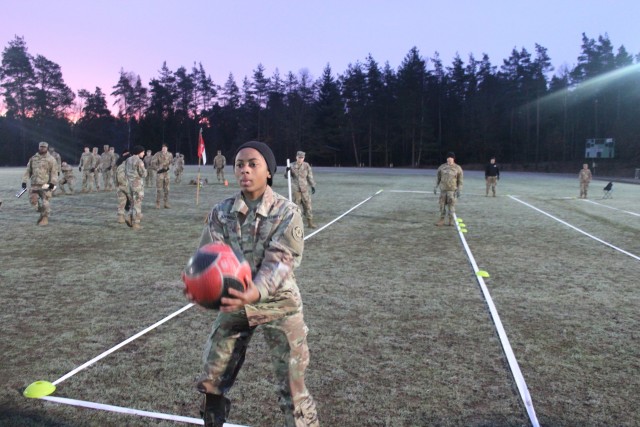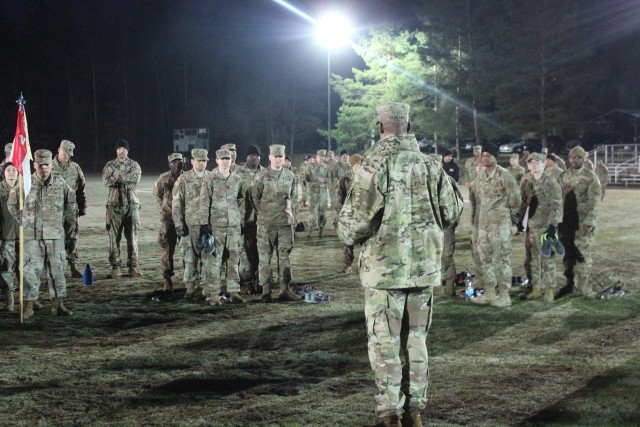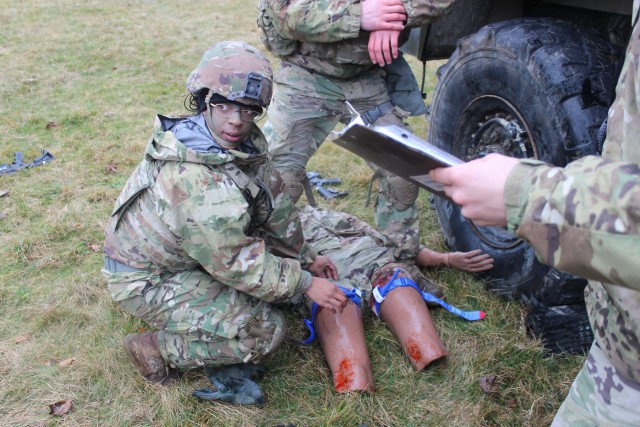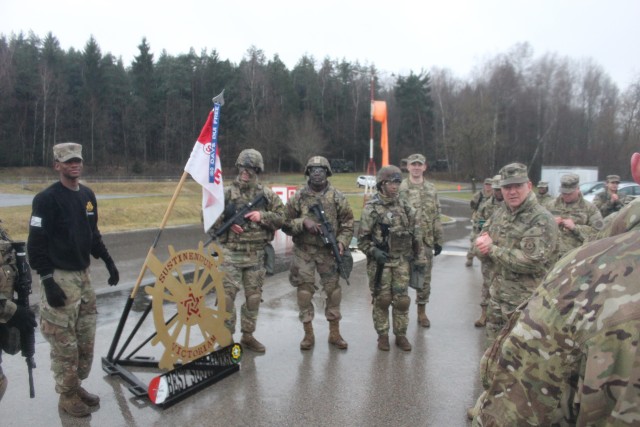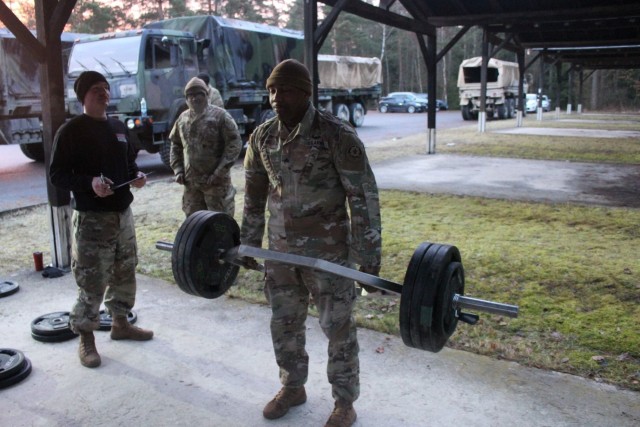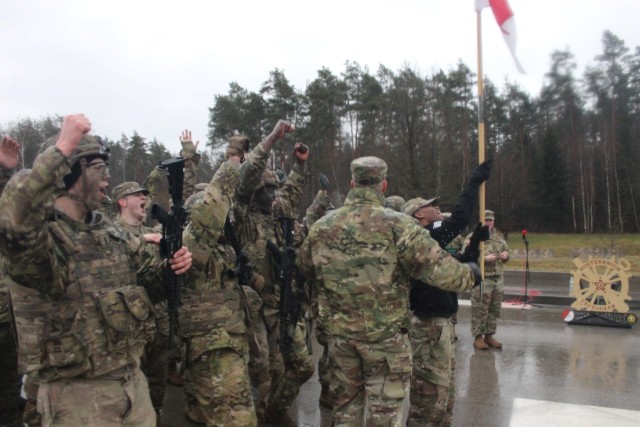 The 2d Cavalry Regiment hosted its first iteration of the "Best Sustainer Competition" earlier this month in Vilseck, Germany, March 10, 2020.
The competition pitted teams from the four troops of the Regimental Support Squadron, as well as six teams from the forward support troops that make up the regiment's other six squadrons. Altogether, ten teams of six personnel competed at the regiment's home station of Rose Barracks, Germany, and on multiple training grounds at the Grafenwoehr Training Area, Germany.
Following a brief introduction, the teams began with a physical test, consisting of a mock Army Combat Fitness Test, in which each team member participated in one event from the ACFT. After the physical portion concluded, the teams proceeded to a wooded site to conduct team land navigation.
The morning phase of the competition ended with the teams running through an obstacle course.
"Participating in this competition allowed me to increase fluency in my individual warrior tasks, train up for the Expert Soldier Badge and develop camaraderie with Soldiers in my Troop," said 2nd Lt. Mason Zorn, transportation platoon leader with Alpha Troop, RSS, 2CR.
In the afternoon, the teams rotated through six separate lanes, which assessed basic Soldier skills. The stations covered medical evacuation, weapons assembly and disassembly, radios, improvised explosive devices, vehicle maintenance and mission oriented protective posture gear.
At the end of the day's events, senior logistics leaders in the regiment scored the teams' performances by adding their points for each event. The winning team came from the Elite Troop, Regimental Engineer Squadron.
Soldiers from RSS planned, resourced and executed the event with assistance from the forward support troops. The squadron's service and recovery section forged the award, an elaborate guide-on base with the sustainment logo, for the winning team.
"I was fortunate to be able to take command of an outstanding group of sustainers just before this big win," said Capt. Lesmes Acevedo, the commander of Beast Troop, RES. "They work very hard every day, and it's nice to see the sustainers get a chance to demonstrate their proficiency."
Acevedo had previously worked for the support squadron's supply operations office when the events were being planned but assumed command shortly before the competition.
Following the success of the inaugural competition, regimental leaders plan to establish it as an annual event.