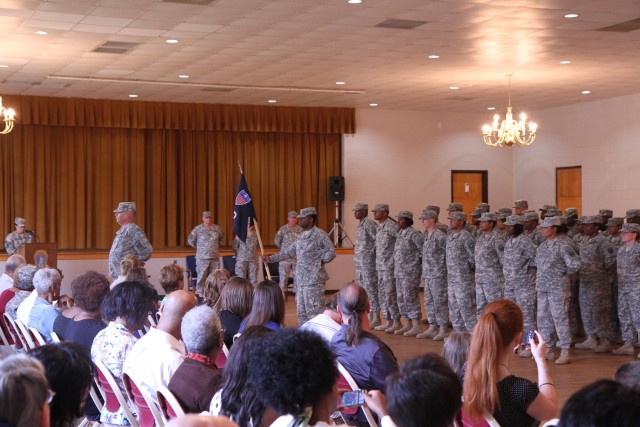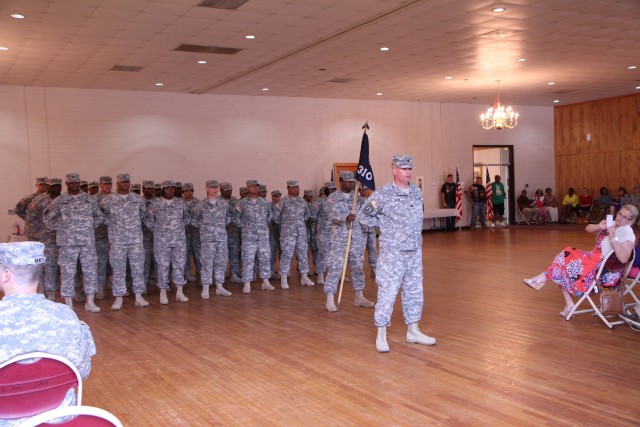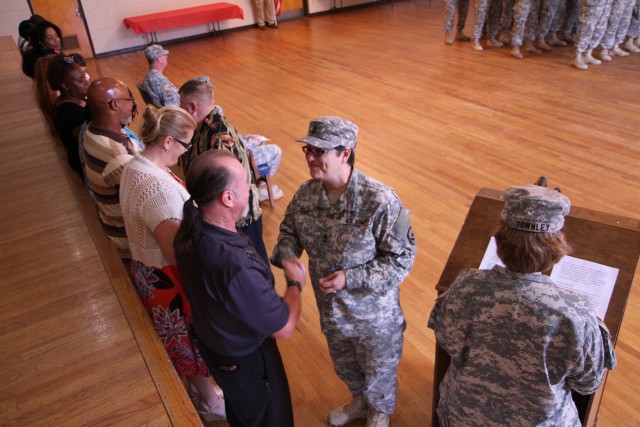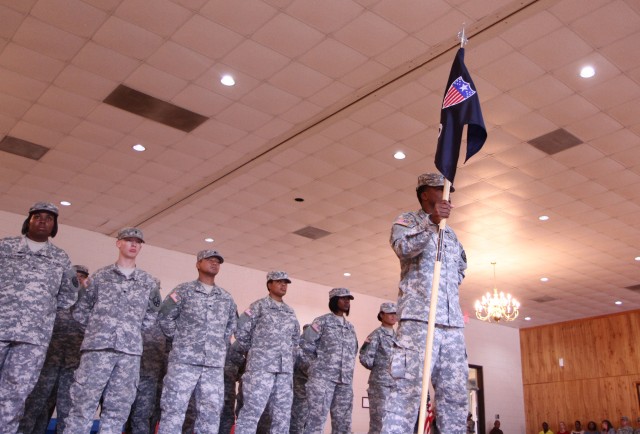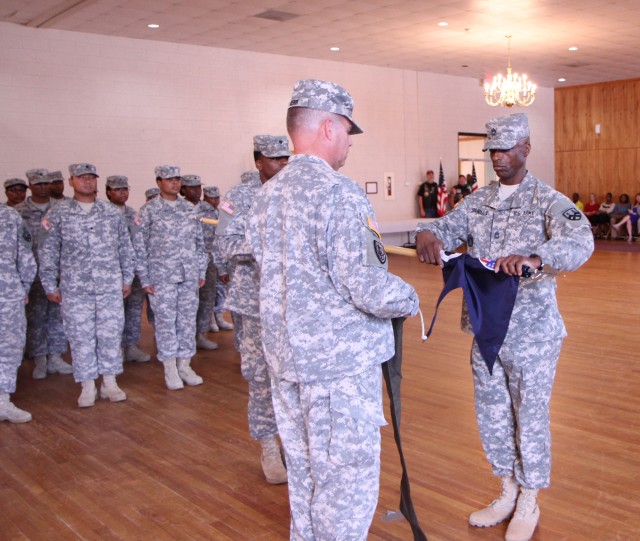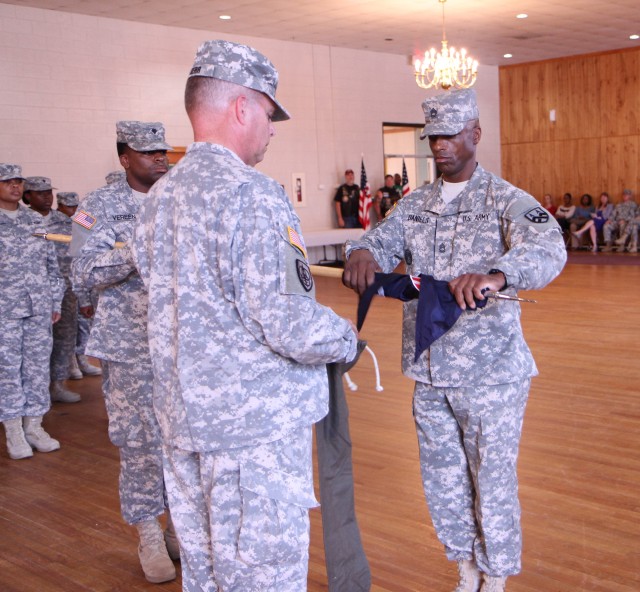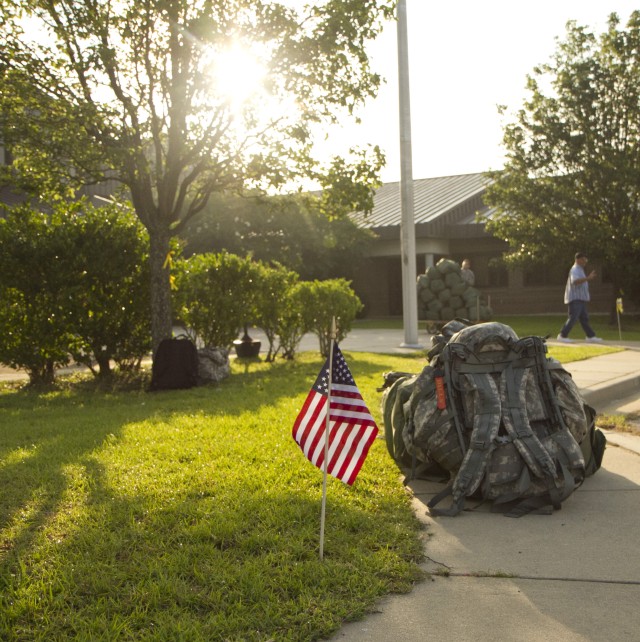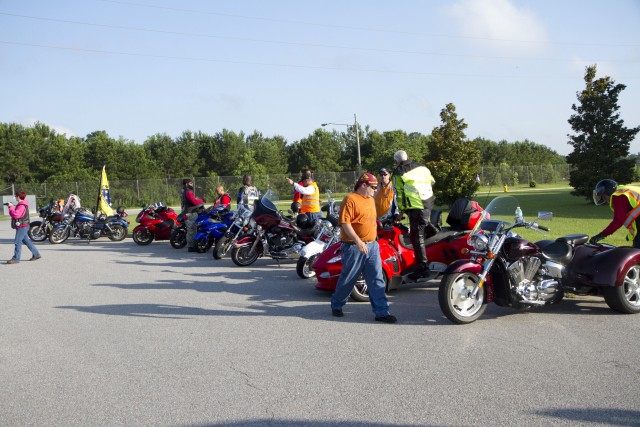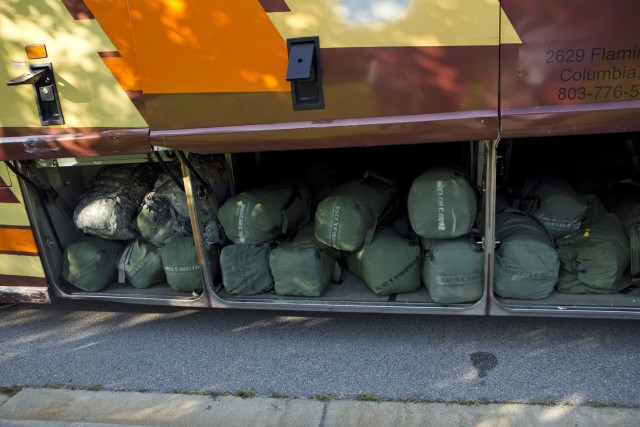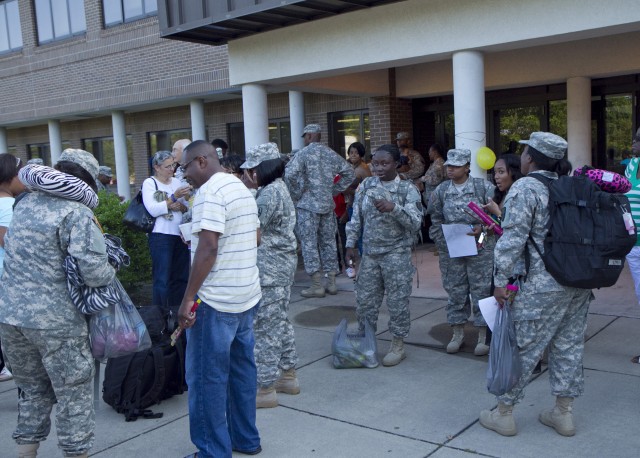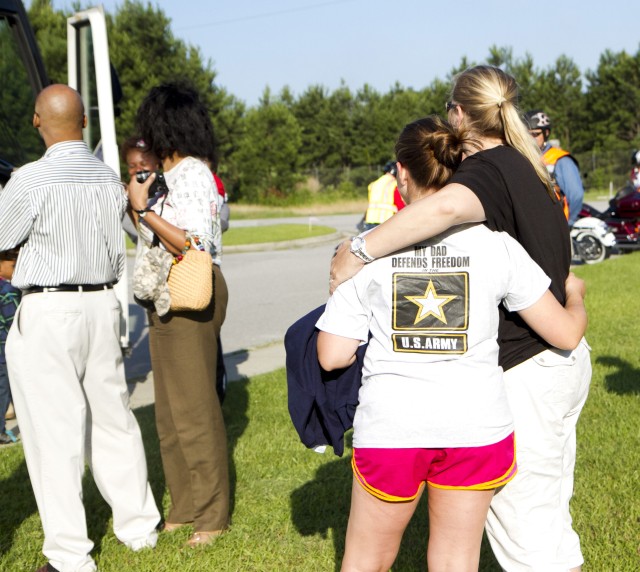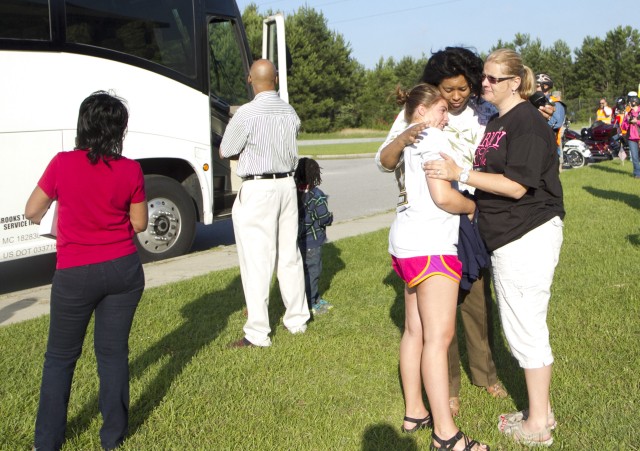 COLUMBIA, S.C. - In 2009-2010, the 310th Human Resources Sustainment Center became one of the first Reserve human resources units to deploy to a combat zone.
On June 20, just about one month shy of the third anniversary of their return, the 310th once again headed out for deployment, and will, once again, be working out of Camp Arifjan, Kuwait.
Part of their job will include casualty reporting, personnel accountability and postal operations. They will also coordinate soldiers' rest and recuperation leave.
The unit had their deployment ceremony on Fort Jackson on June 19. Only 50 members of the unit will deploy this time and they were referred to as the Family of Fifty due to the strong bonds that had been forged over the past year of preparations for the deployment.
The unit go through mobilization training at Fort Dix, N.J. and deploy to Kuwait sometime in July.
Related Links: