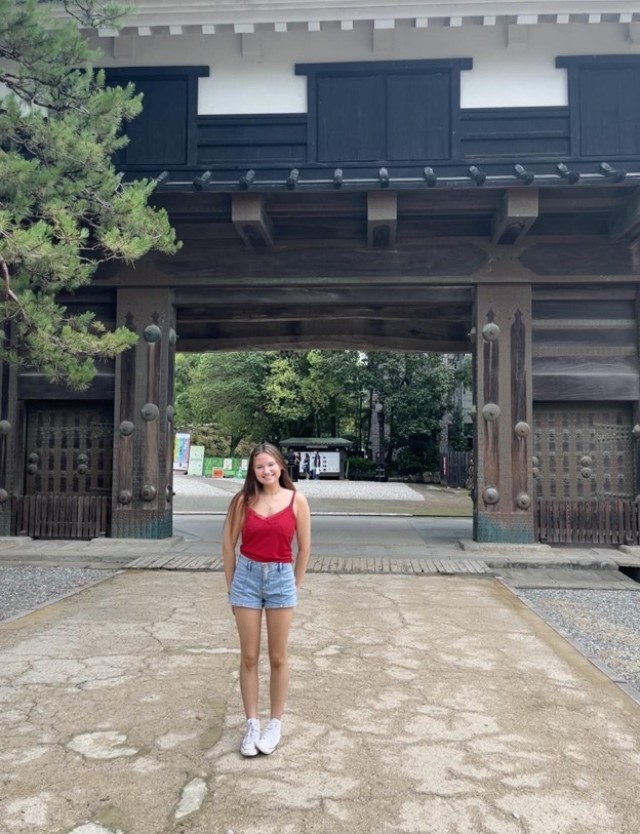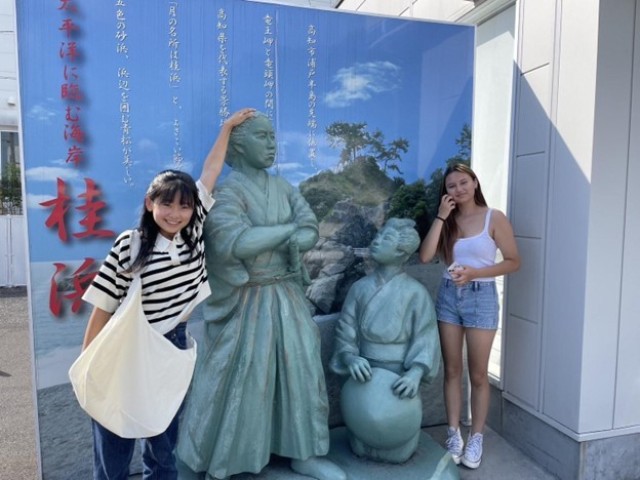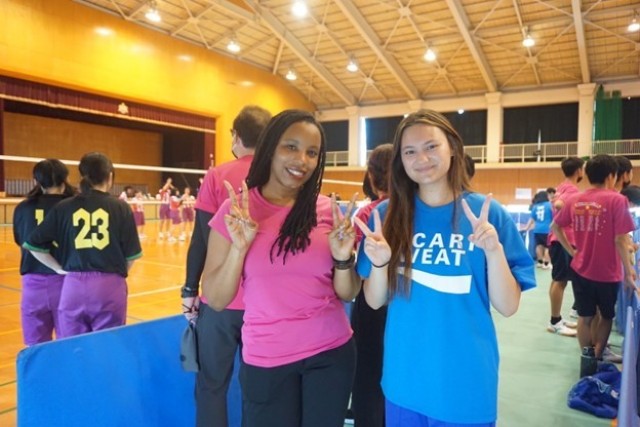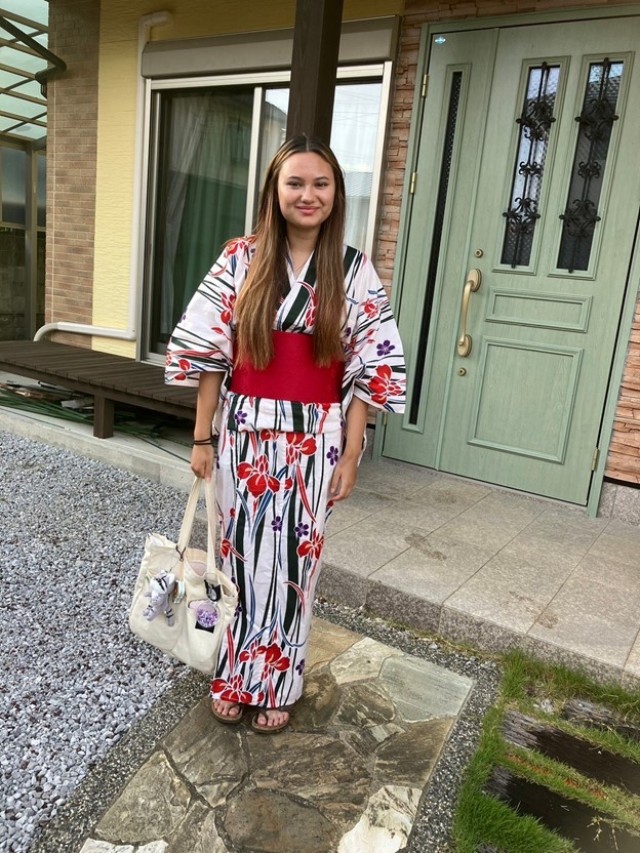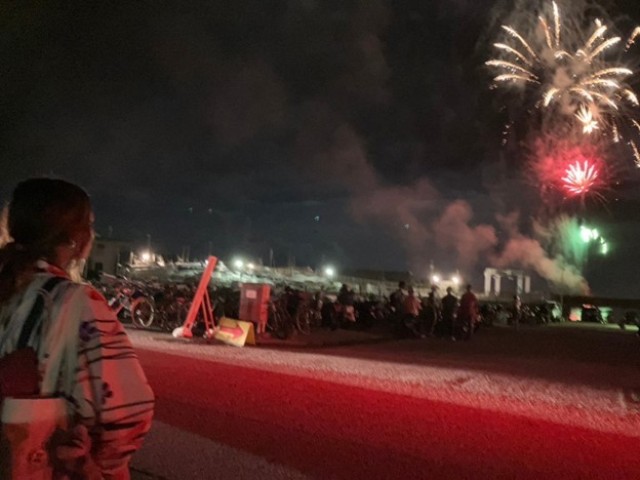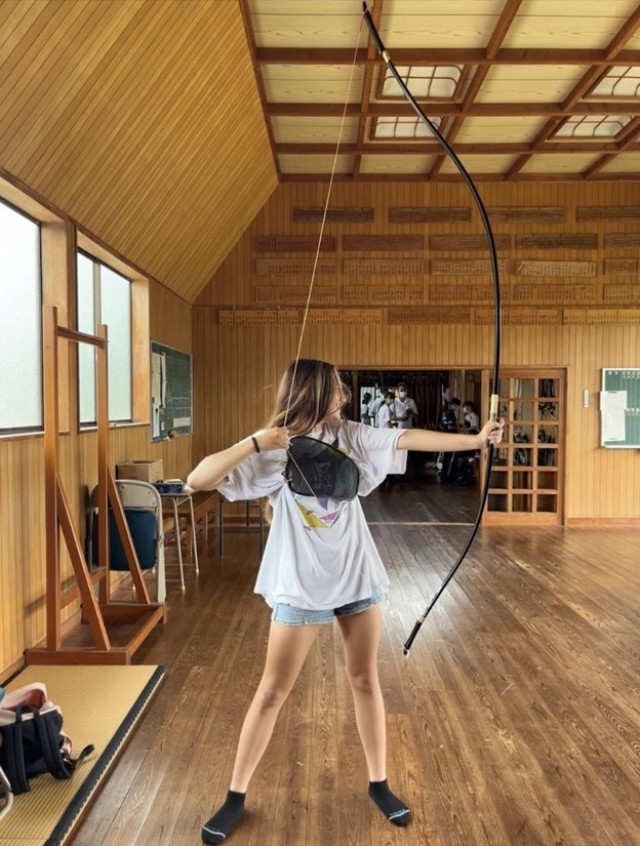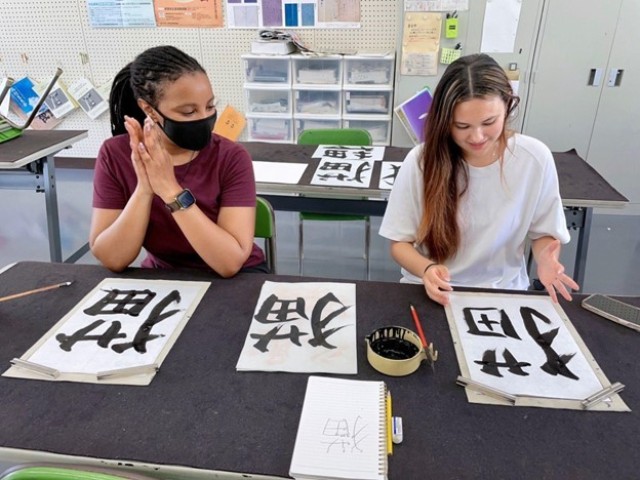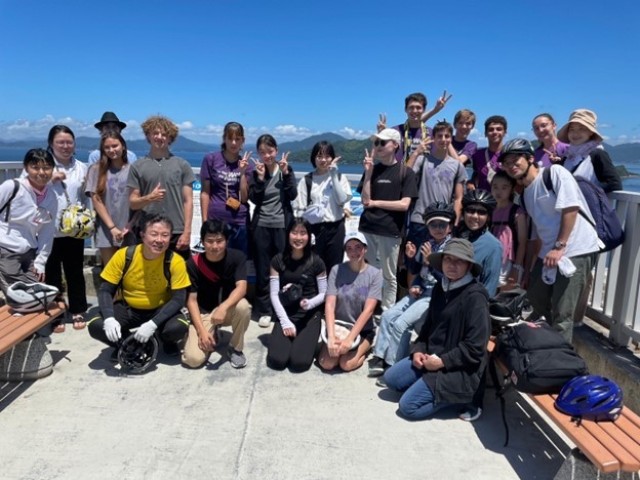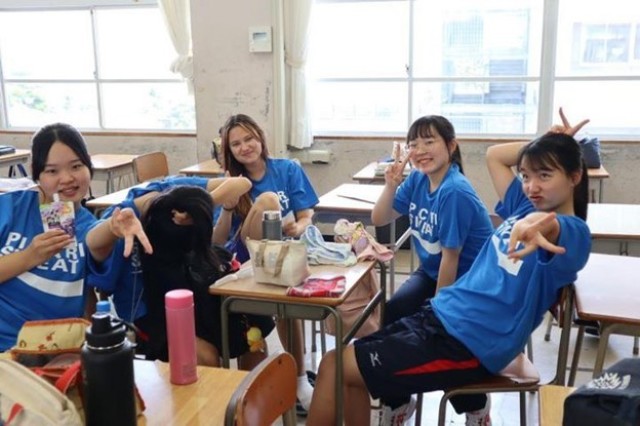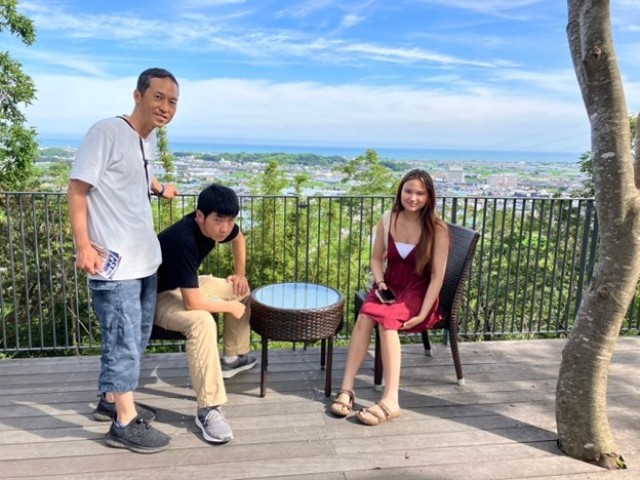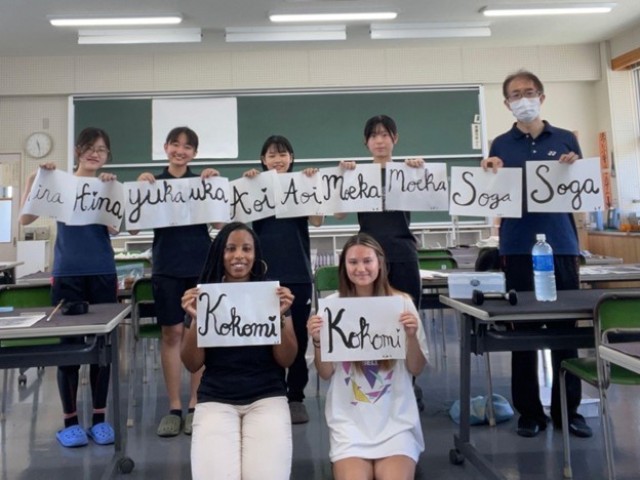 Having the opportunity to study in a foreign country at a high school age is not one that comes often. However, for local student Emily Carr, this special opportunity gave her the summer of a lifetime.
Carr attends Huntsville High School. Her father, Dwight Carr, is an operations planner, G3, at the Security Assistance Command.
The Japan-America Friendship Scholars program is a scholarship given to students who are interested in studying in Japan for one month. The application process includes three essay questions, a teacher recommendation and an online interview. The scholarship is given to 70 students and covers $5,245 of the program fee, leaving recipients responsible for $3,750 of the tuition. Each scholarship recipient is placed with a carefully selected host family, and all recipients have the chance to experience cultural events throughout the summer with other students.
"There were German exchange students in my freshman year of high school," Carr said. "Seeing them study abroad in America and experience the culture encouraged me to do the same in Japan. I was most excited to go to school in Japan because I am interested in the school culture and wanted to make friends. Luckily, I did and am still in contact with the people I met."
Carr was very excited about experiencing the culture in Japan. This was not Carr's first time out of the country as she used to live in Korea and Thailand when she was younger, but Japan has been one of the top countries on her bucket list. She admitted she did not want to leave in the days and weeks leading up to her departure, but she ended up enjoying the program and making lots of exciting memories with new friends.
Some of the activities students participated in include calligraphy workshops, sporting events, fishing, cycling, firework shows, shopping and traditional Japanese archery.
"I would say one of my favorite memories in Japan was when I went sightseeing with my English teacher from the school I was attending," Carr said. "The teacher and I went sightseeing for two days while other students were testing. We went to Ryugado Cave, the beach, an aquarium and Kochi Castle. It was super fun being with her and a coincidence because she's from Huntsville."
Carr says one of the biggest culture shocks she got from staying in Japan was how different the school system is. During the summer, students are given a notebook of homework for each class that they will need to complete. Students go to school in the summer for the classes they need extra help with for a deeper learning experience, and they also go to classes on Saturdays for supplementary lessons.
"It was weird when I was planning to hang out with a friend I made because she would plan for Sunday instead of Friday or Saturday," Carr said. "Those are usually the days I meet up with my friends, but a lot of the people I met here had classes on Saturdays, so we had to plan accordingly each time to match their schedules."
Carr plans to attend college after she graduates high school, and she hopes she will be able to squeeze in some time studying abroad next summer before senior year begins. She especially hopes to revisit Japan at some point, whether this be through her own travel or another study abroad opportunity in high school or college.