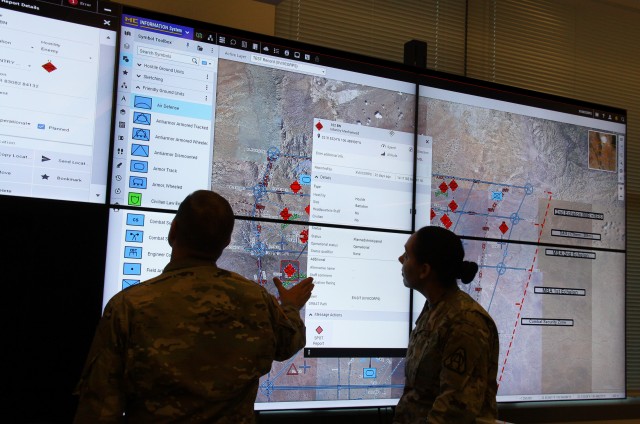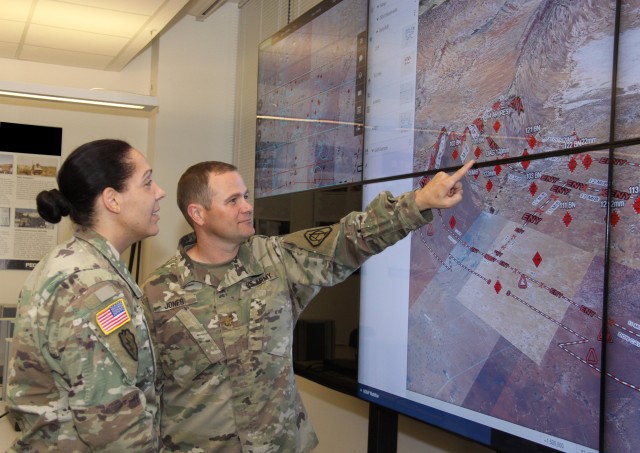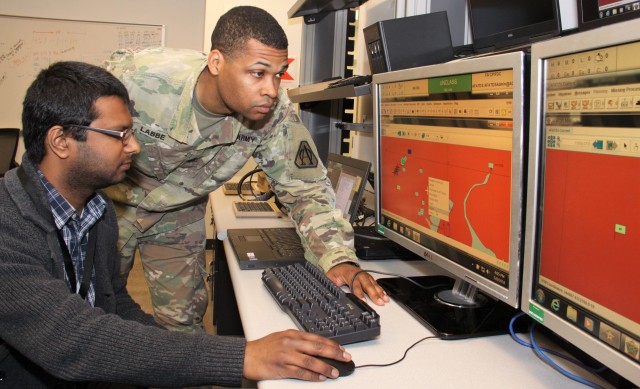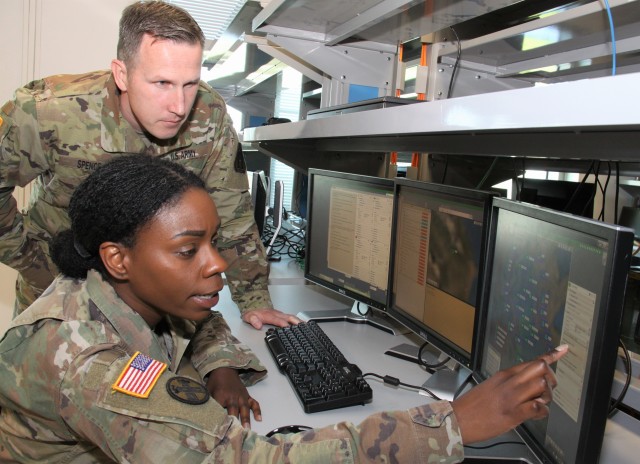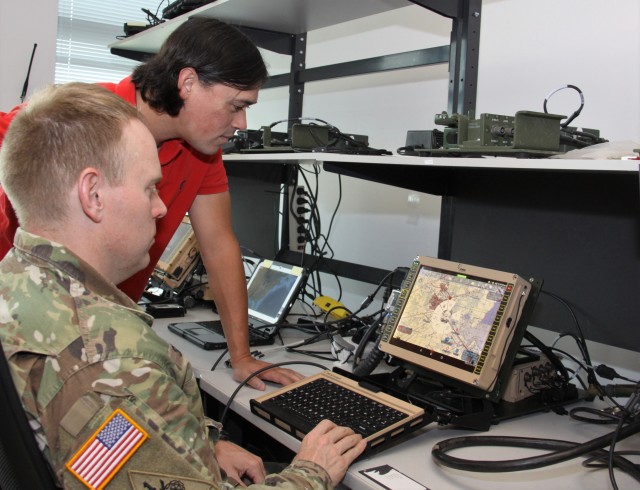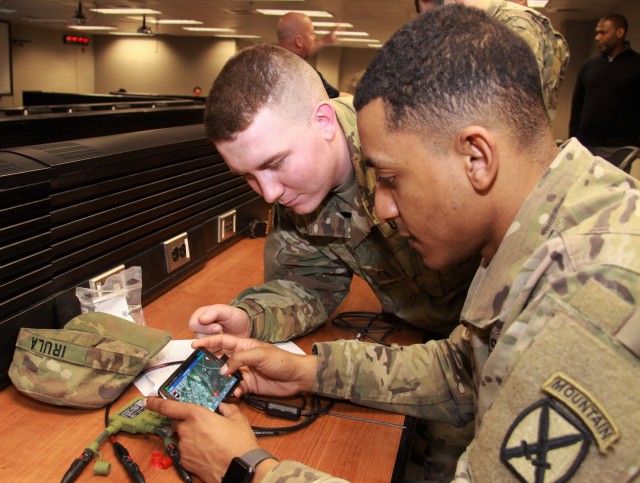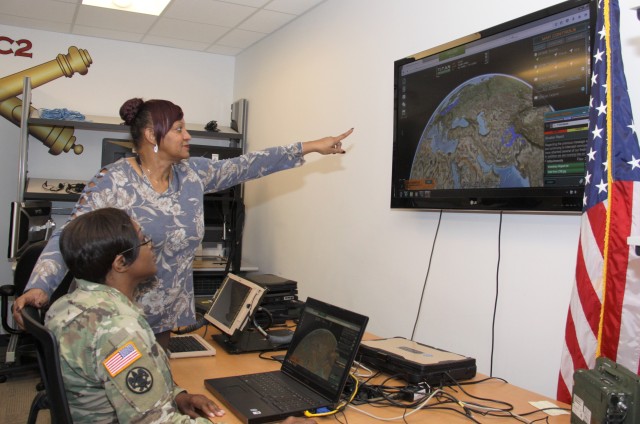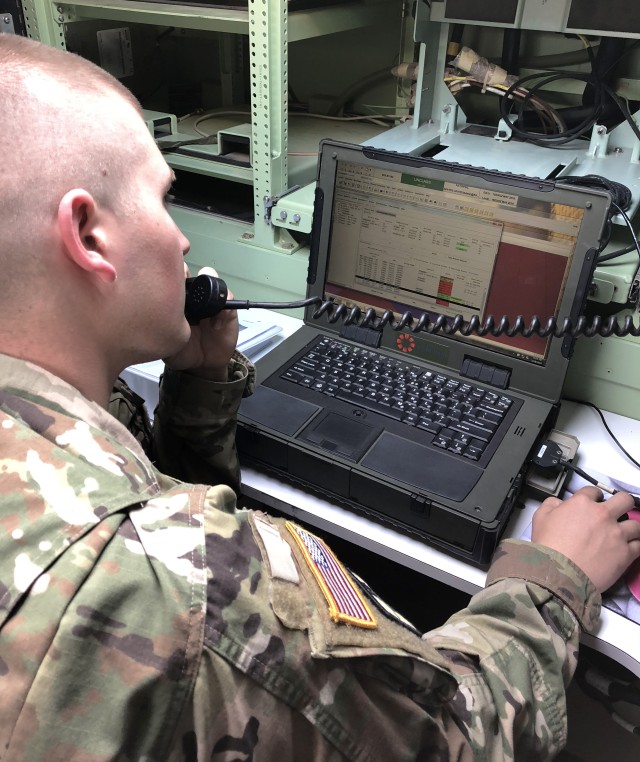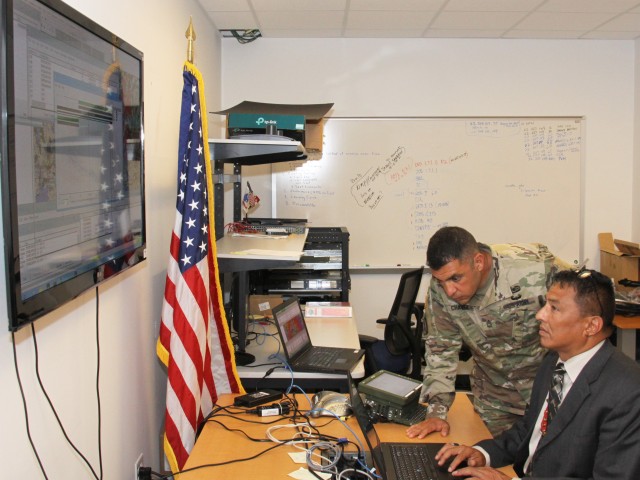 Mission
To provide intuitive, adaptive mission command and situational awareness capabilities for the command post and platform that enable mission execution by commanders and leaders at all levels to be more effective, agile and decisive.
Description
Project Manager Mission Command develops, deploys and sustains integrated mission command and situational awareness capabilities to the Army and joint forces. PM MC delivers capabilities across the warfighting functions of movement and maneuver, command and control, fires, sustainment, protection, intelligence and engagement. Implementing the Army's Common Operating Environment, PM MC fields the Command Post Computing Environment and the Mounted Computing Environment while facilitating interoperability between CP CE, MCE and other CEs. PM MC uses an agile and effective development process to achieve both near-term deliveries to current systems and longer-term development to enhance mission command capabilities.
For news articles and more information about PM Mission Command, see links below.
Related Links:
Command Post Computing Environment
Fire Support Command and Control
Army launches effort to integrate command post components
PM Mission Command forms partnerships for faster fielding of vehicle capabilities
Army set to modernize Blue Force Tracking network
Army approves fielding of new tactical media kits
Army revolutionizing mission-command training with interactive multimedia instruction
Winning the battle, via smartphone: 10th Mountain fields new Field Artillery technology
Dismounted mission command transforms for expeditionary use