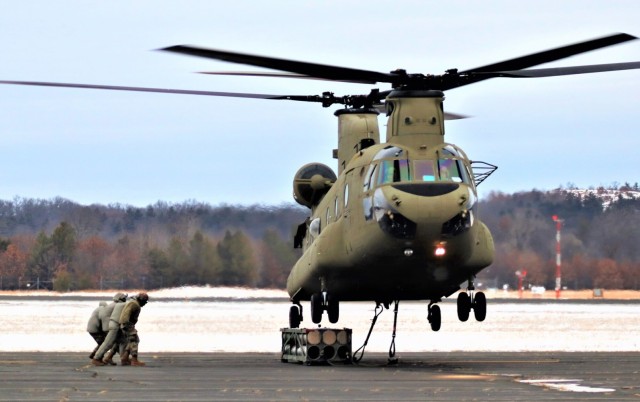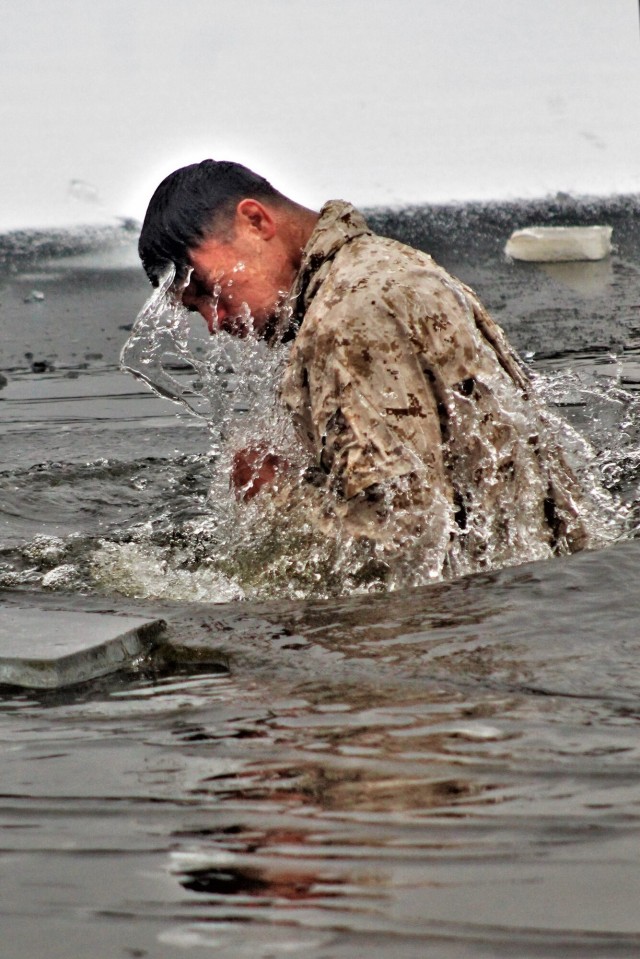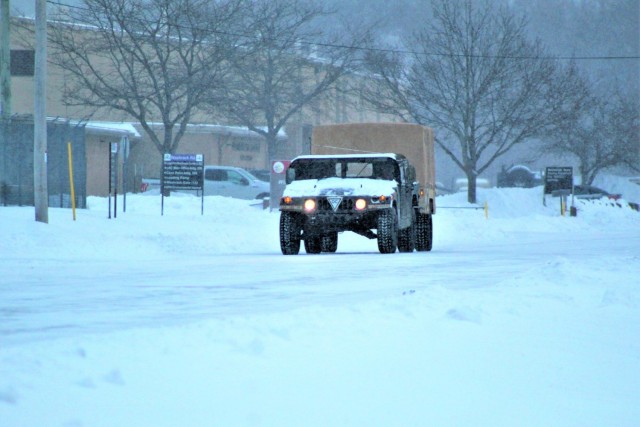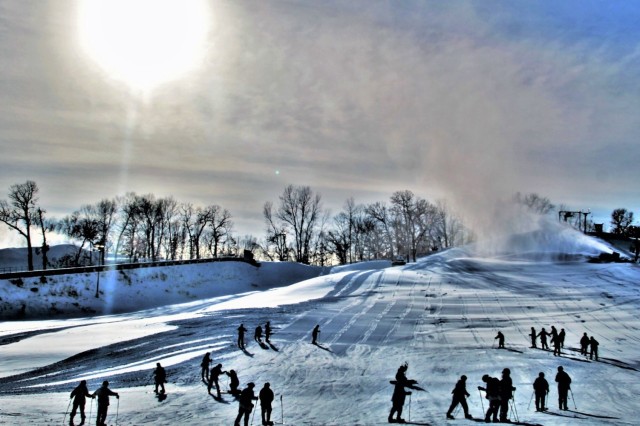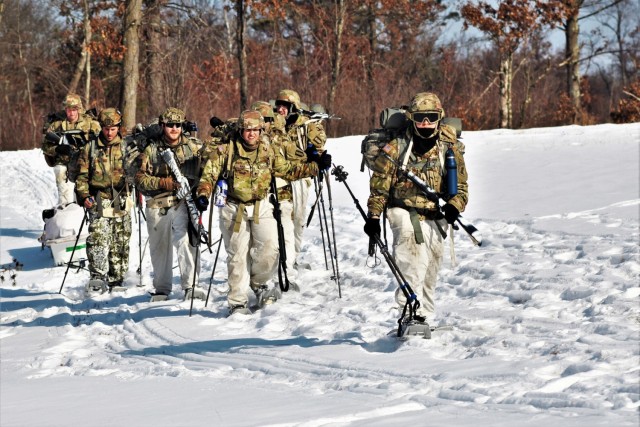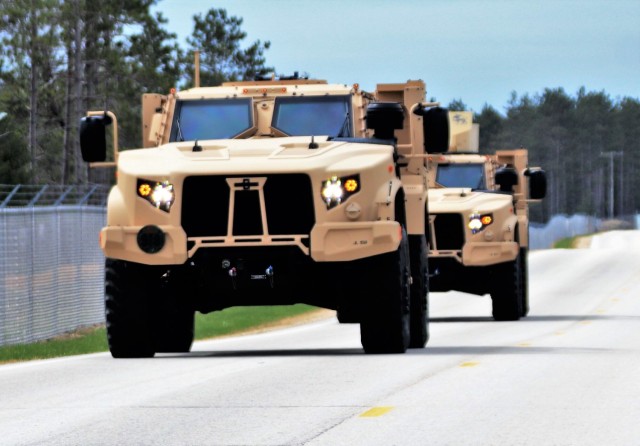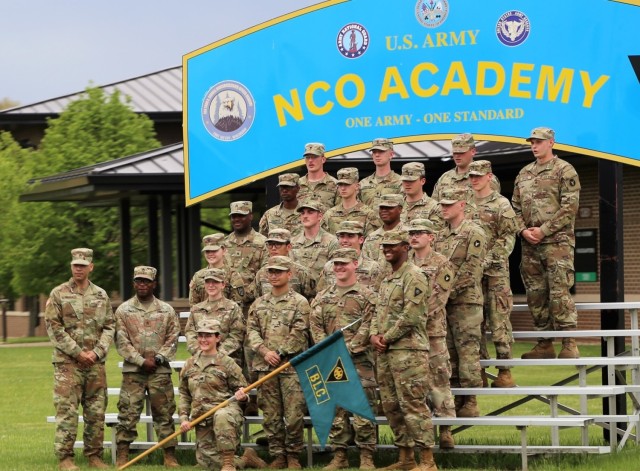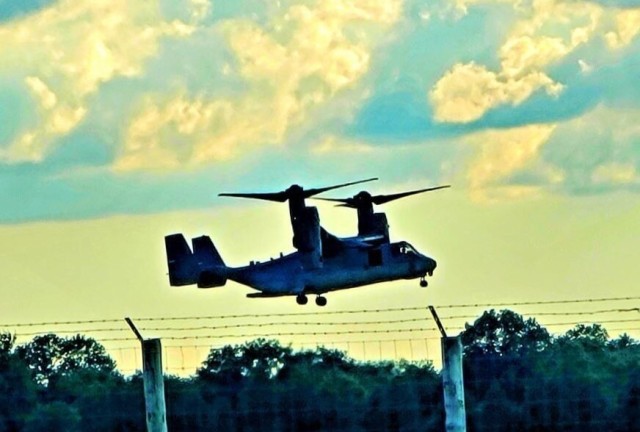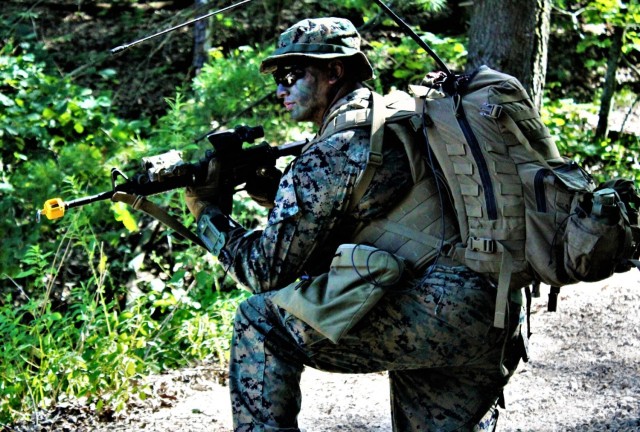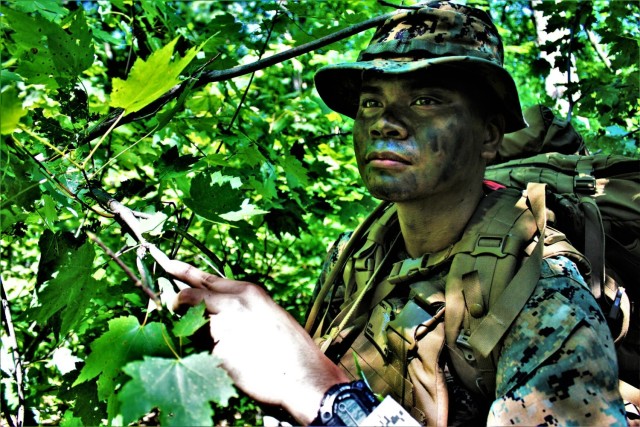 Due in part to supporting Operation Allies Welcome where nearly 13,000 Afghan guests stayed at the installation, Fort McCoy supported the training of 77,421 troops on post during fiscal year (FY) 2022 — less than the 116,053 troops who trained at Fort McCoy in FY 2021.
Larry Sharp, chief of the Fort McCoy Directorate of Plans, Training, Mobilization and Security (DPTMS) Training Coordination Branch, said the training numbers include Army Reserve Soldiers; National Guard service members; and active-duty troops from not just the Army but also other services, such as the Navy, Marine Corps, and Air Force.
Training statistics reflect many types of training opportunities that take place at the installation by active- and reserve-component forces and other governmental agencies, according to DPTMS.
During fiscal year 2022, training included several Cold-Weather Operations Course (CWOC) sessions; battle-drill (weekend) training; annual training; mobilization; institutional training; and numerous exercises, including a Warrior Exercise, Combat Support Training Exercise, Global Medic, Spartan Warrior III military police exercise, and numerous other training events.
In July 2022, hundreds of Marines with 2nd Battalion, 24th Marines (2/24) conducted training at Fort McCoy on North Post. The 2/24 is an infantry battalion based out of Chicago consisting of approximately 1,000 Marines and Sailors. The battalion falls under the 24th Marine Regiment and the 4th Marine Division.
Medical Officer Navy Lt. Toby Keeney-Bonthrone with the 2/24's Headquarters and Service Company coordinated a combat casualty care exercise with Navy Corpsmen assigned to the unit as part of the training. The training was conducted in hot weather and overnight in a wooded and hilly training area on North Post. Keeney-Bonthrone said Fort McCoy's terrain presented an extra challenge and added to the training experience.
"It definitely made it tougher," he said. "There was the rough terrain and the steep elevation to get to the casualty and then those afternoon temperatures."
Afternoon temperatures on July 22, 2022, hovered around 90 degrees and humidity was also high. Keeney-Bonthrone said they kept on … that is until a major thunderstorm halted all training on post on July 23. Overall, though, he said everyone did well.
"You have to train like you fight," Keeney-Bonthrone. "So, the more realism, the better the corpsmen are prepared for combat. We got to constantly reinforce principles of tactical medical care under stressful conditions with a realistic mannequin generously provided by the McCoy Medical Simulation Training Center."
DPTMS personnel document the training statistics each month of the fiscal year, Sharp said. This involves combining numbers of the entire transient training population, which encompasses reserve- and active-component military forces as well as other training agencies, such as law-enforcement agencies or the Wisconsin Challenge Academy.
And also, during FY 2022, Fort McCoy held its busiest season of Cold-Weather Operations Course (CWOC) training.
"The fiscal year 2022 season was our largest season to date," said CWOC Instructor Hunter Heard, who coordinated training with fellow instructors Manny Ortiz, Brian Semann, and Joe Ernst. All were with contractor Veterans Range Solutions, which worked with Fort McCoy's Directorate of Plans, Training, Mobilization, and Security to complete the training.
"We trained 288 Soldiers, Marines, and Airmen, and that was an incredible feat," Heard said in April 2022. "That brings our total students trained to just over 1,000 since the course's inception."
The 2021-22 CWOC season started off with special training held in December 2021 for 145 Marines with the 6th Marine Division prior to a deployment to Norway. CWOC class 22-04 was the class with 45 Army Rangers. The improvised-shelter building and other field training were great for class 22-04 student Spc. Chase Clemens with the 2nd Battalion, 75th Ranger Regiment of Joint Base Lewis-McChord, Wash.
"My favorite aspect of this course was the field training," Clemens said. "The prolonged exposure to the cold gave me more confidence I can successfully operate in cold-weather environments. It was a fun challenge both physically and mentally. I also especially enjoyed the cold-water immersion training."
In CWOC class 22-05, most of the class of 35 students was comprised of Airmen — 25 in fact. Most of the Airmen were security forces from the Air National Guard. Their presence marked the third straight year that Airmen comprised a majority of one of the CWOC classes.
"It's always great to bring some of our Airmen here for training," said Chief Master Sgt. Anthony Harvey, security forces manager with the 164th Mission Support Group, 164th Airlift Wing, at Memphis Air National Guard Base, Tenn. "I could fill as many seats as they give me for this training."
All of the training during the fiscal year also plays a role in the economic impact the installation has on local economies. According to the Fort McCoy's Plans, Analysis and Integration Office, in fiscal year 2021, Fort McCoy's total economic impact for that fiscal year was an estimated $1.93 billion.
"FY 2021 operating costs of $249.88 million included utilities, physical plant maintenance, repair and improvements, new construction projects, purchases of supplies and services, as well as salaries for civilian contract personnel working at Fort McCoy," states a story about the economic impact prepared by the Fort McCoy Public Affairs Office in March 2022. "Other expenditures accounted for $36.25 million and covered $332,635 in payments to local governments (including land permit agreements, school district impact aid, etc.) as well as $35.9 million in discretionary spending in local communities by service members training and residing at Fort McCoy."
Numerous Army engineer units came to Fort McCoy to help with troop projects, too. In all, hundreds of Soldiers worked between May and August on numerous projects that improve the installation's training infrastructure.
Over the course of several days in late July, heavy equipment operators with the Army Reserve's 390th Engineer Company (Vertical) completed the "coal field fill" troop project at Fort McCoy.
The combat engineers who are based out of Chattanooga, Tenn., were at Fort McCoy for the Army Reserve's and 78th Training Division's Warrior Exercise 78-22-02.
"We (were) conducting earth-moving operations to fill a coal pit that was an environmental hazard right close to the base," said Engineering Officer 2nd Lt. Donovan McCaskill. "They've been trying to get this done for three years. However, this project provided an opportunity for us to reach one of our mission-essential tasks that we're required to train on annually."
DPTMS officials project similar training numbers or higher at the installation in fiscal year 2023.
Fort McCoy was established in 1909 and its motto is to be the "Total Force Training Center." Located in the heart of the upper Midwest, Fort McCoy is the only U.S. Army installation in Wisconsin.
The installation has provided support and facilities for the field and classroom training of more than 100,000 military personnel from all services for 36 of 38 years since 1984.
Learn more about Fort McCoy online at https://home.army.mil/mccoy, on Facebook by searching "ftmccoy," and on Twitter by searching "usagmccoy."
Also try downloading the Digital Garrison app to your smartphone and set "Fort McCoy" or another installation as your preferred base.