Timeline
Loyalty, Service & Sacrifice
During National Hispanic Heritage Month, recognized from September 15 to October 15, we pause and reflect on our shared history as Americans and celebrate the rich mosaic of people and cultures who build and strengthen our Army and our nation.
Hispanic Americans possess a unique and storied history in the U.S. Army — serving and fighting in almost every war since our nation's birth. In total, 44 Hispanic American Soldiers have been awarded the Medal of Honor, the country's highest military decoration.
The timeline below provides a chronological overview of Hispanic American contributions to U.S. Army history. Although it is not a full account of every person and event, the highlights provide insight into each era.
Notable Military Unit Histories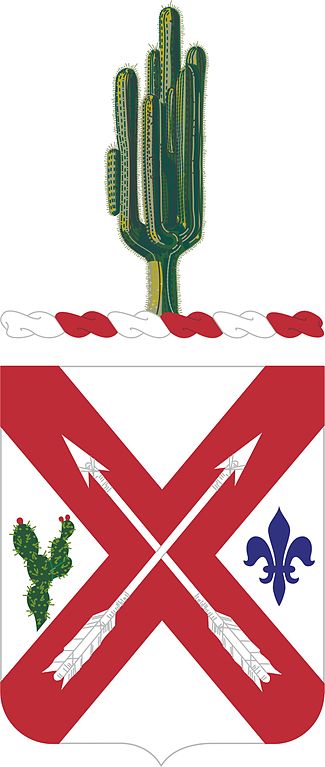 158th Infantry Regiment — The Bushmasters
During World War II this Arizona National Guard unit was one of the first to see combat in the Pacific; they were nicknamed the "Bushmasters" and described by General MacArthur as "one of the greatest fighting combat teams ever deployed.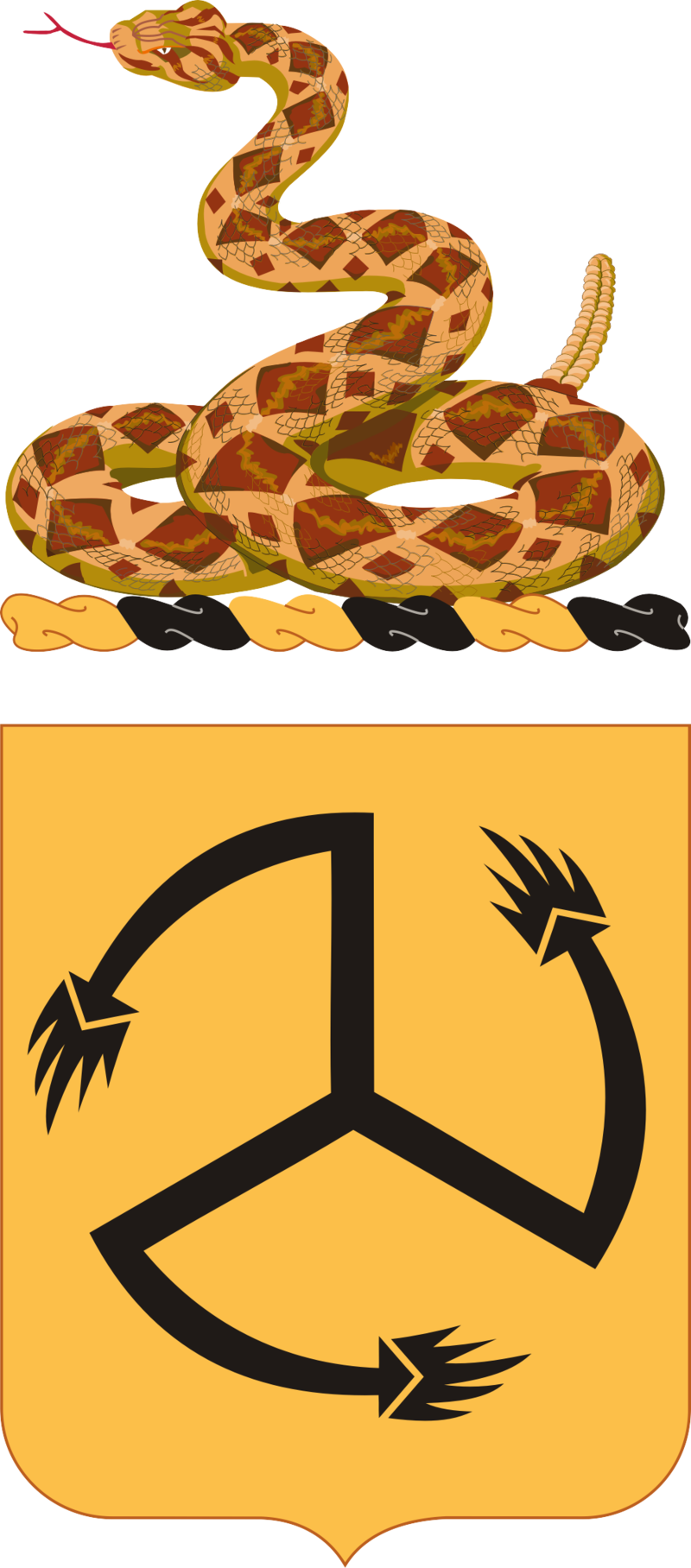 200th Coast Artillery
200th Coast Artillery was a New Mexico National Guard unit sent to bolster Philippine defenses during WWII; when Japan attacked the Philippines six hours after Pearl Harbor the 200th became among the "first to fire" in the Pacific theater; later captured, the 200th was forced on the 85-mile "Bataan Death March" to a Japanese prison camp where they remained for three and half years; only half of the unit survived.
65th Infantry Regiment — The Borinqueneers
The only all-Hispanic unit to serve during the Korean War; nicknamed the "Borinqueneers" in honor of a native Puerto Rican Indian tribe; earned numerous awards and citations.
141st Infantry Regiment
Elements of the 141st Infantry Regiment have fought in the Spanish-American War, Cuban Occupation, Civil War, World War I, World War II, and The War on Terrorism. During the WWI the regiment distinguished itself with participation in one of the greatest chapters in its combat history, the Meuse-Argonne campaign. Notable achievements of the 141st during the WWII include claim to the first to land in Europe, first to land in Southern France, first of the Seventh Army to cross the Moselle and first of the 36th Division to enter Germany.