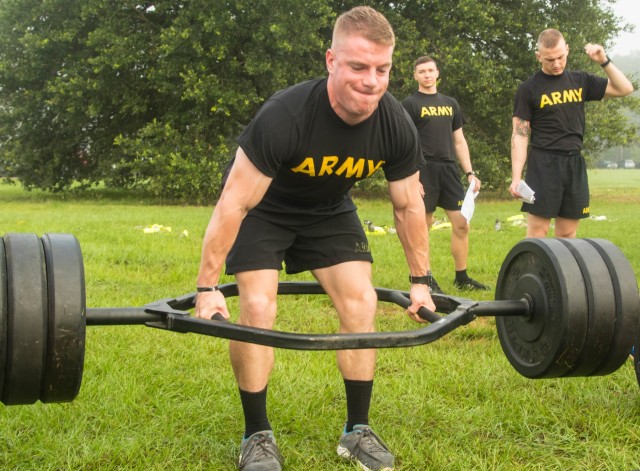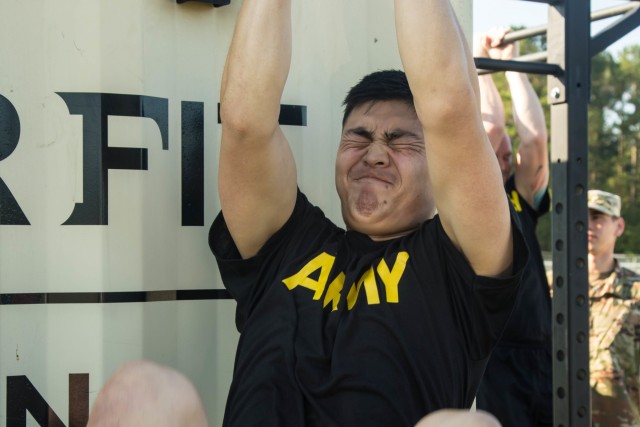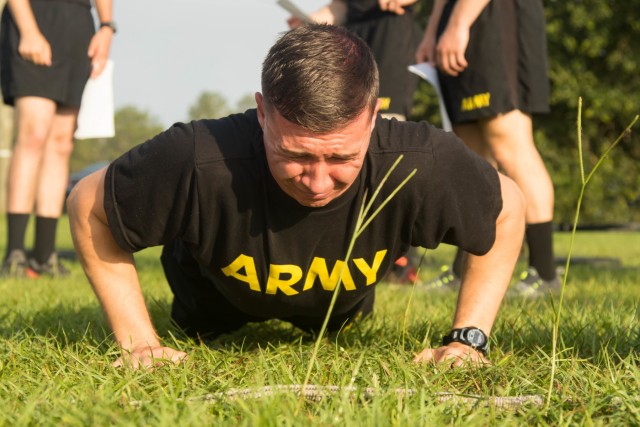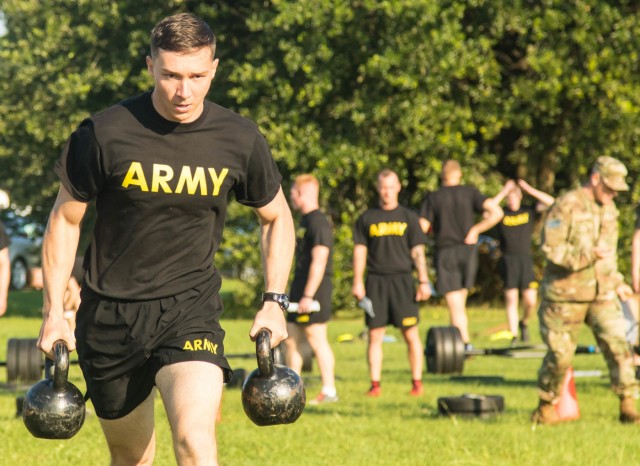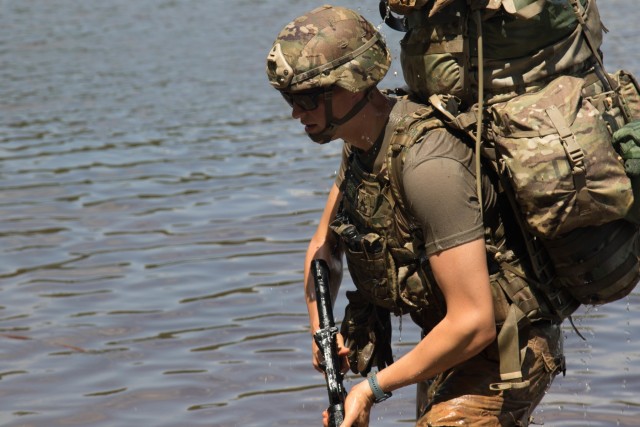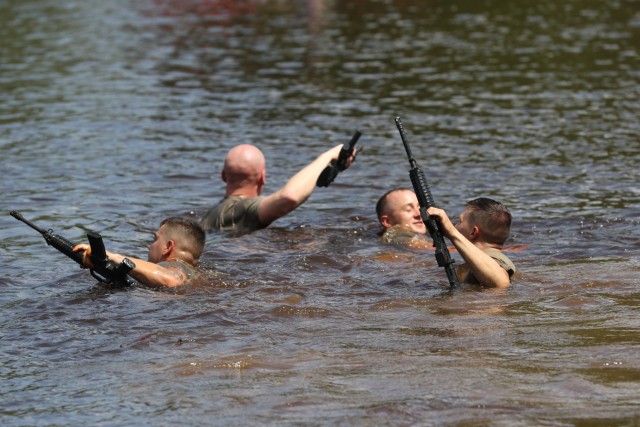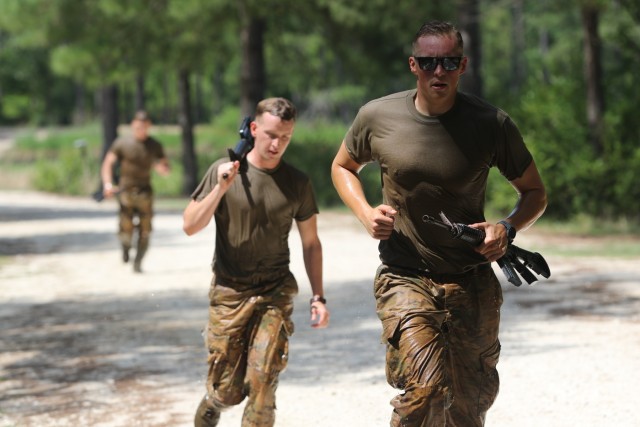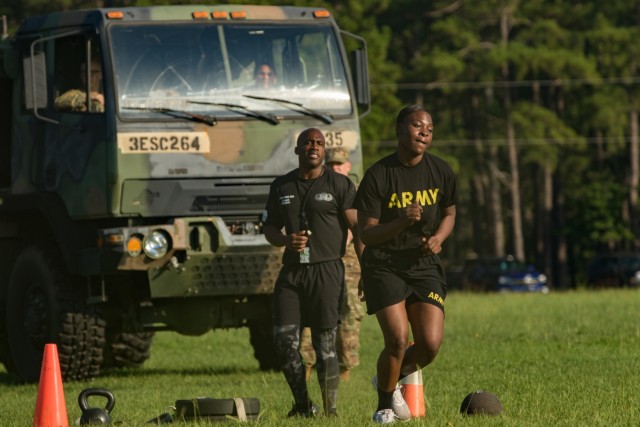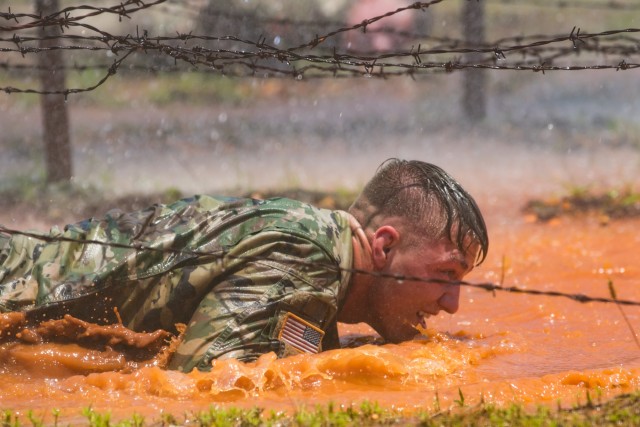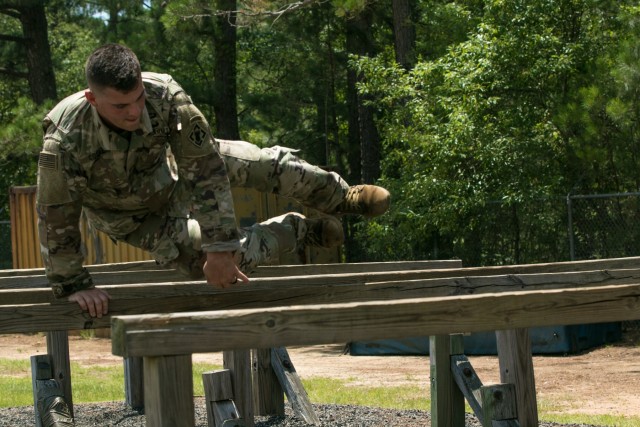 Only the best-of-the-best Soldiers across the XVIII Airborne Corps attend the week-long 2019 VIII Airborne Corps Noncommissioned Officer and Soldier of the Year Competition held at Fort Bragg, N.C.
It is an event where Soldiers test their merit and demonstrate their commitment to the Army Values while promoting Esprit de Corps.
On June 24, 2019, 24 Soldiers competed and completed an Army Combat Fitness Test, an Air Assualt Obstacle Course and several other events to help kick off the competition and determine who will be named the respective XVIII Airborne Corps' Noncommissioned Officer of the Year and Soldier of the Year.
The challenging events marked the first day of the competition and highlighted what would follow later in the week.