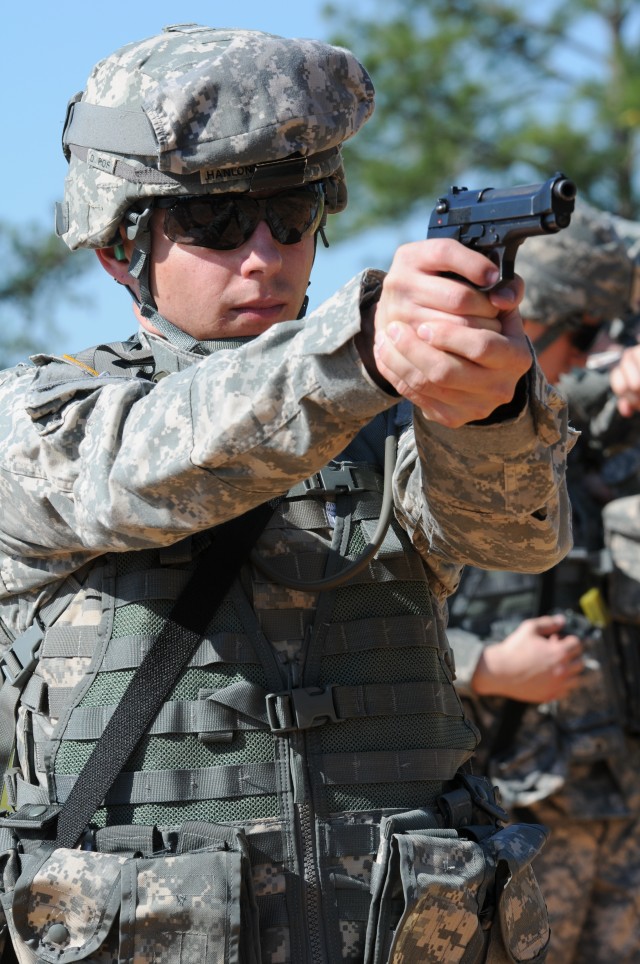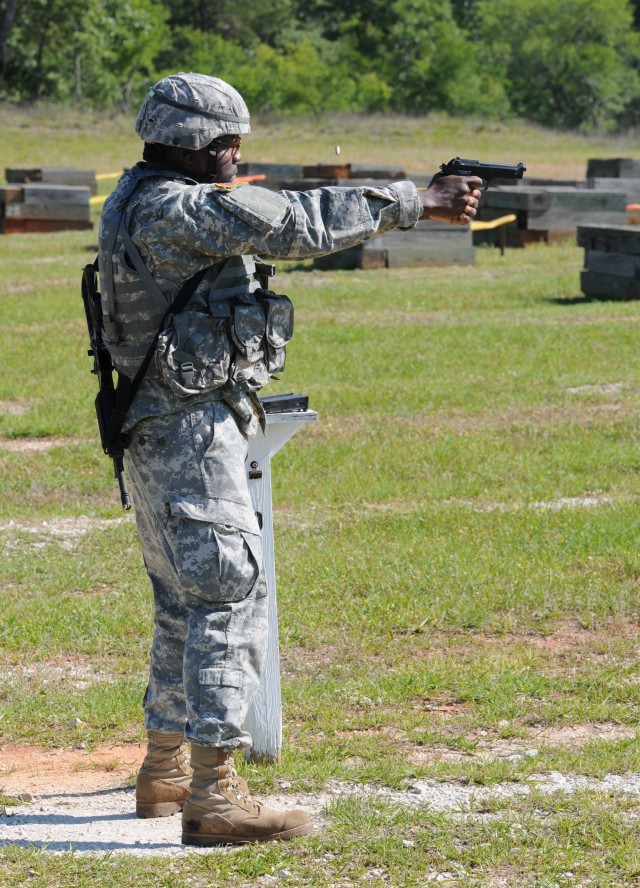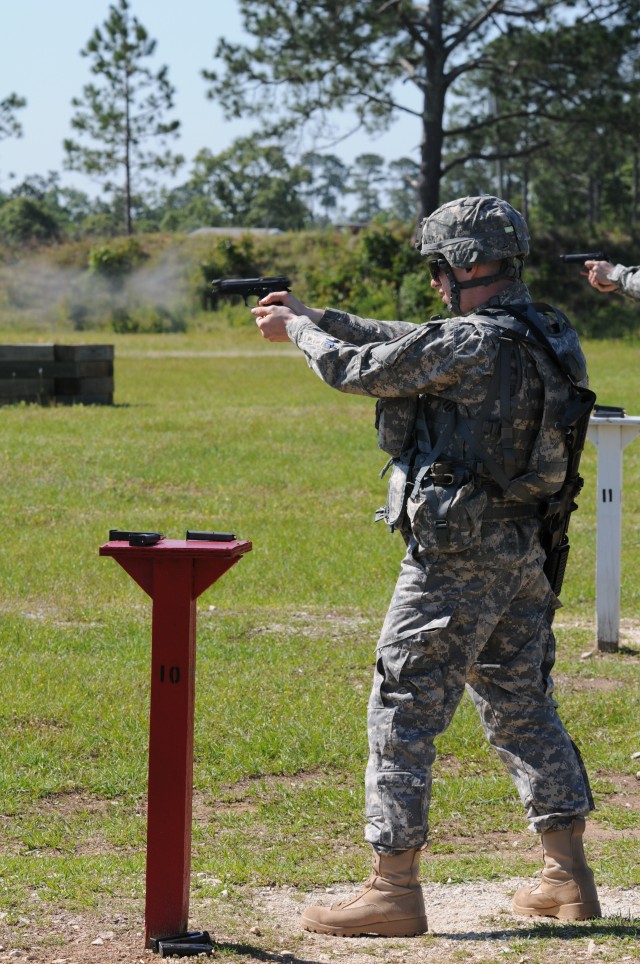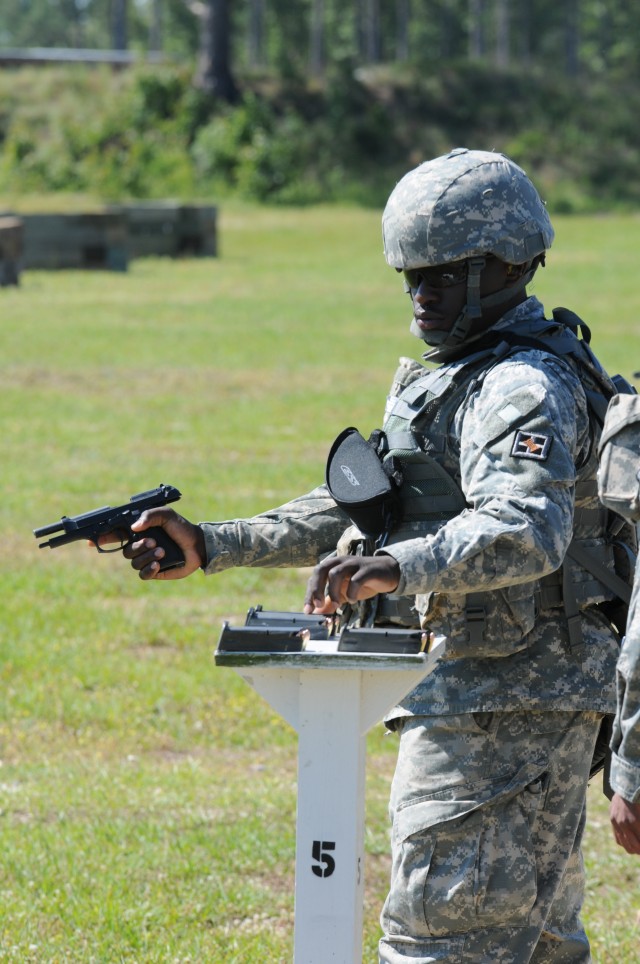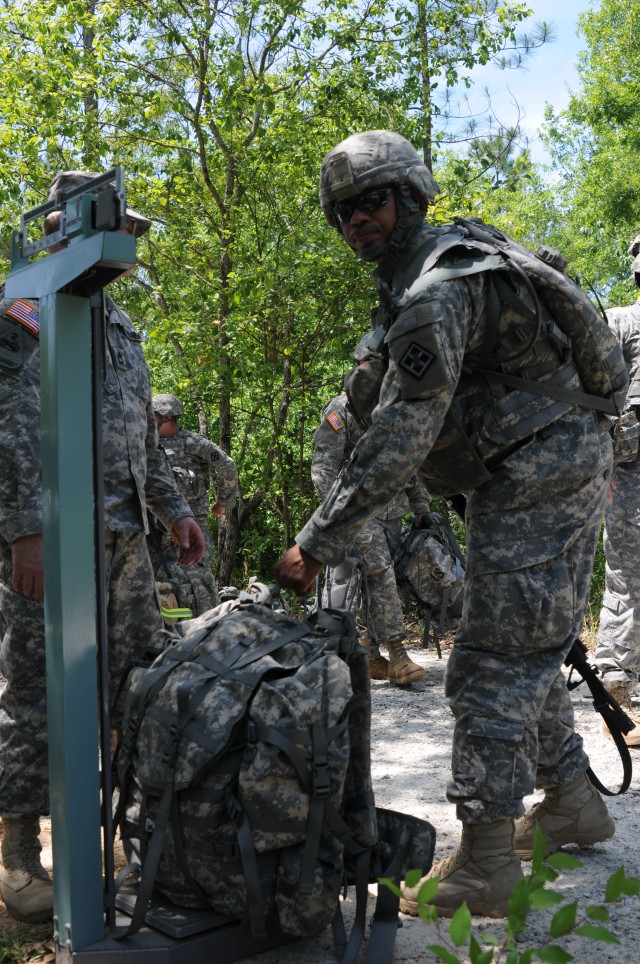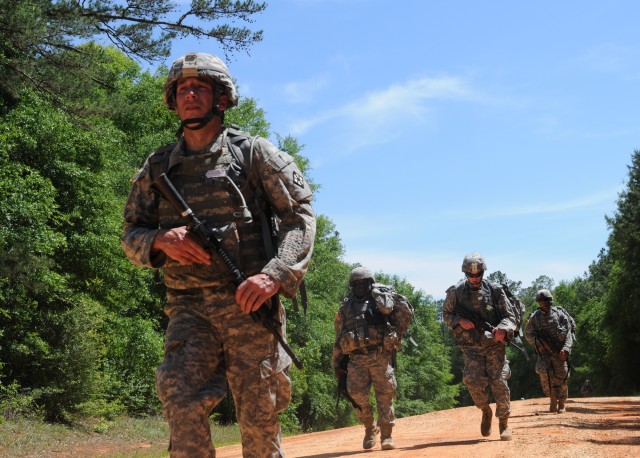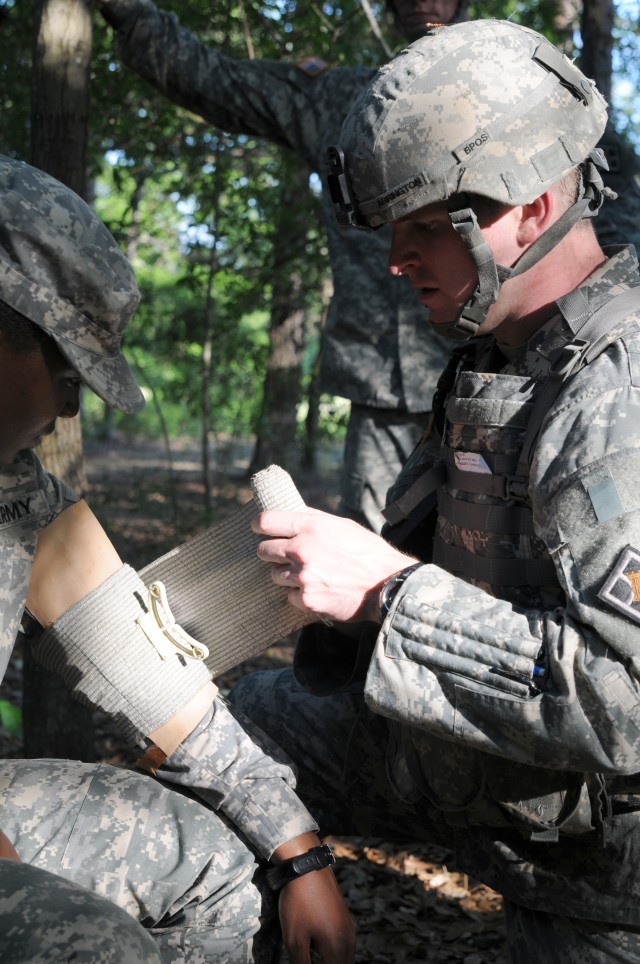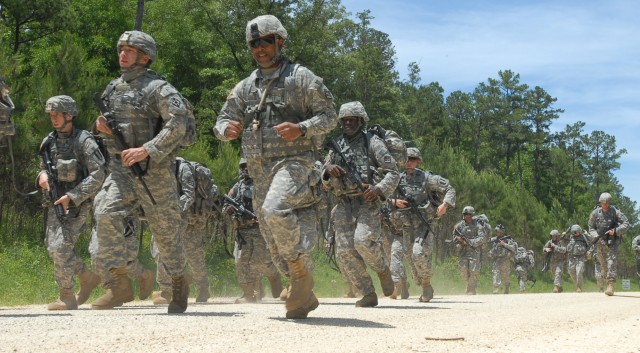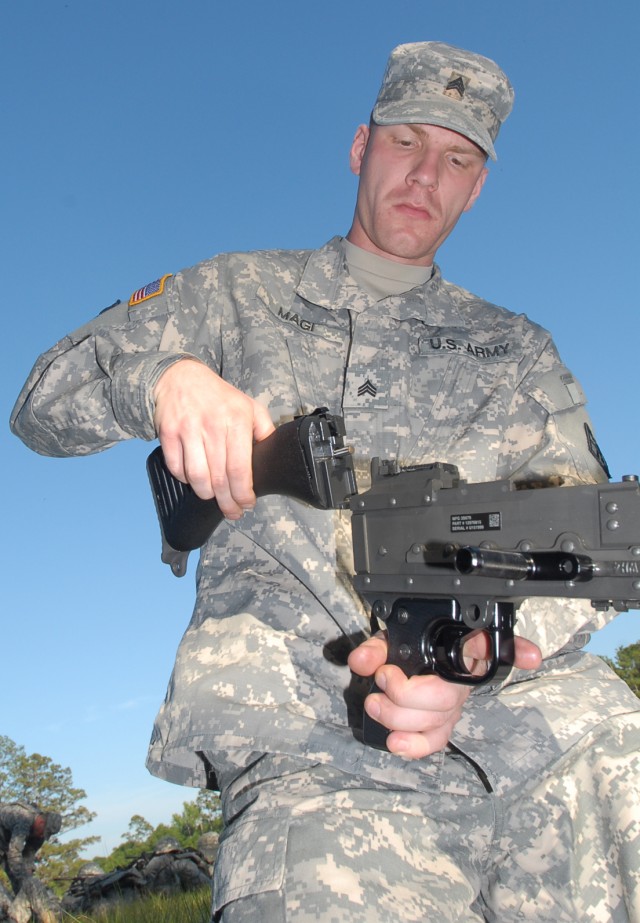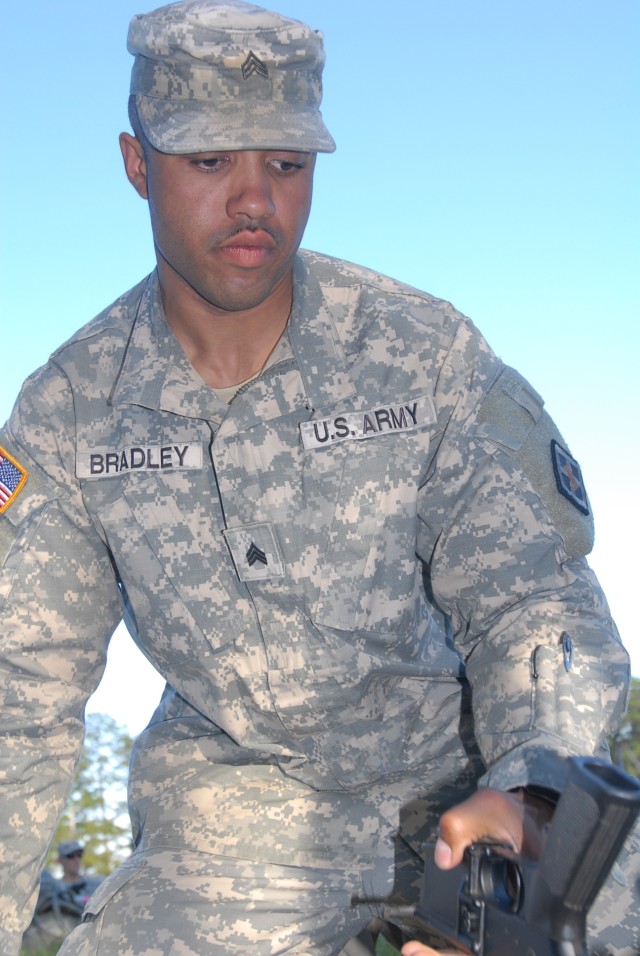 FORT RUCKER, Ala. -- With little to no sleep, competitors tackled day two of the 412th Theater Engineer Command's Best Warrior Competition with the same level of intensity as day one.
The day's events started at the M9 pistol qualification course, where many of the competitors fired the weapon for the first time. The M9 pistol is normally issued to officers and high-ranking noncommissioned officers.
The Soldiers then completed a 10-kilometer ruck march over hilly terrain in near 90-degree temperature.
"This is by far and large the most interesting thing I have ever done," said Sgt. Andrew Wallburg, 375th Engineer Company, Huntsville, Ala. "It has taxed me to every limit I have known in the military."
The Soldiers finished the day with Army Warrior Tasks, and a mystery event, which required them to assemble and disassemble a M4 Rifle, a M240-B Squad Automatic Weapon and a M9 Pistol.
Related Links: