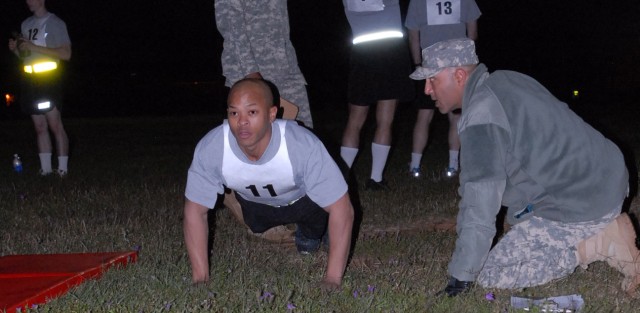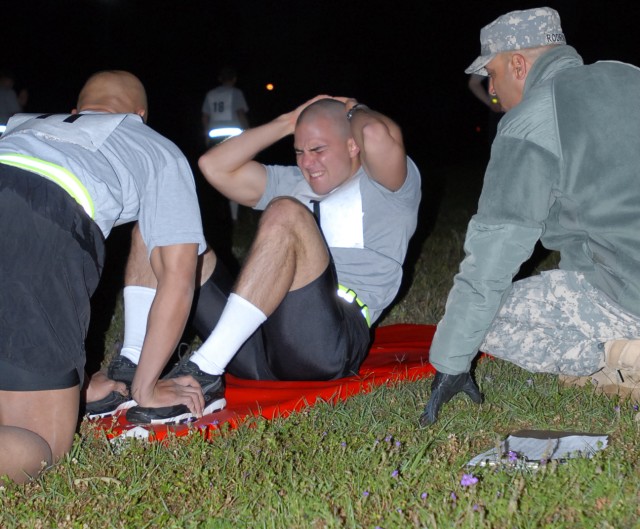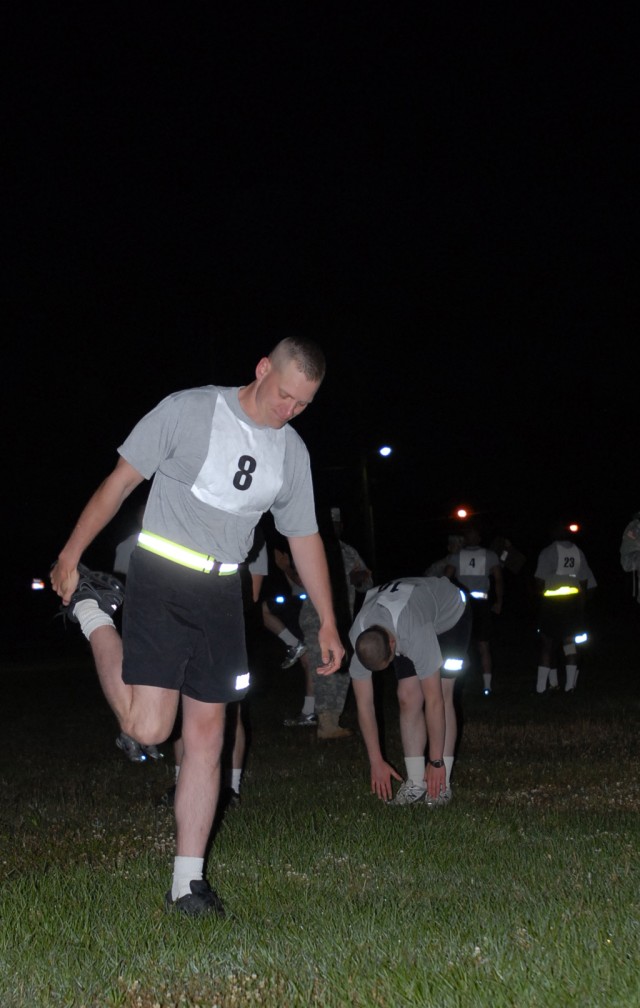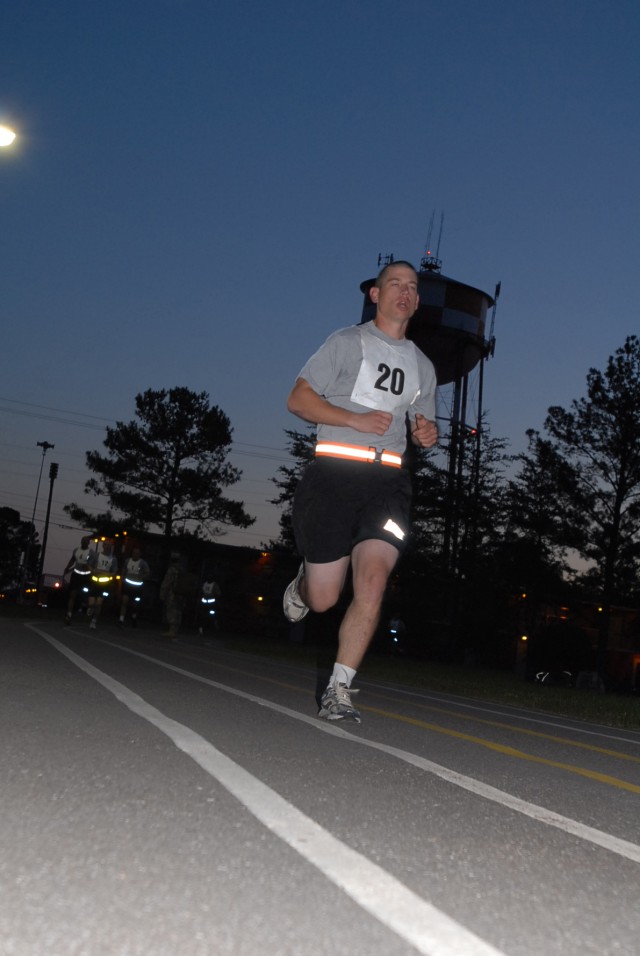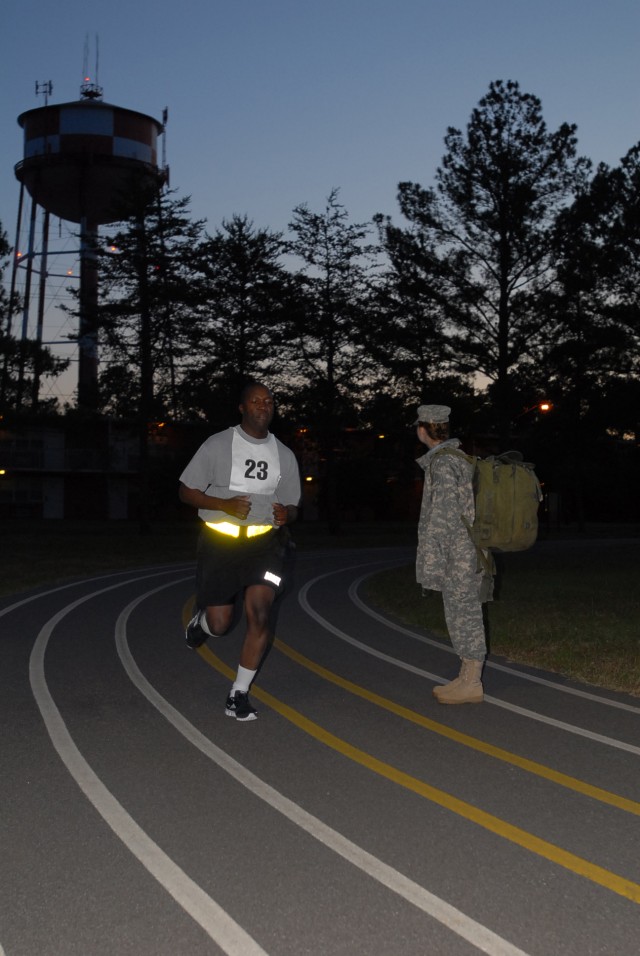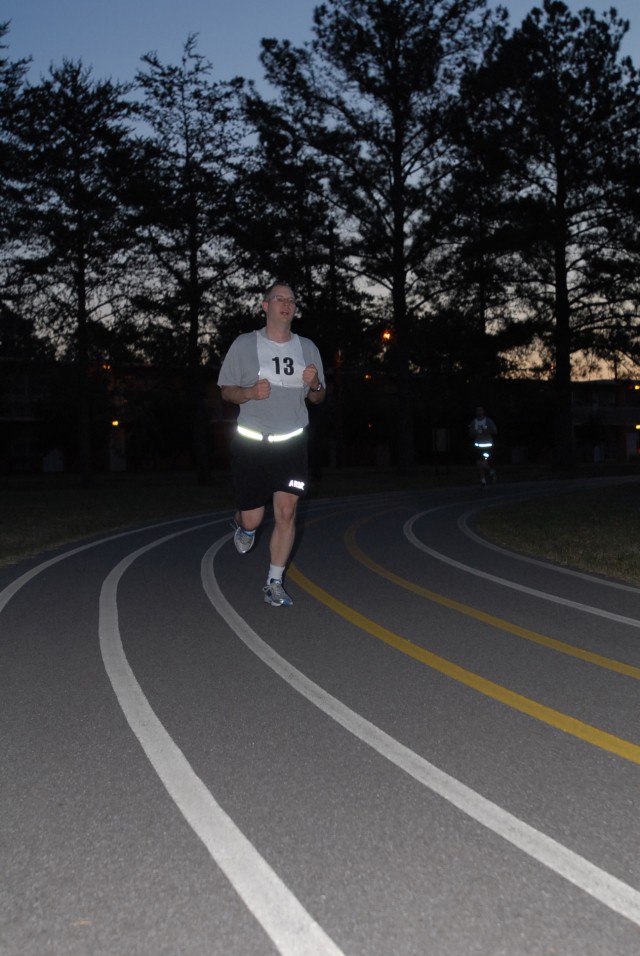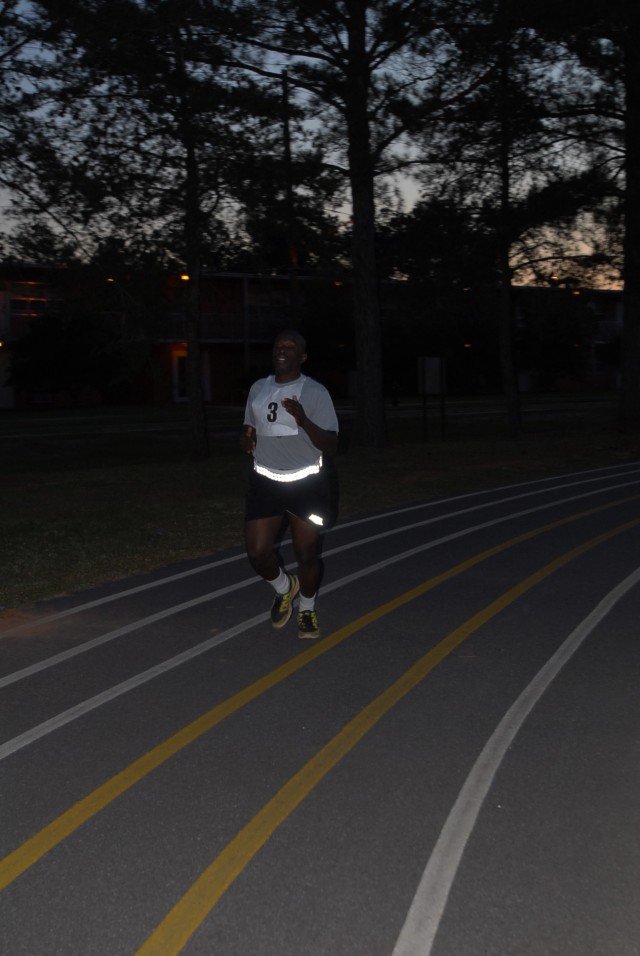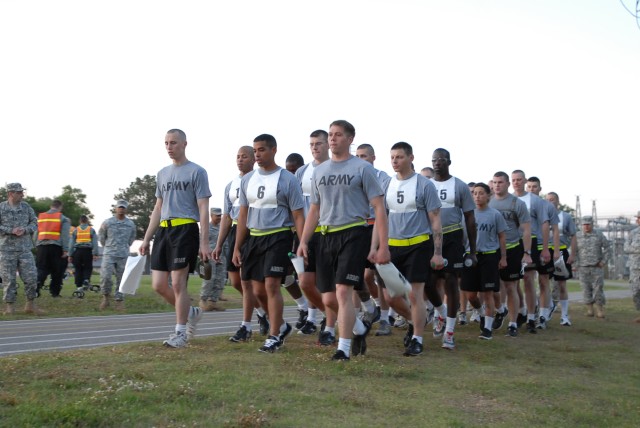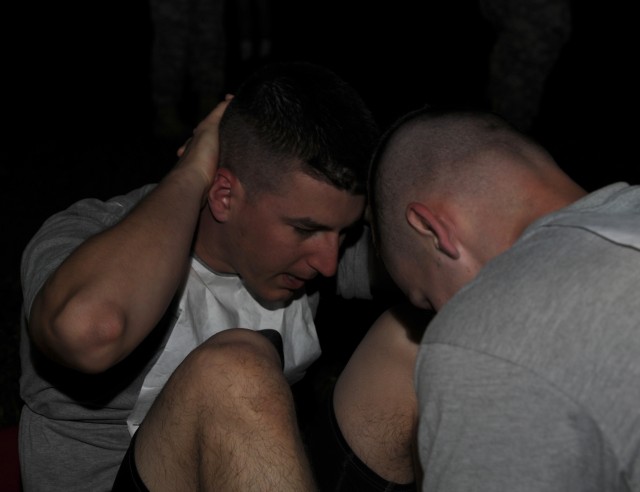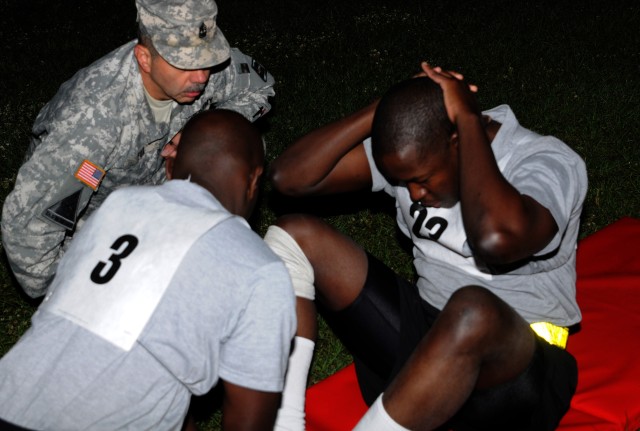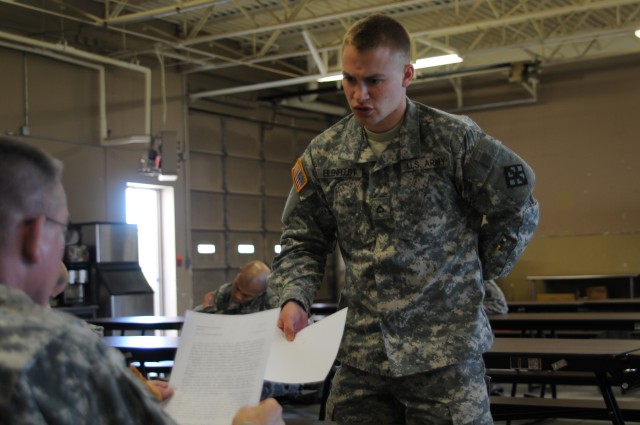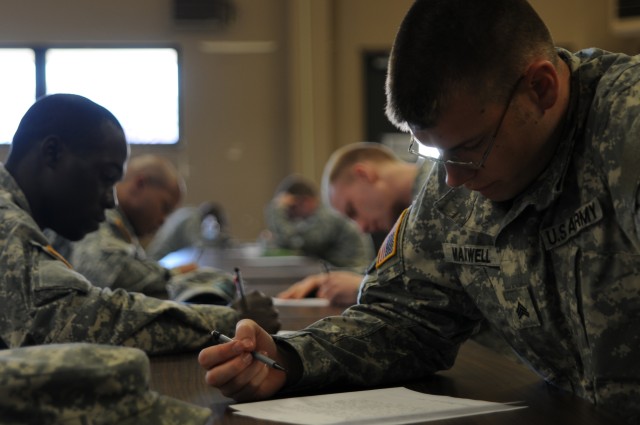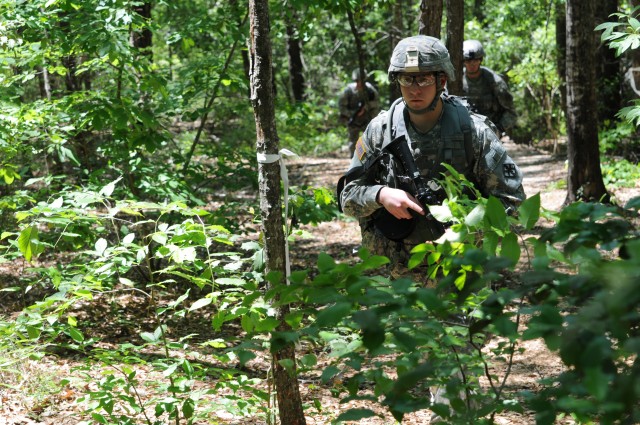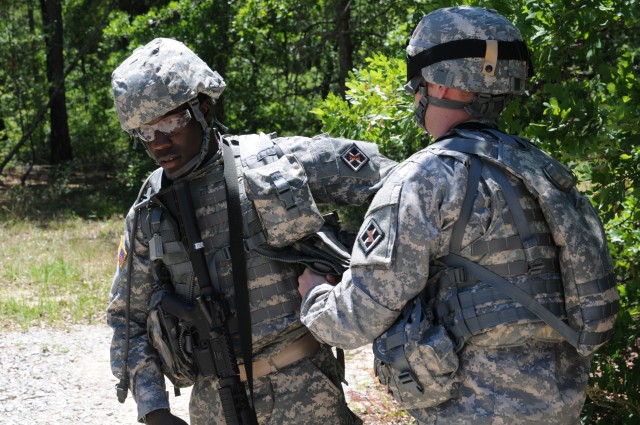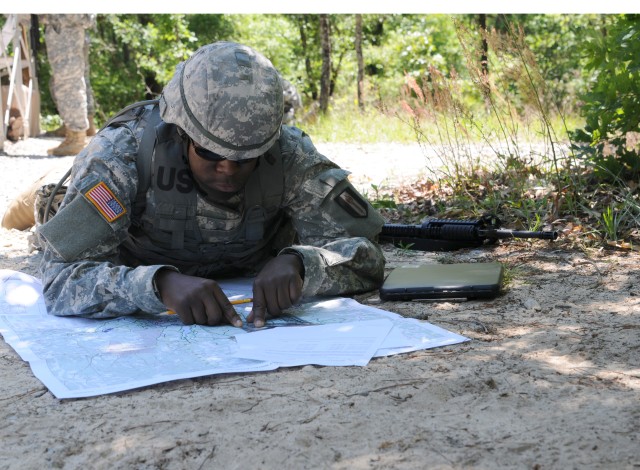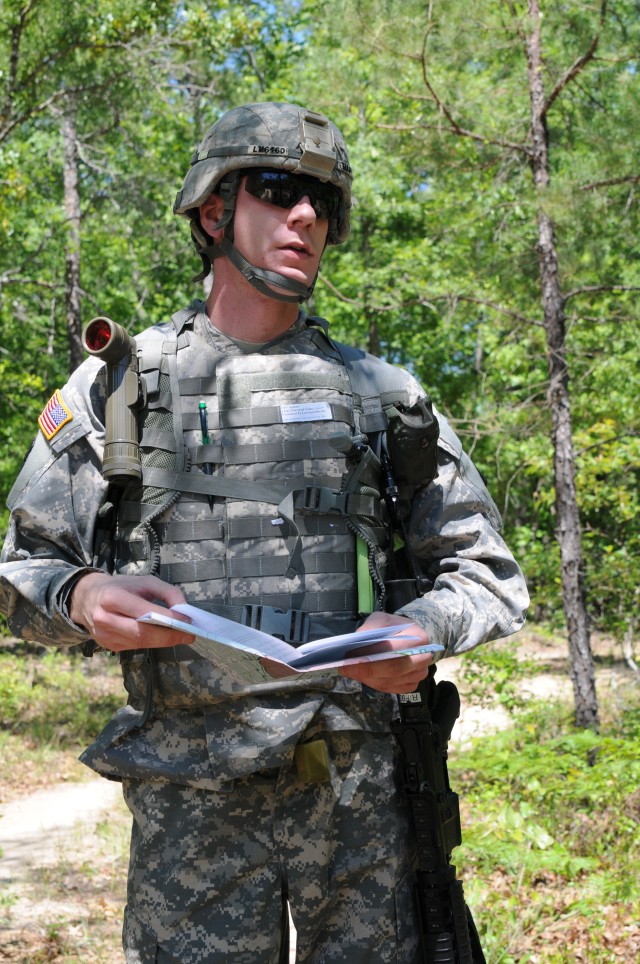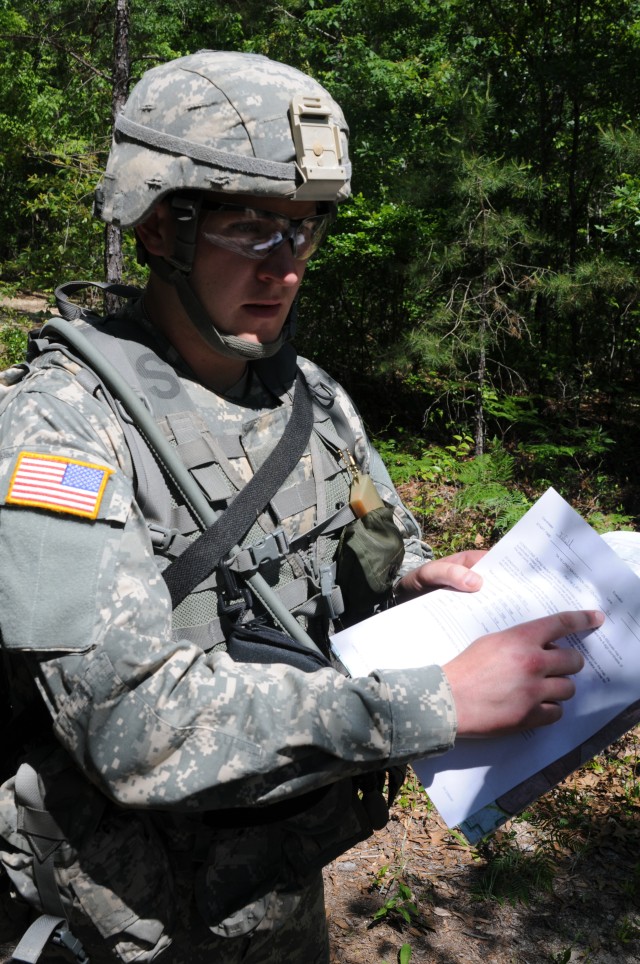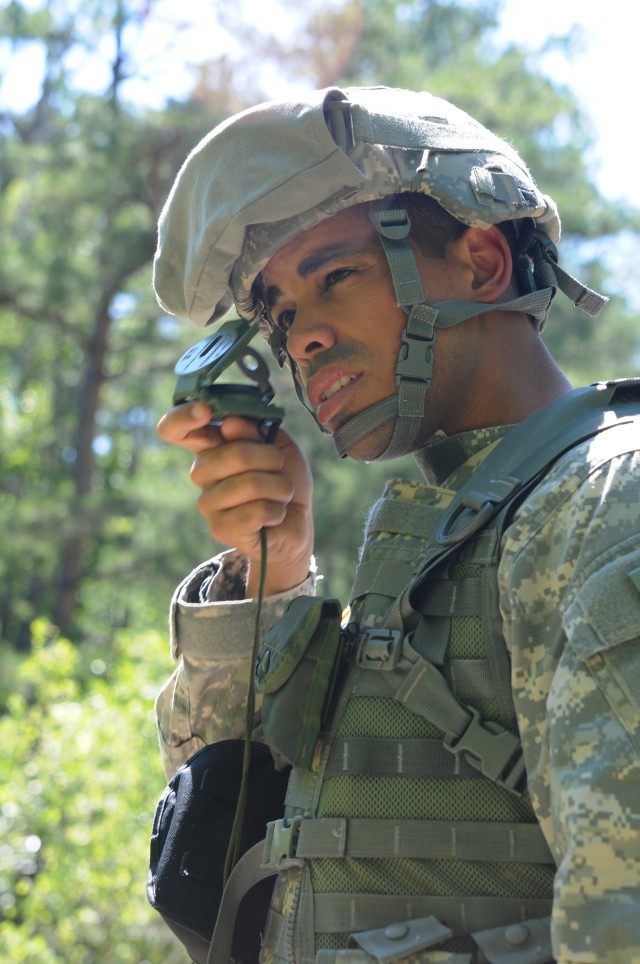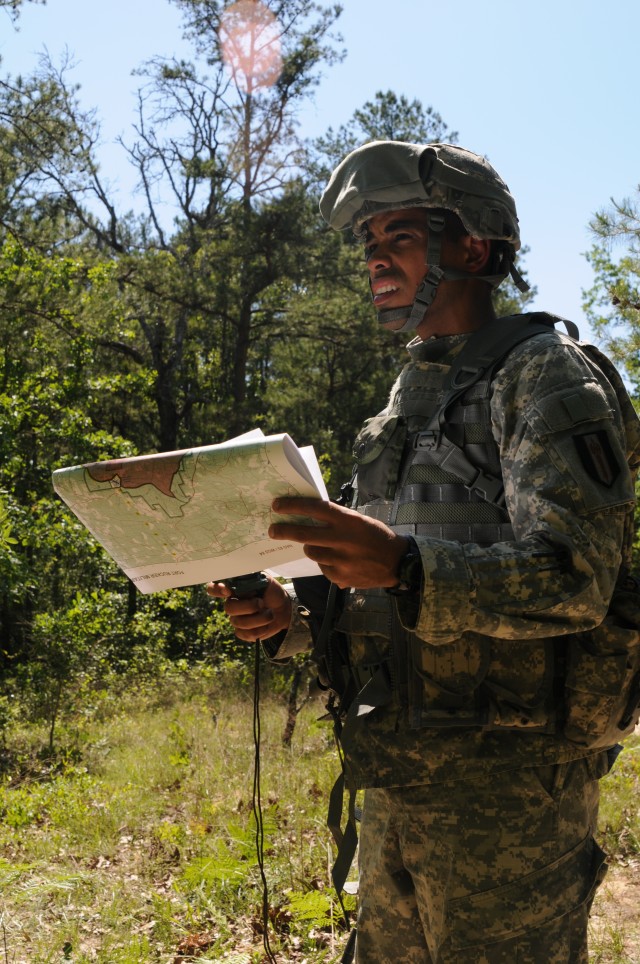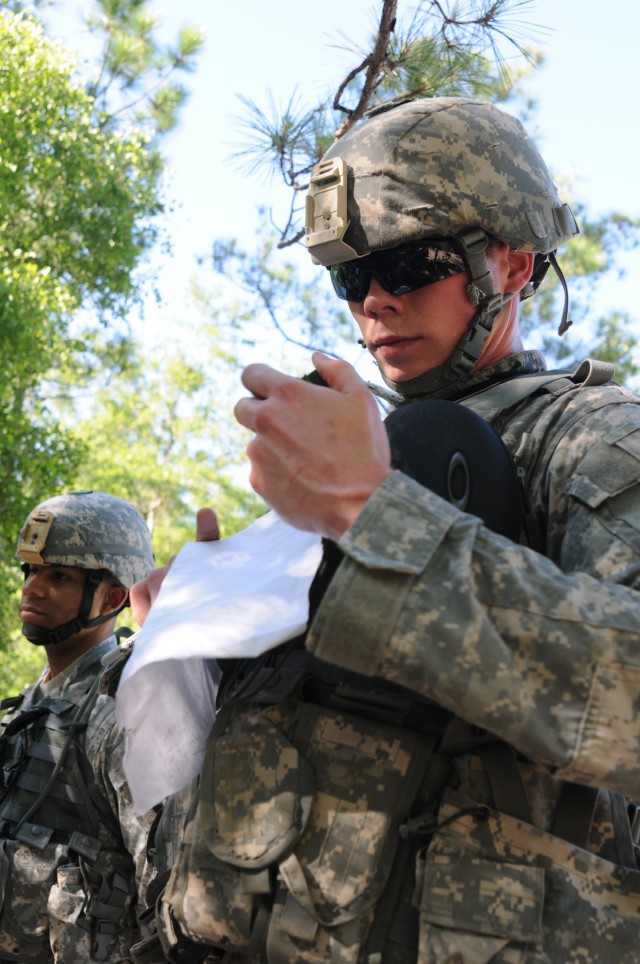 FORT RUCKER, Ala. -- The 412th Theater Engineer Command's 2012 Best Warrior Competition got underway at Fort Rucker, Ala. April 24, 2012.
The contest measures Soldiers' physical and mental toughness, and is designed to identify the best competitors among the 13,000 Soldiers within the command.
Twenty-four Soldiers from the TEC's subordinate units took part in day one events that included an Army Physical Fitness Test, a written exam, a technical essay as well as day and night land navigation courses.
The best noncommissioned officer and junior enlisted Soldier from the
competition will hold the title of Best Warrior for one year throughout the
command, and will compete in the United States Army Reserve Command's Best
Warrior competition in June at Fort Mc Coy, Wis. Winners of the USARC
competition will compete at the Army level.
Related Links:
Video highlights of 412th Theater Engineer Command 2012 Best Warrior Competition day one