Encircled by the shimmering waters of Lake Cochituate, in Natick, Massachusetts, the U.S. Army Research Institute of Environmental Medicine (USARIEM) stands as a beacon for groundbreaking military research on the Natick Soldier Center's nearly 80-acre peninsula. Since its establishment in 1961, the research institute has remained committed to optimizing Warfighter performance and nutrition through biomedical research—a mission that has been pursued for over 60 years.
From USARIEM's first commander Capt. Robert J. T. Joy, to the Laboratory's 24th and current commander Col. Michael I. Cohen, the institute is a staple in studying the gaps in health and performance in combat operations to find solutions in collaboration with other facilities such as the U.S. Army Combat Capabilities Development Command.
Sanctioned as the Department of Defense's premier facility, USARIEM focuses on Soldier physiology, nutrition, and physical and cognitive performance through environmental medicine. With three research divisions: Military Nutrition, Military Performance, Thermal and Mountain Medicine, and a Research Support division, USARIEM combines academia, unique facilities and the government to support Soldiers for a stronger Army of 2030.
Whether a scientist or Soldier is located a little over 14,000 meters above sea level at the Pike's Peak lab or at the Natick headquarters, USARIEM continues its legacy with its over 100 civilians, 50 Oak Ridge Institute for Science and Education fellows and 60 active Soldiers.
Let's celebrate our innovative medical research laboratory and take a look at USARIEM's research and honors throughout the years.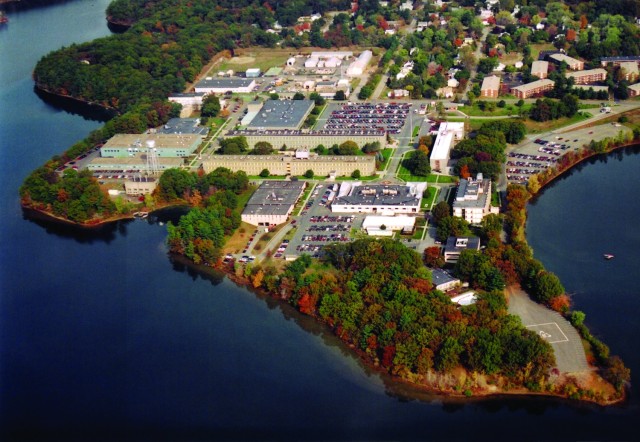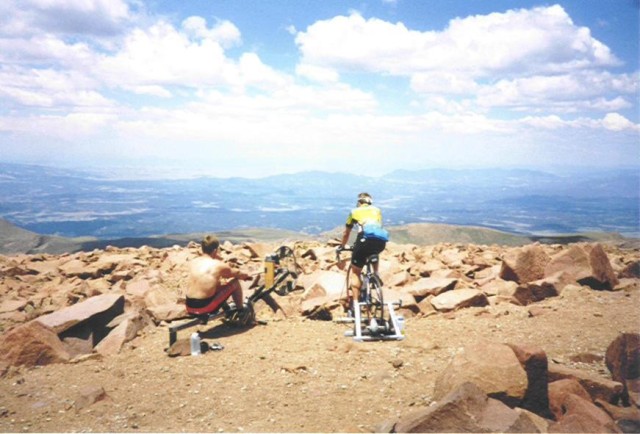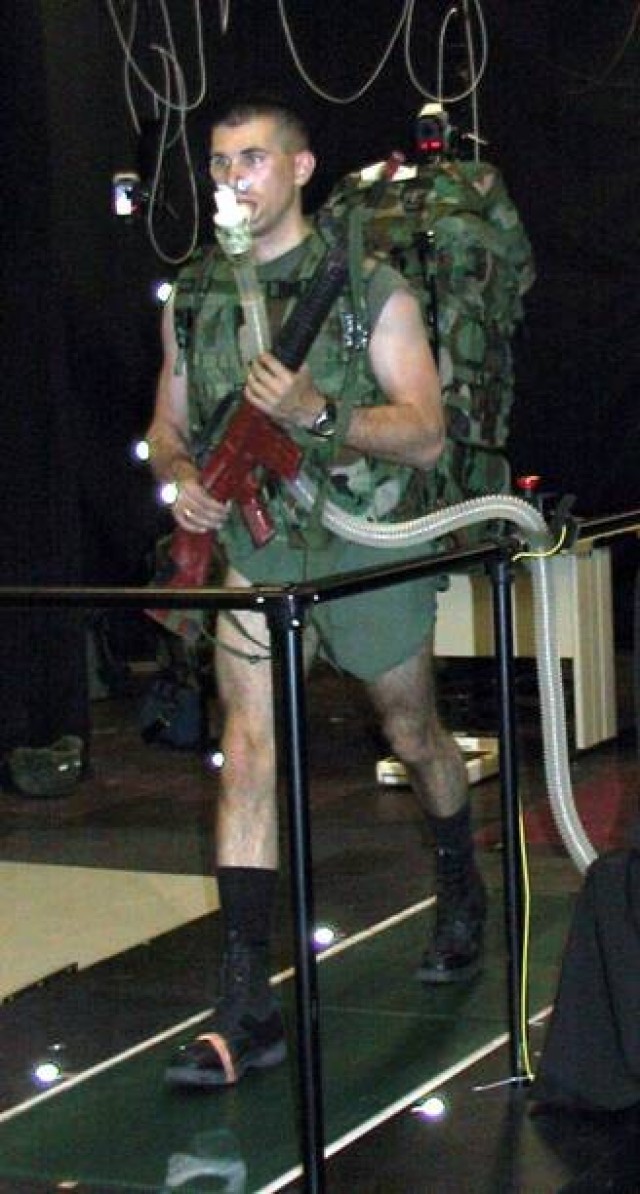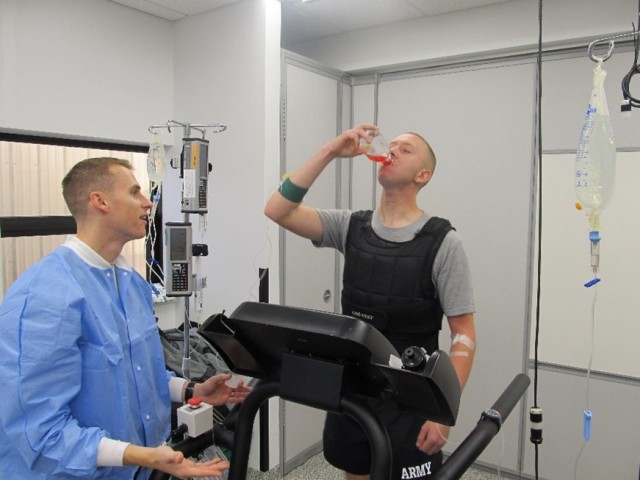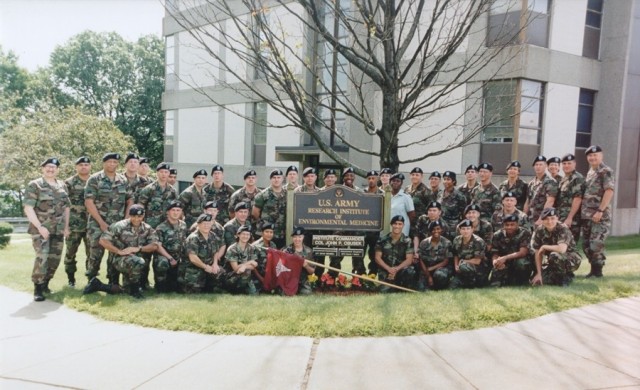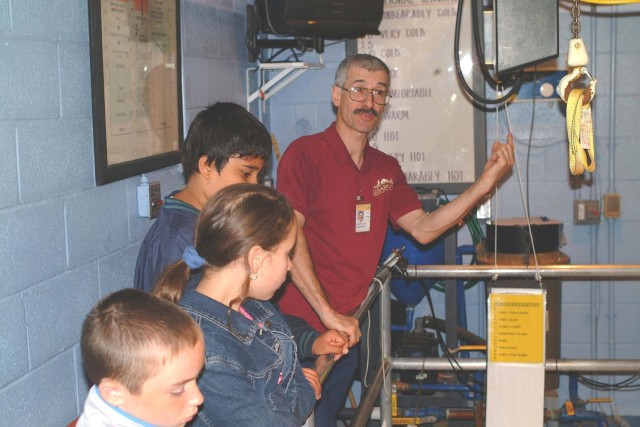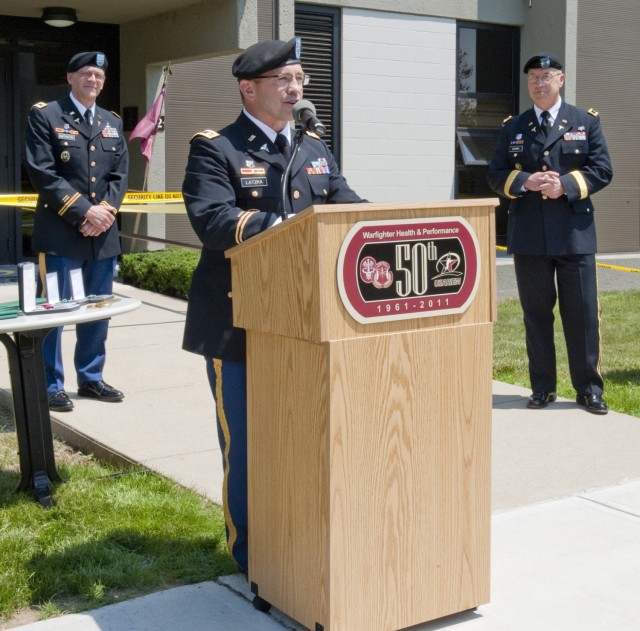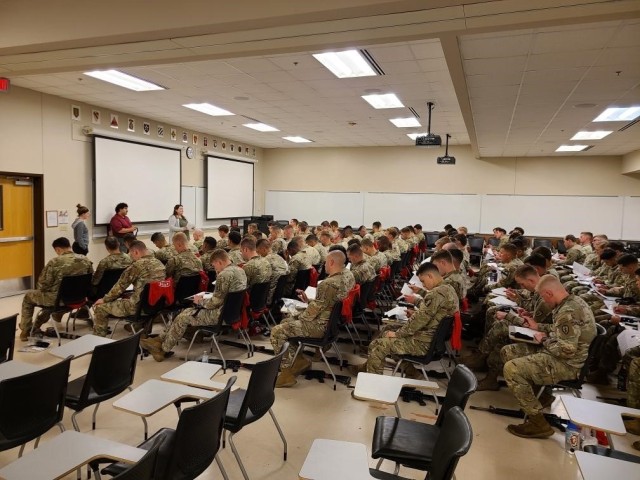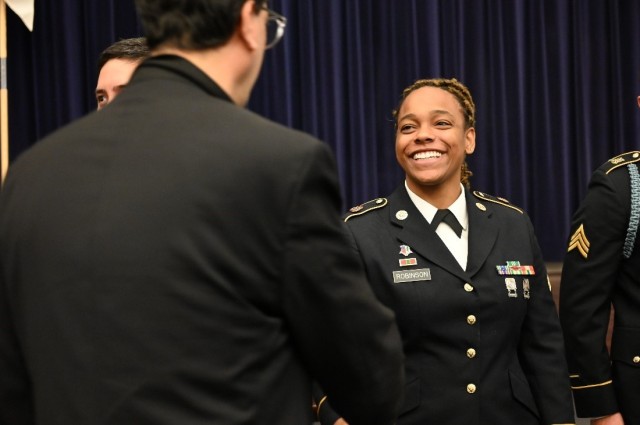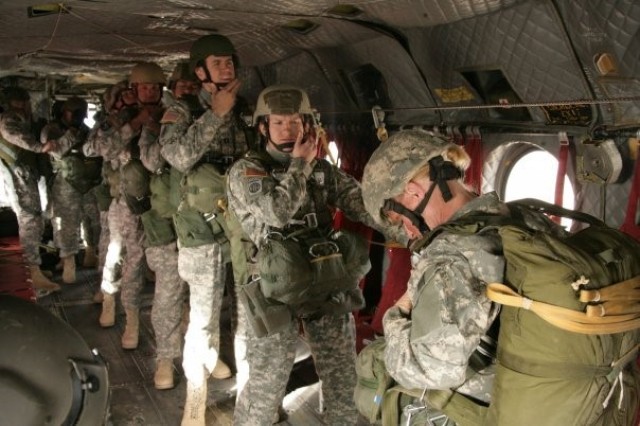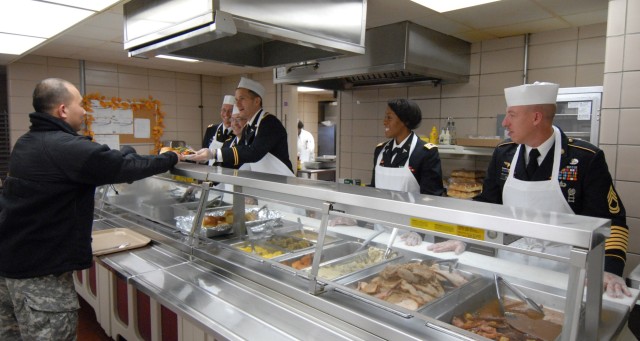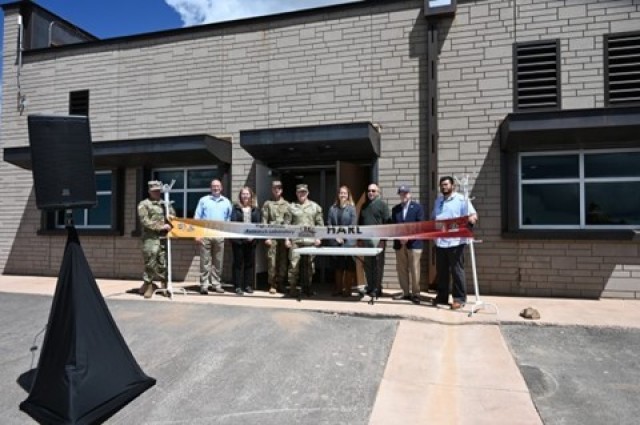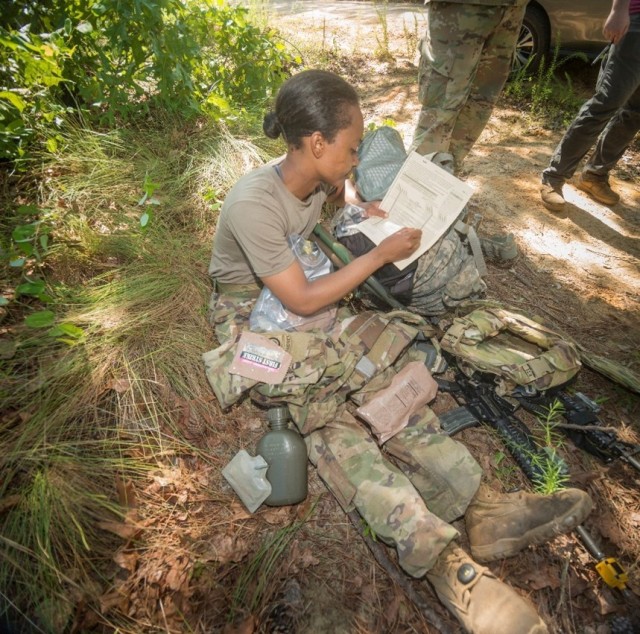 USARIEM is a subordinate command of the U.S. Army Medical Research and Development Command under the Army Futures Command. USARIEM is internationally recognized as the DOD's premier laboratory for Warfighter health and performance research and focuses on environmental medicine, physiology, physical and cognitive performance, and nutrition research. Located at the Natick Soldier Systems Center in Natick, Massachusetts, USARIEM's mission is to optimize Warfighter health and performance through biomedical research.