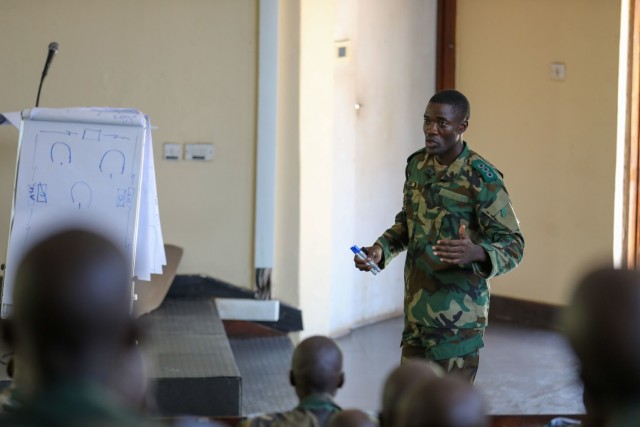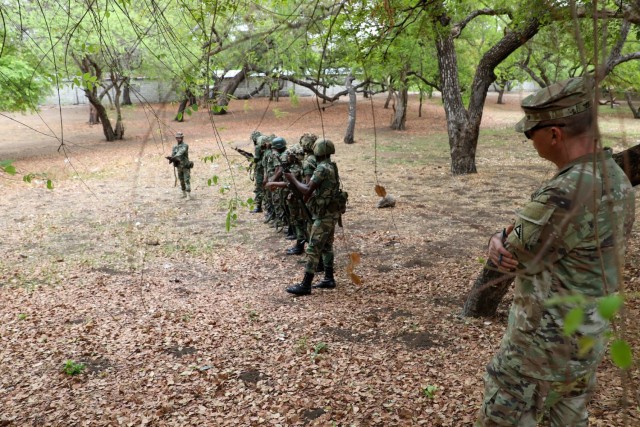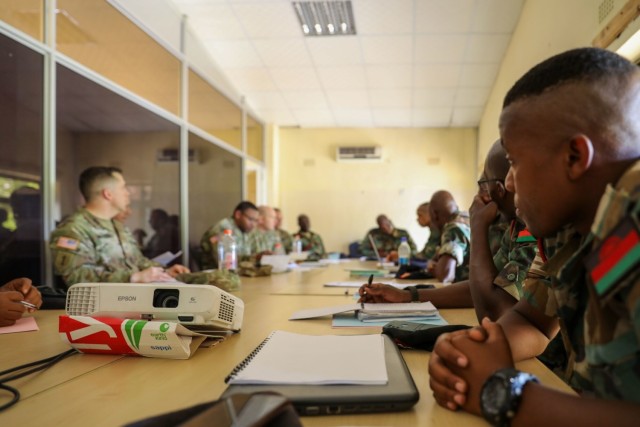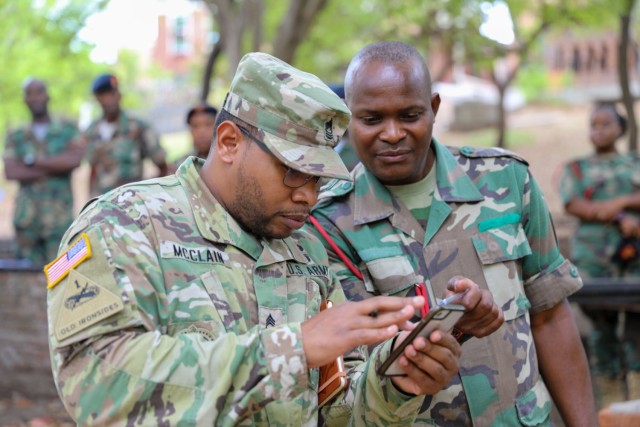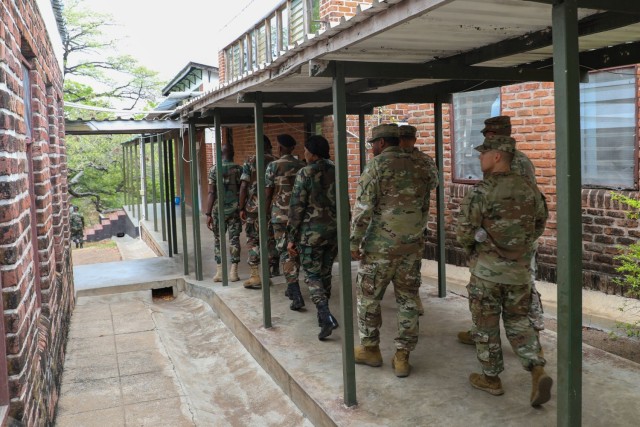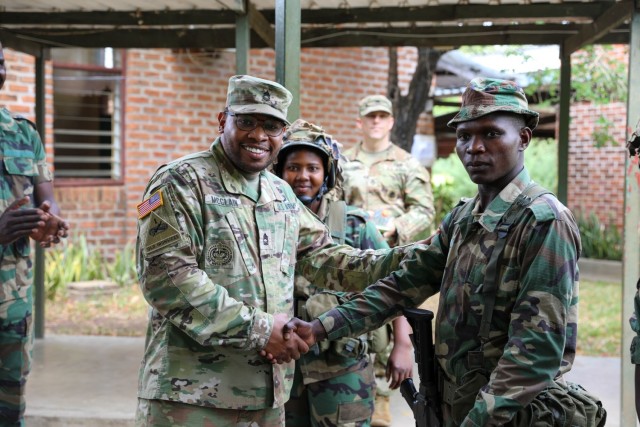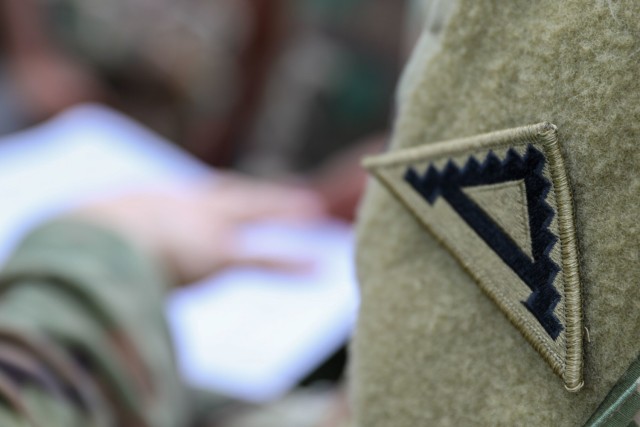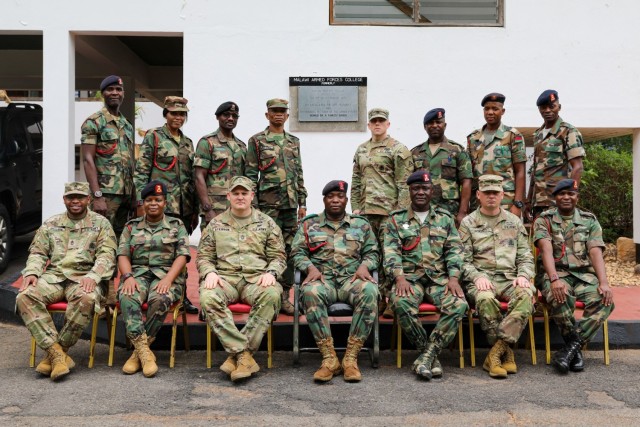 VICENZA, Italy — U.S. and Malawi army instructors met in Salima, Malawi, Nov. 28 - Dec. 1 to discuss upcoming course offerings at the Malawi Armed Forces College.
Instructors from the 7th Army Training Command Noncommissioned Officer Academy and Combined Arms Training Course, U.S. Africa Command and U.S. Army Southern European Task Force, Africa (SETAF-AF) met with leaders and instructors from the MAFC to collaborate on course curriculum for Malawi's premiere military college.
The meeting culminated months of collaboration between Malawian and U.S. members to build a foundational training for noncommissioned officers in the Malawian army.
"The purpose for this meeting was to review the section commander's syllabus and the platoon sergeant syllabus, as well as the instructor's development," said Warrant Officer Frank Balasani, regimental sergeant major, Malawian Armed Forces College. "This meeting will help the current NCOs and future NCOs in the aspect of leadership and that they will be well equipped in the knowledge of planning management."
U.S. Army Master Sgt. David McClain said NCOs have an influential role in the military.
"A well-trained and confident NCO is capable of leading, training and caring for soldiers in terms of readiness, training management, leadership, communication operations and program management," said McClain, chief of training at the 7th Army NCOA. "This engagement stressed the importance of an NCO and how critical they are to the success of any organization."
The meeting was part of a military-to-military engagement sharing information about the future development and mentorship of non-commissioned officers and increased partnership capabilities in the region.
"The key takeaways from this meeting were mainly to review the planning and at the same time teaching the students the specific lessons on their specific level," Balasani said. "The section commanders and sergeants would like to continue this meeting time again and in the future as well."
Since establishing relations with Malawi in 1964, the U.S. has worked with the Malawian army to maintain and increase partner opportunities within both countries as well as on the African continent.
McClain emphasized that, "This engagement reinforces our commitment to our Malawian partners, and it strengthens our relationship that builds multinational interoperability, shared understanding and future collaborations with our military and defense force."
About SETAF-AF
U.S. Army Southern European Task Force, Africa (SETAF-AF) is responsible for achieving U.S. Africa Command and U.S. Army Campaign Plan objectives while conducting all U.S. Army operations, exercises and security cooperation on the African continent.