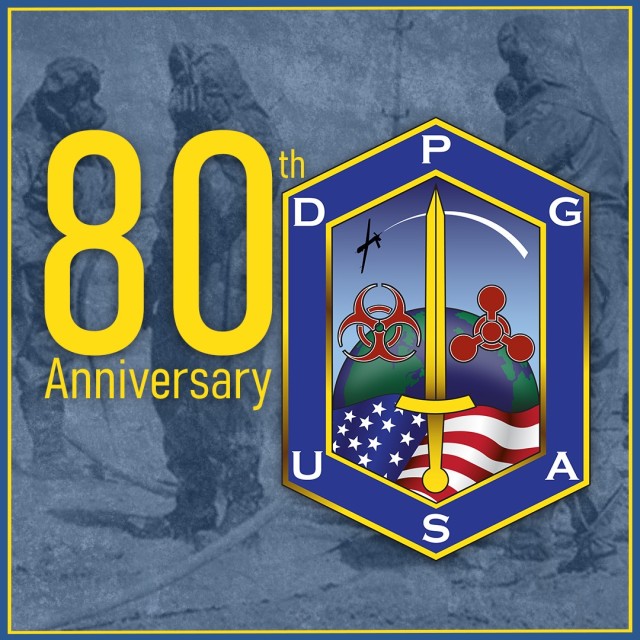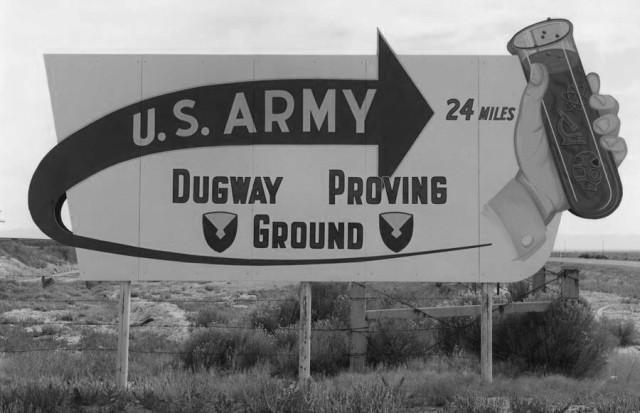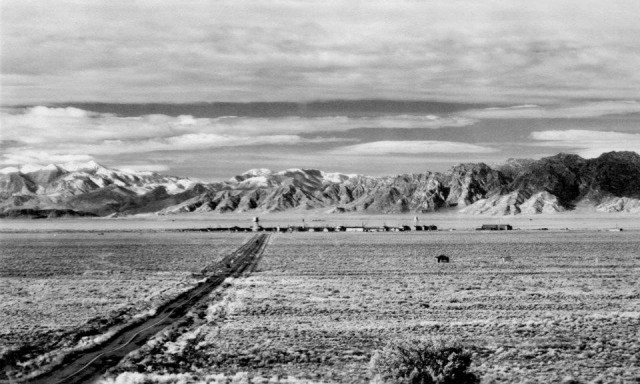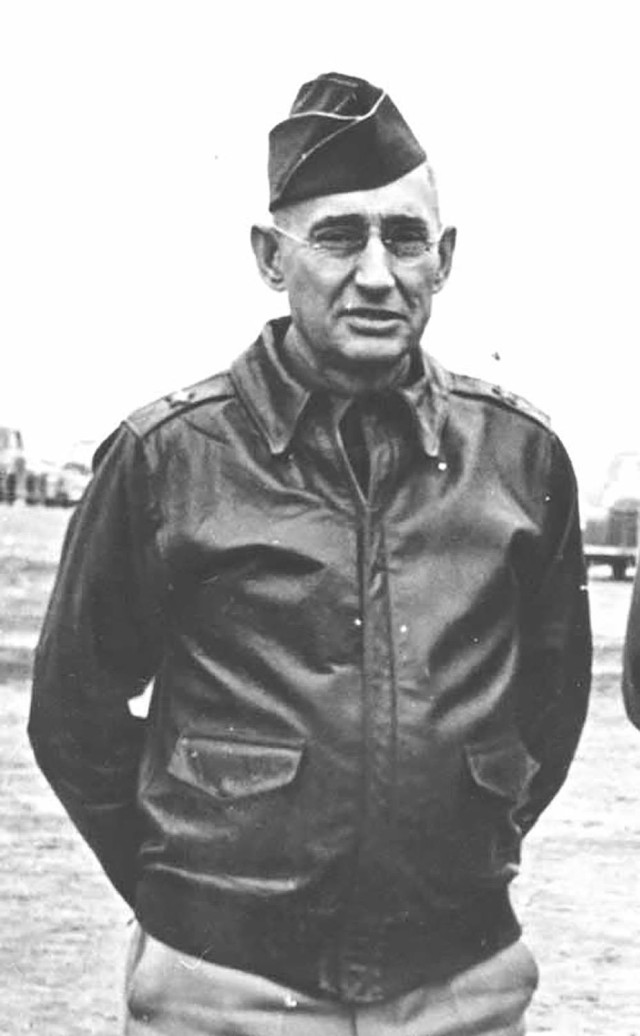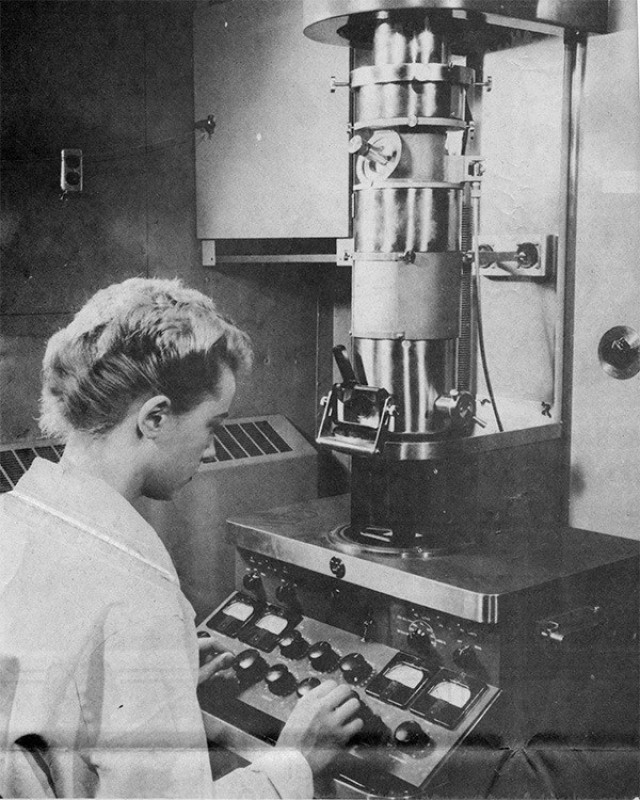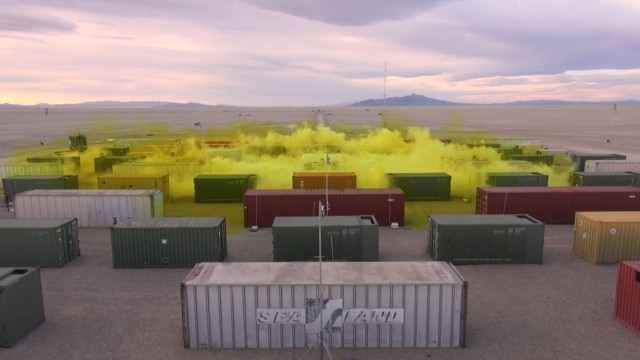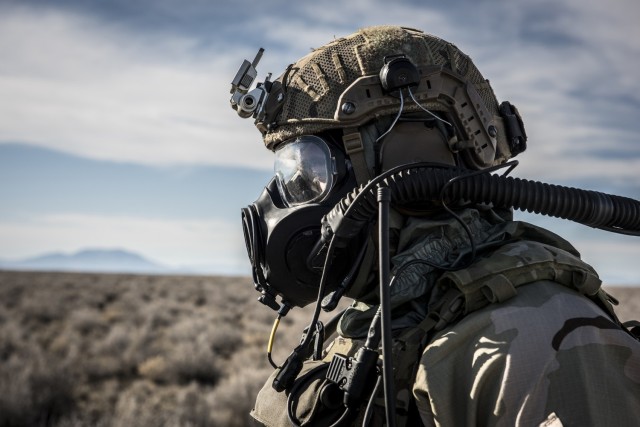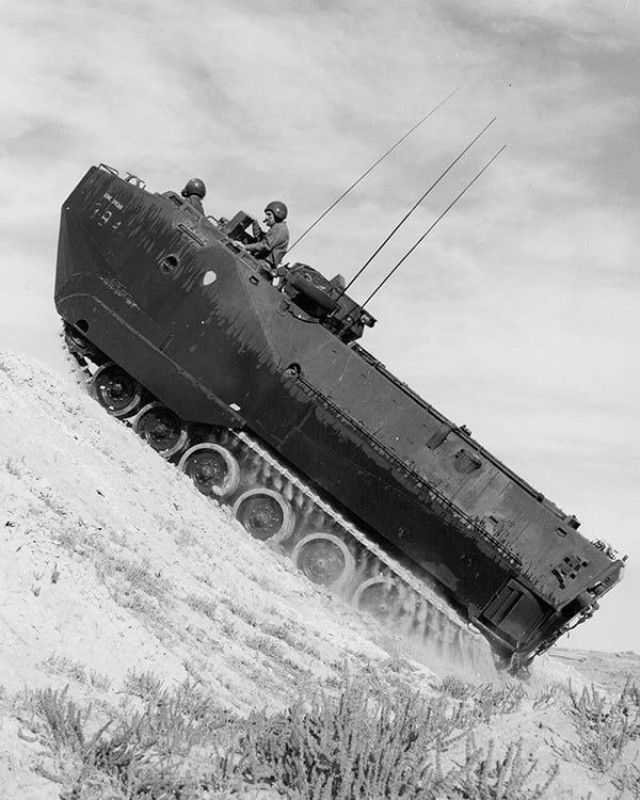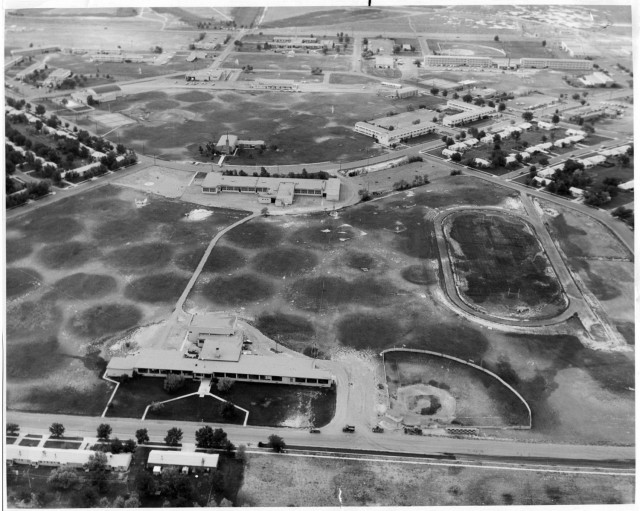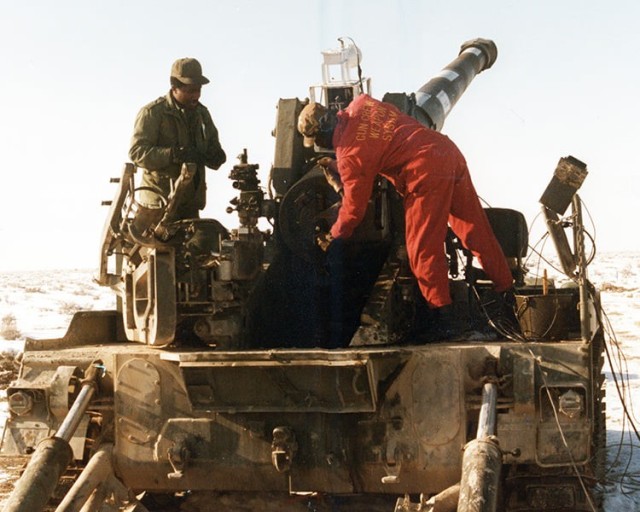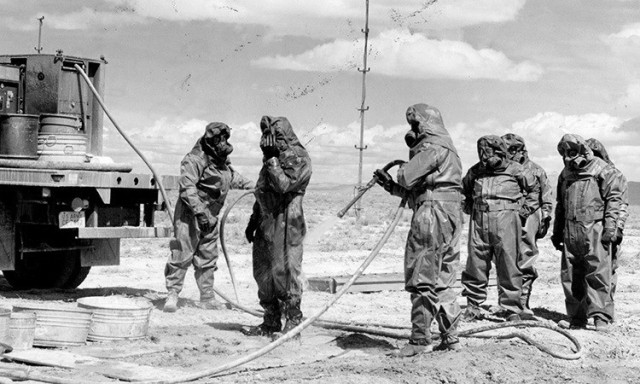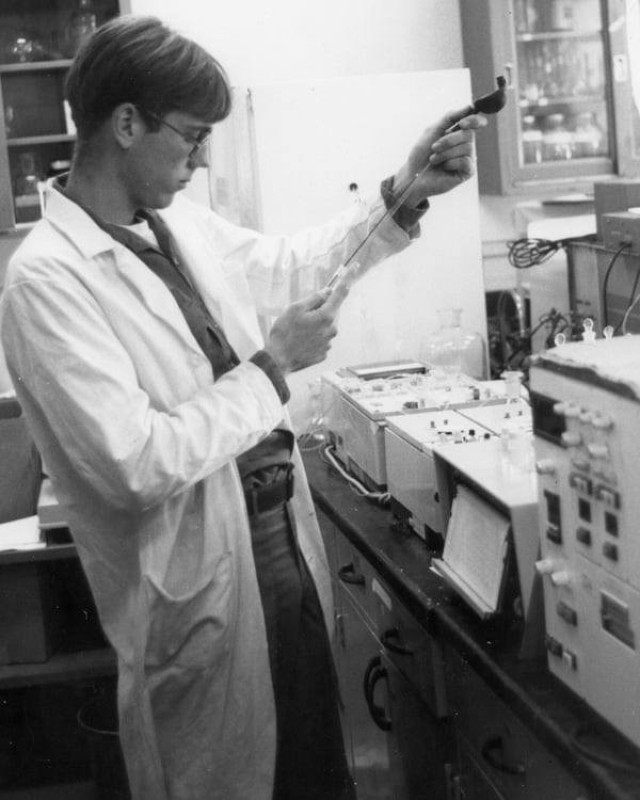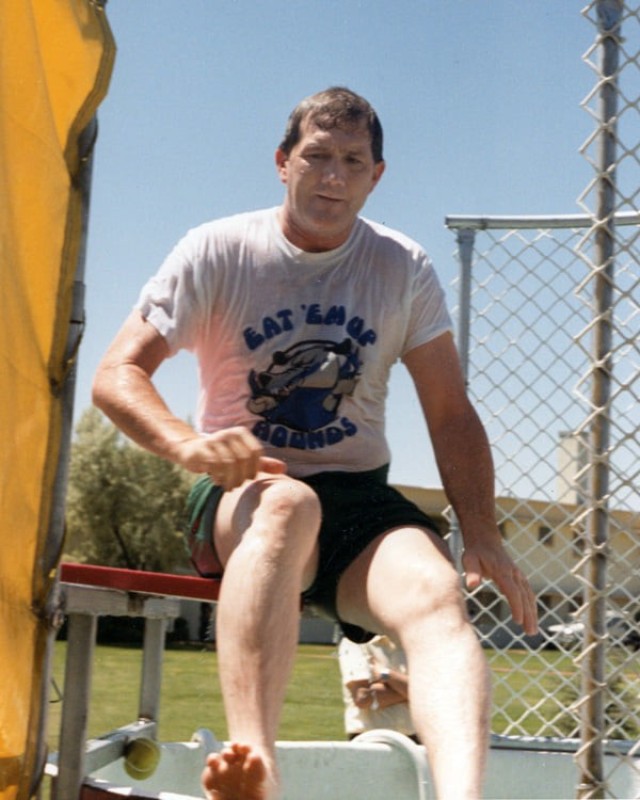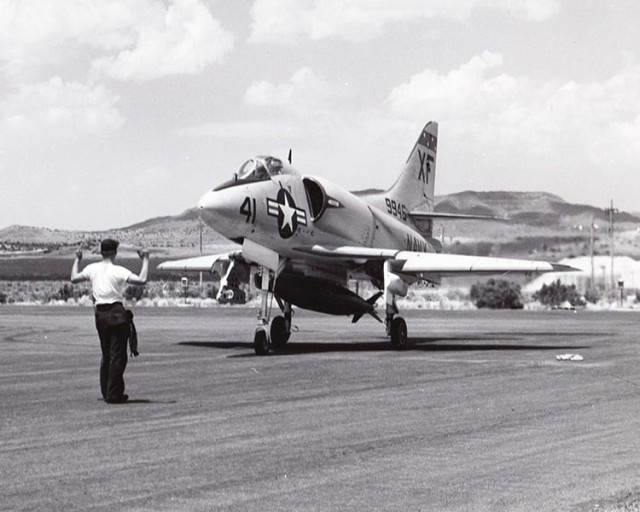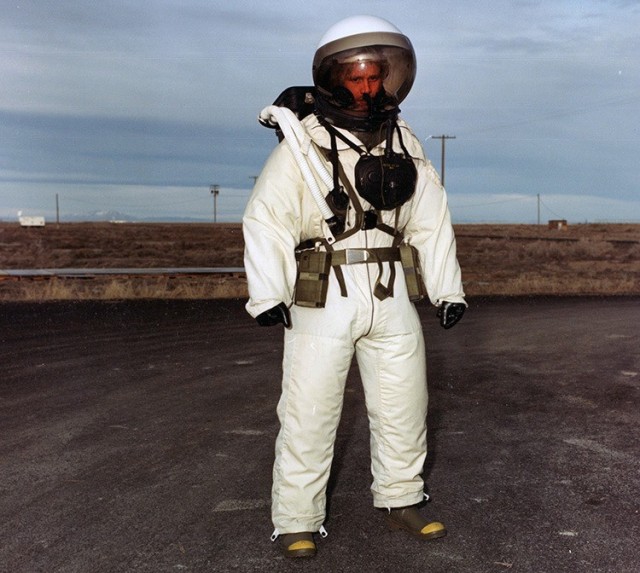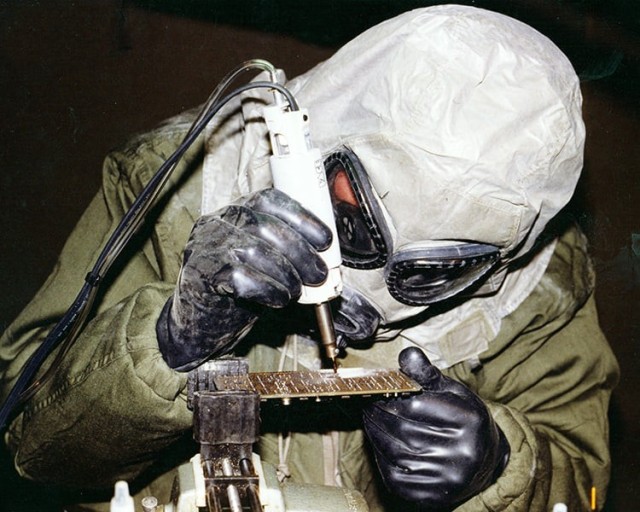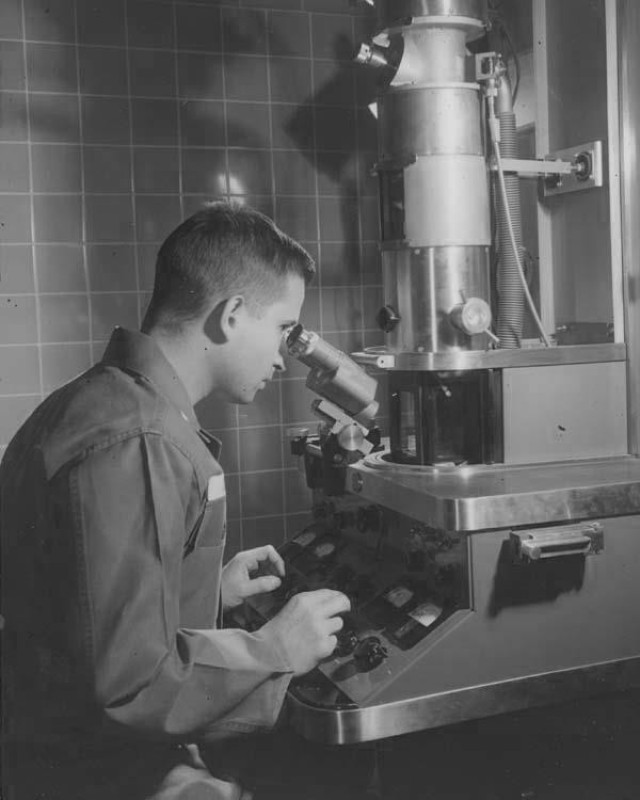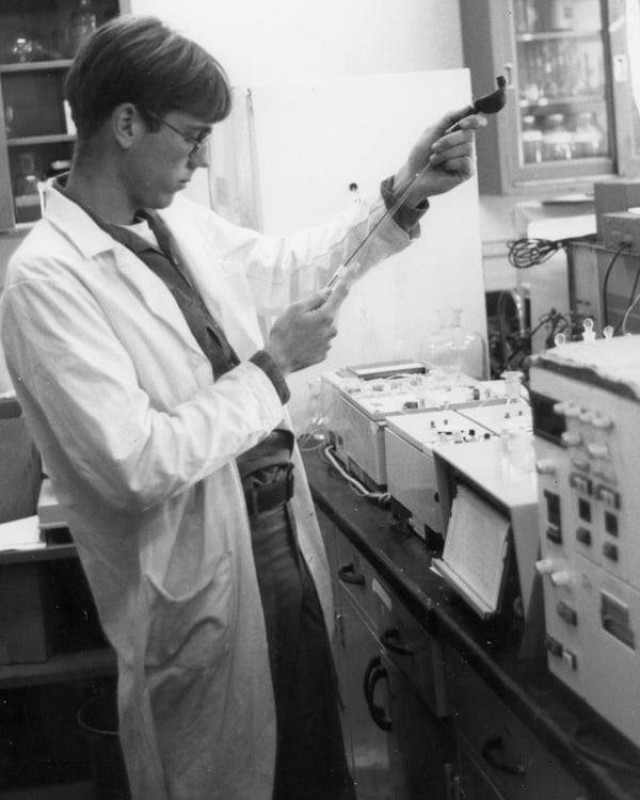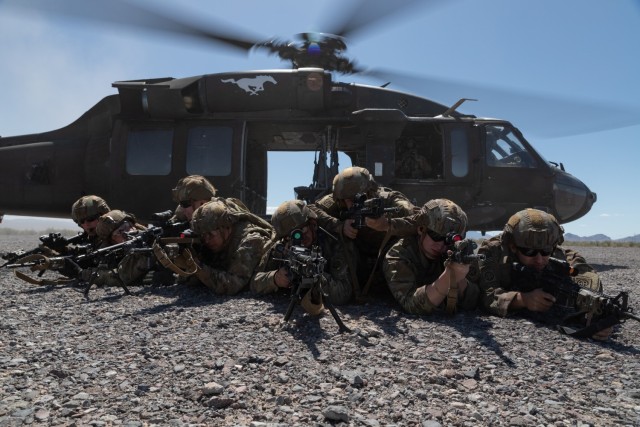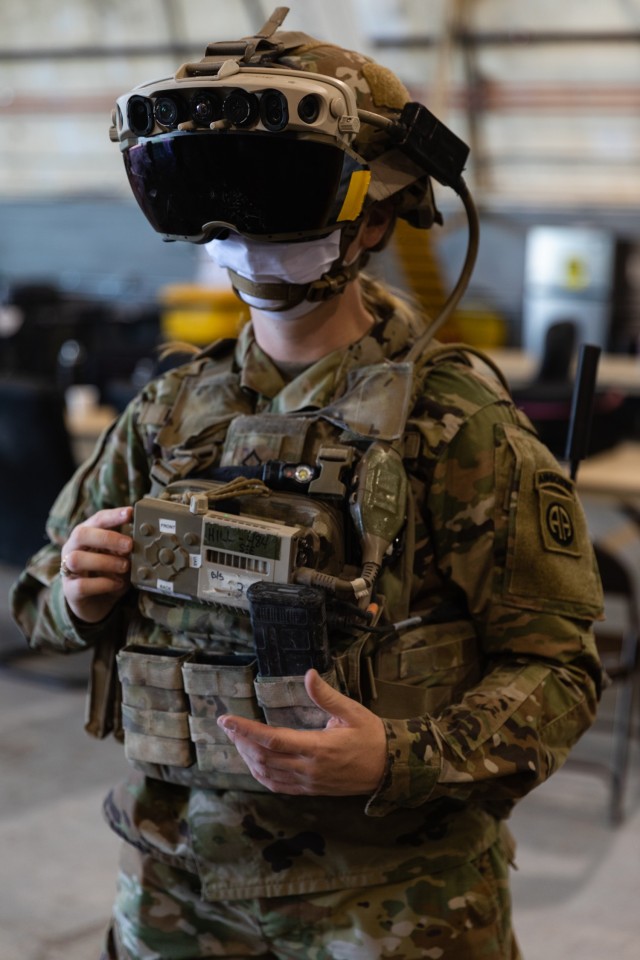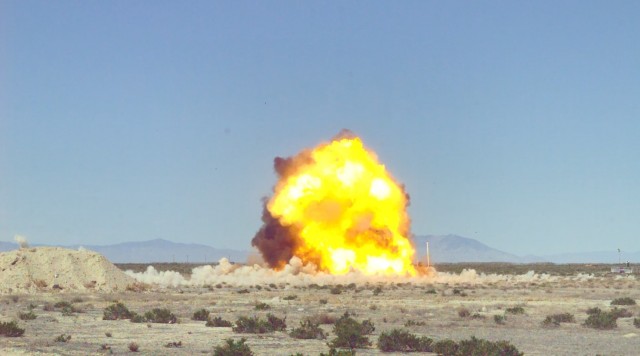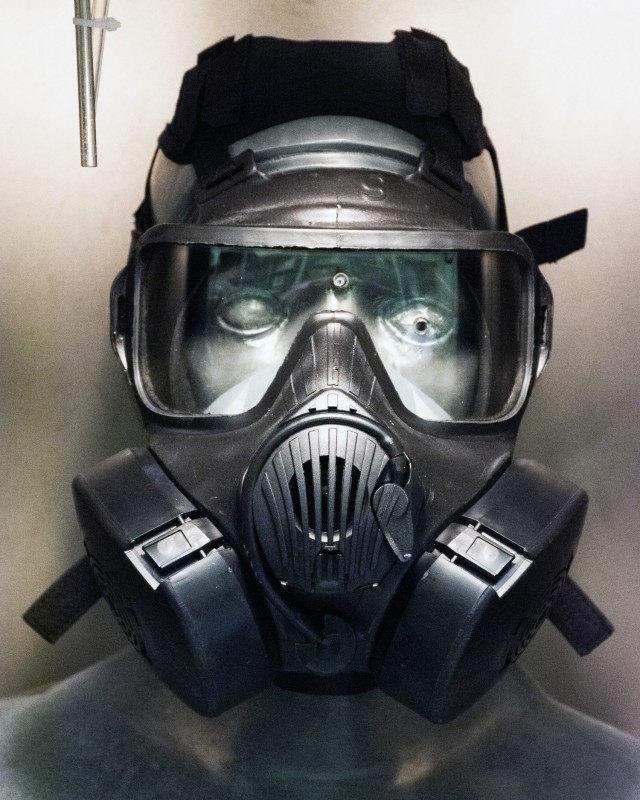 Congratulations to Team Dugway on 80 years of excellence!  On February 6, 1942, President Franklin D. Roosevelt withdrew an initial 126,720 acres of Utah land from the public domain for use by the War Department. Dugway Proving Ground (DPG) was official activation on March 1. Testing was under way by that summer.
DPG is now a Major Range and Test Facility Base and it is responsible for testing and evaluating nearly all Department of Defense (DoD) chemical and biological defense equipment and capabilities. Within its nearly 800,000 acres, there are numerous state-of-the-art laboratories, unique test chambers and extensive field test grids.
In addition to chem/bio defense testing and evaluation, Dugway supports training for military and first responders, testing and evaluation of obscurants, and the development, testing, and integration of unmanned aircraft systems.
Testing and Training in 2021:
163 Testing Events
85 Training Events
1300 Soldiers Trained
Dugway has a highly skilled workforce of dedicated scientists, security technicians, food service professionals, and other staff. Around 300-400 people live on post and call Dugway home year round.
Workforce:
Approximately 2,500 full- and part-time jobs
Average wage is $88k (double the average wage in Tooele County)
Contributes an estimated $266.7 million to Utah state GDP