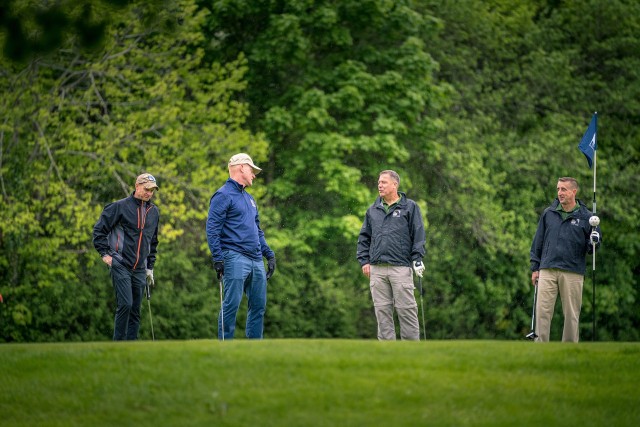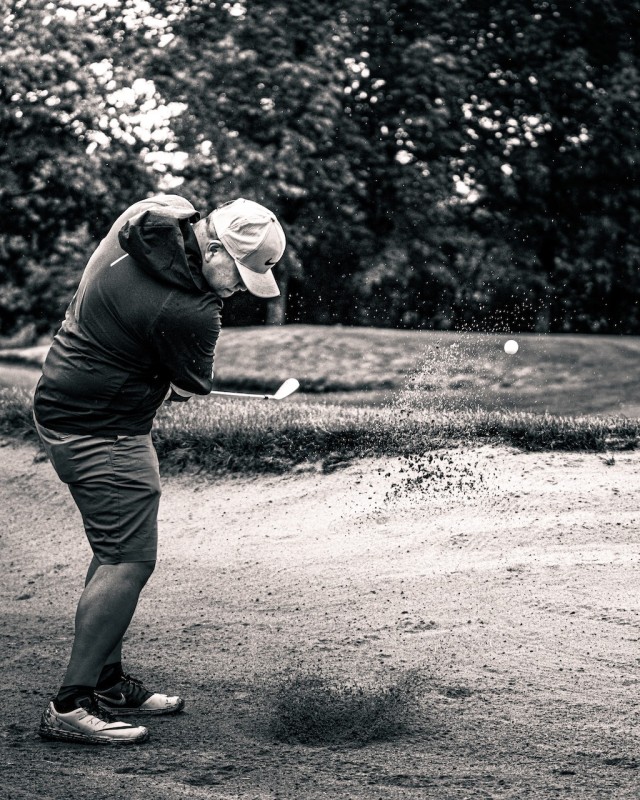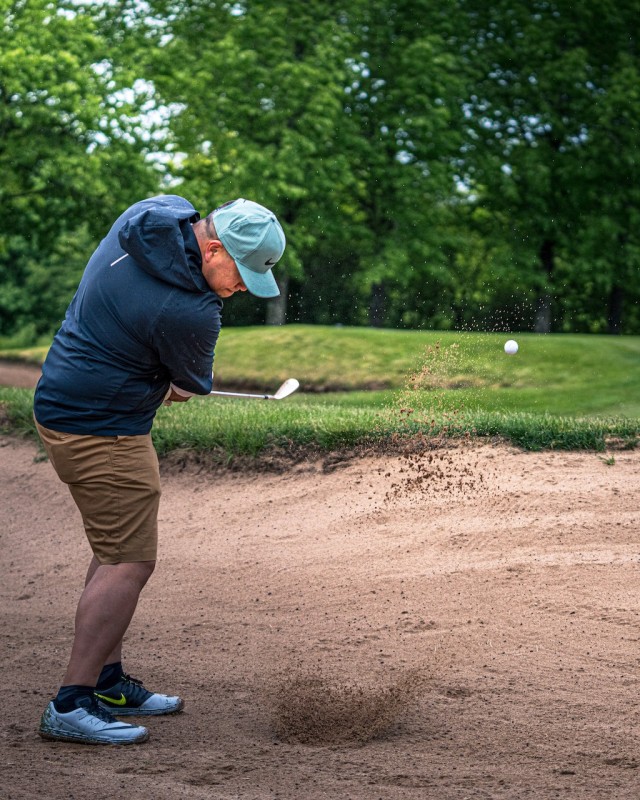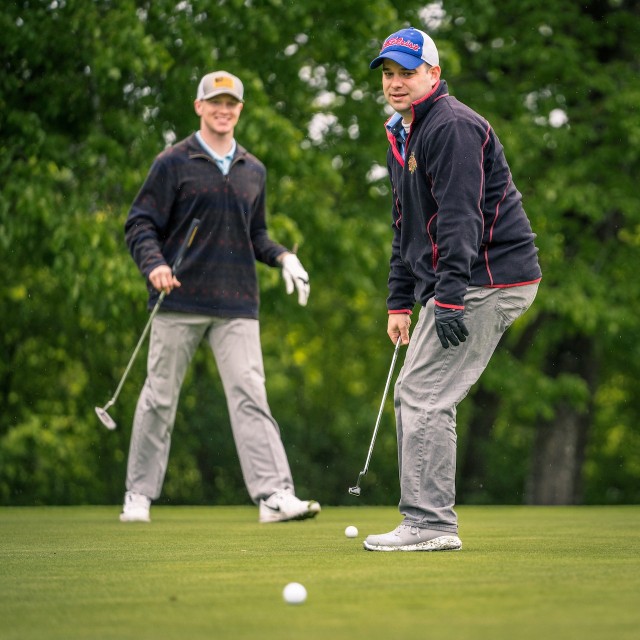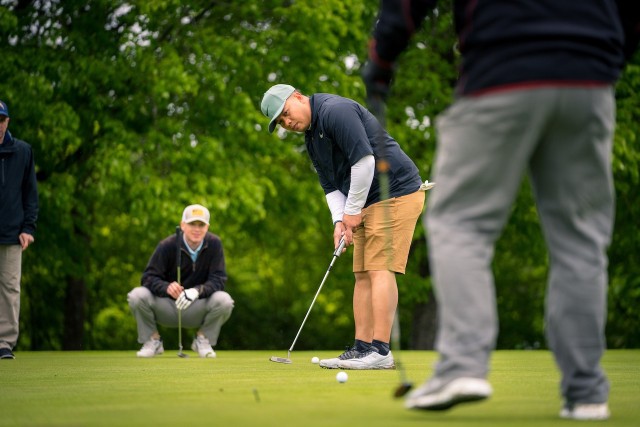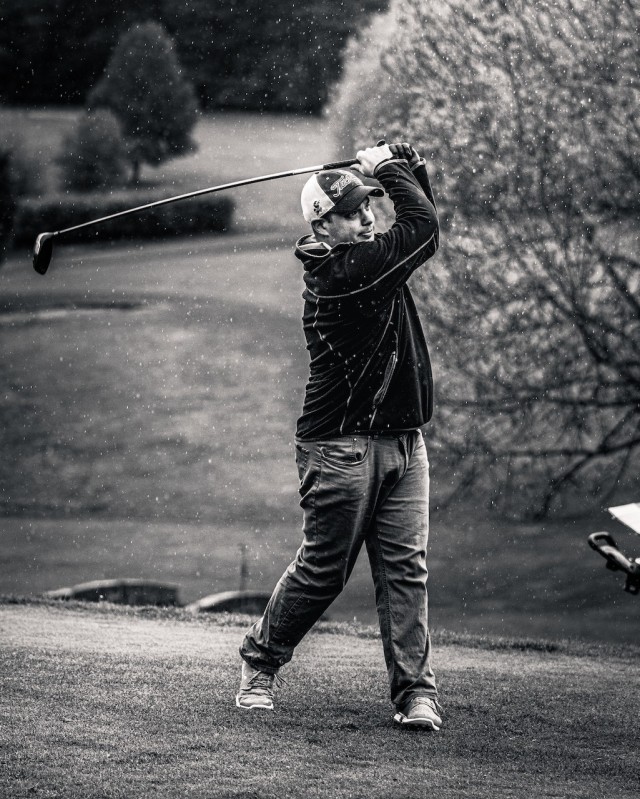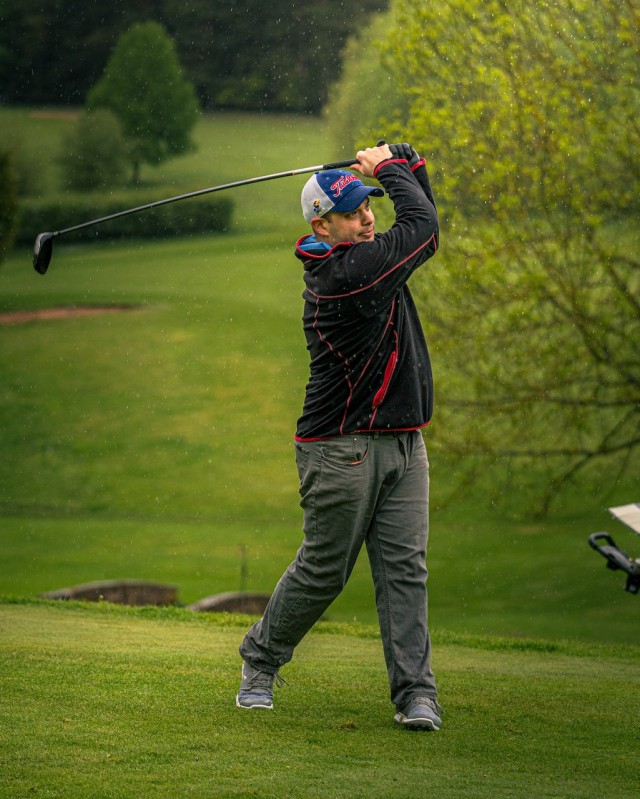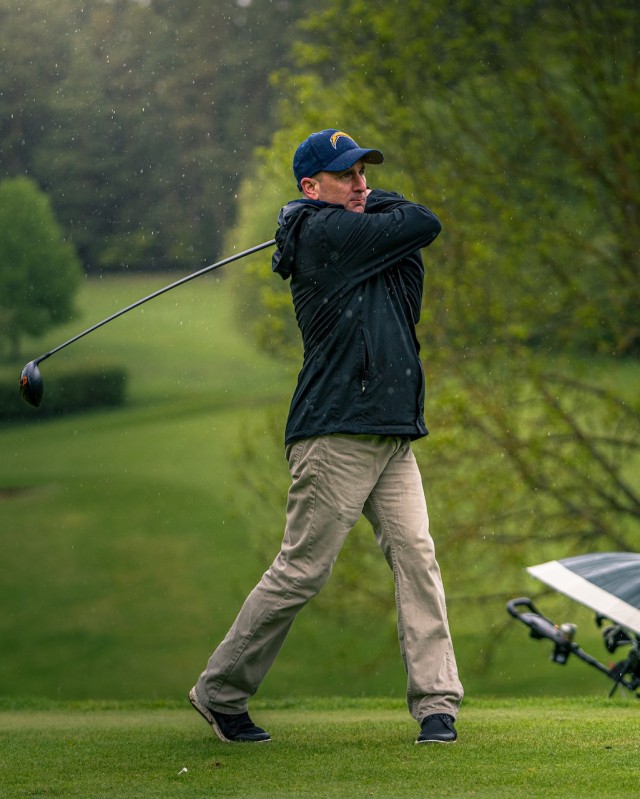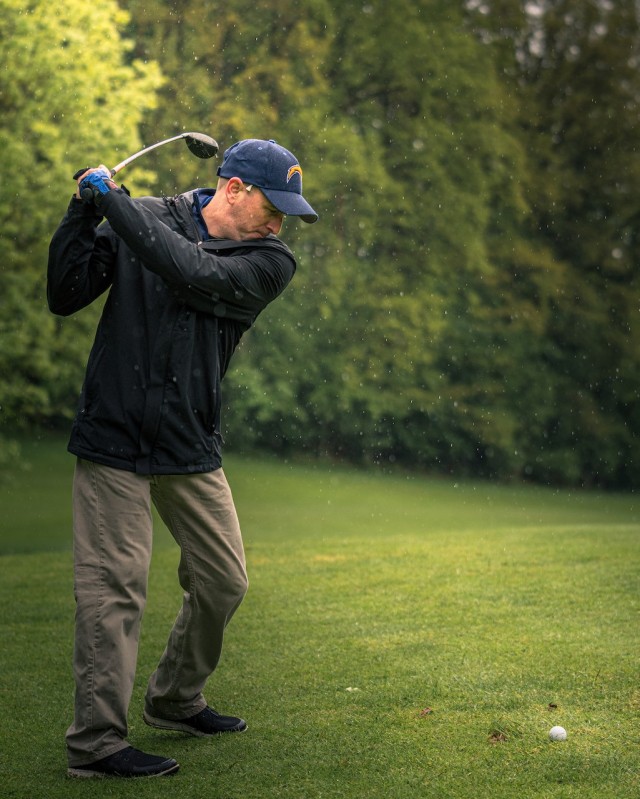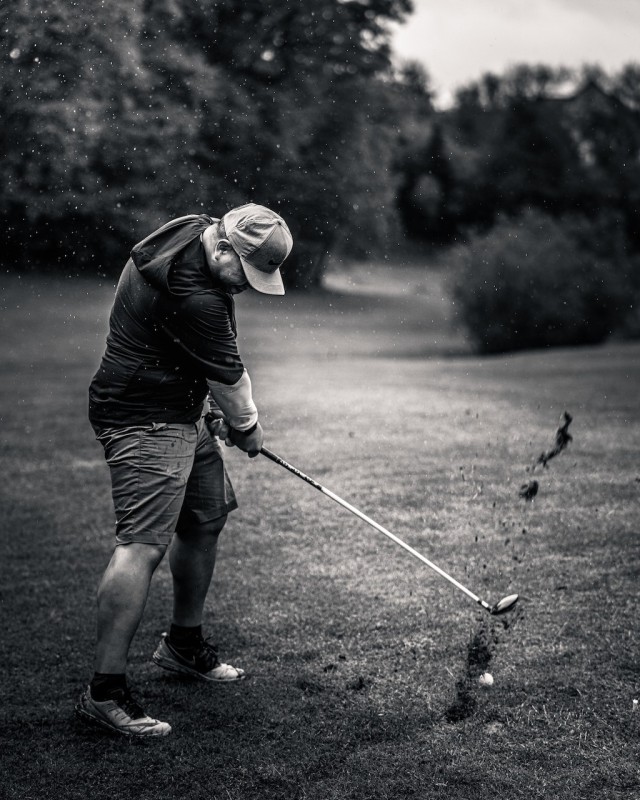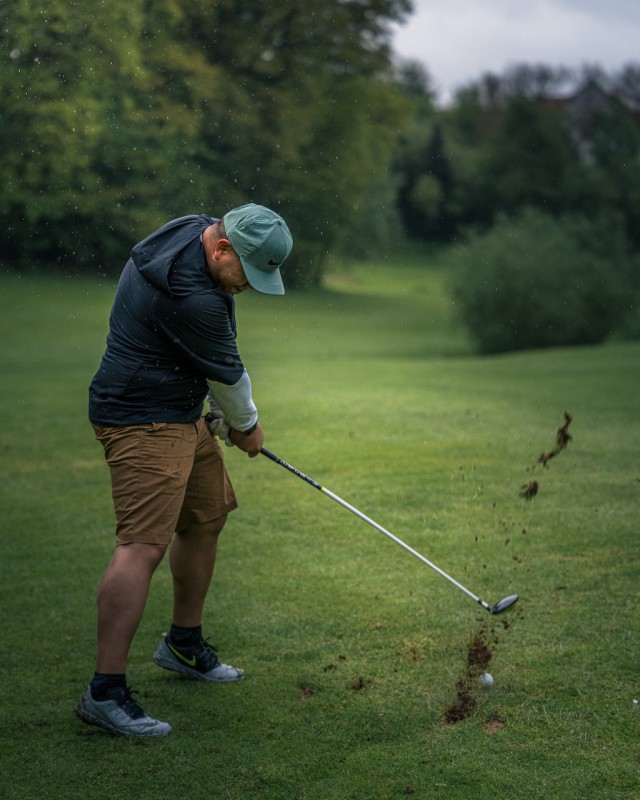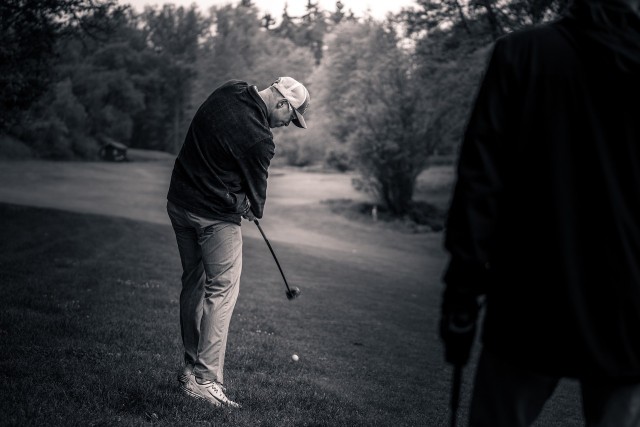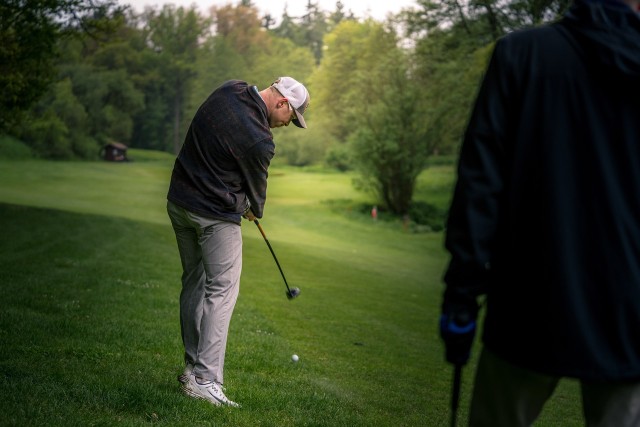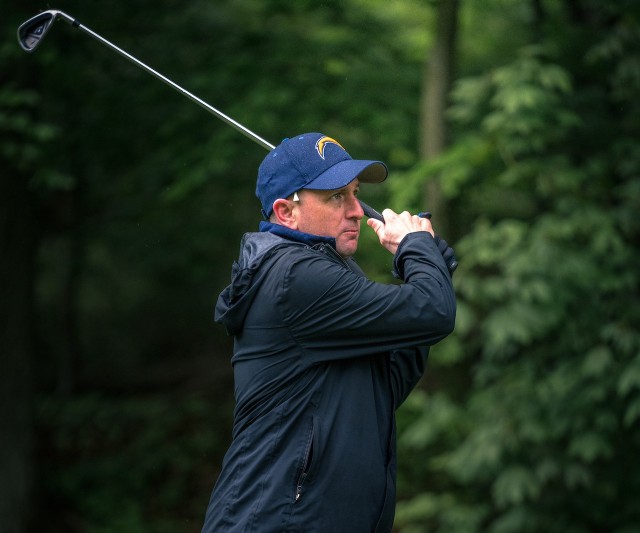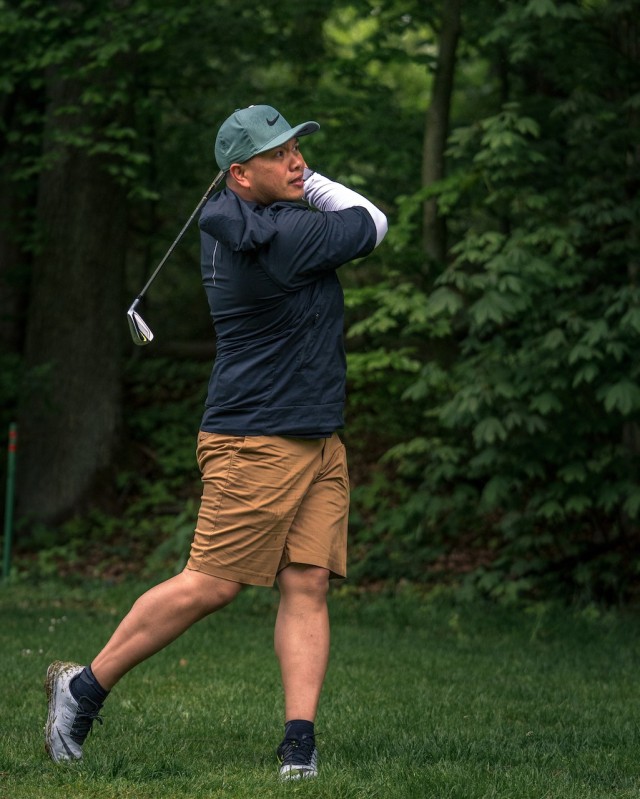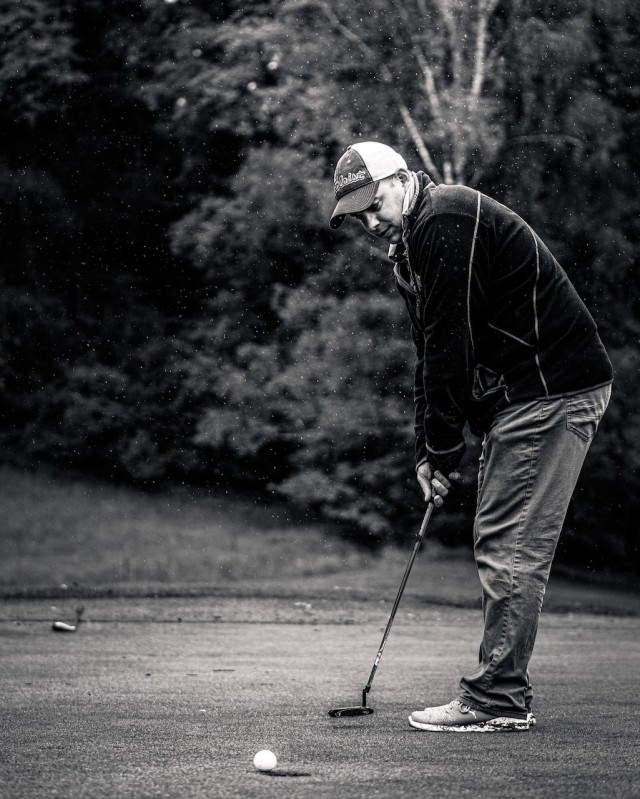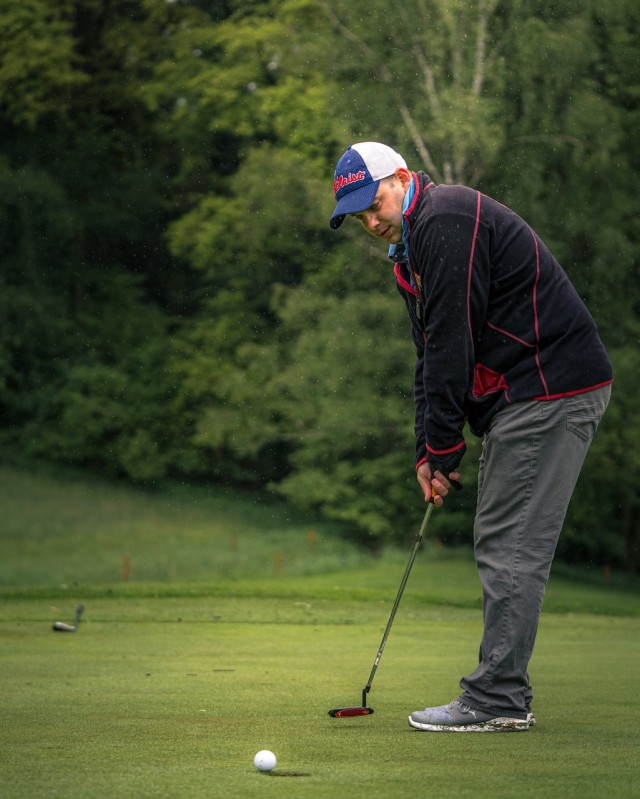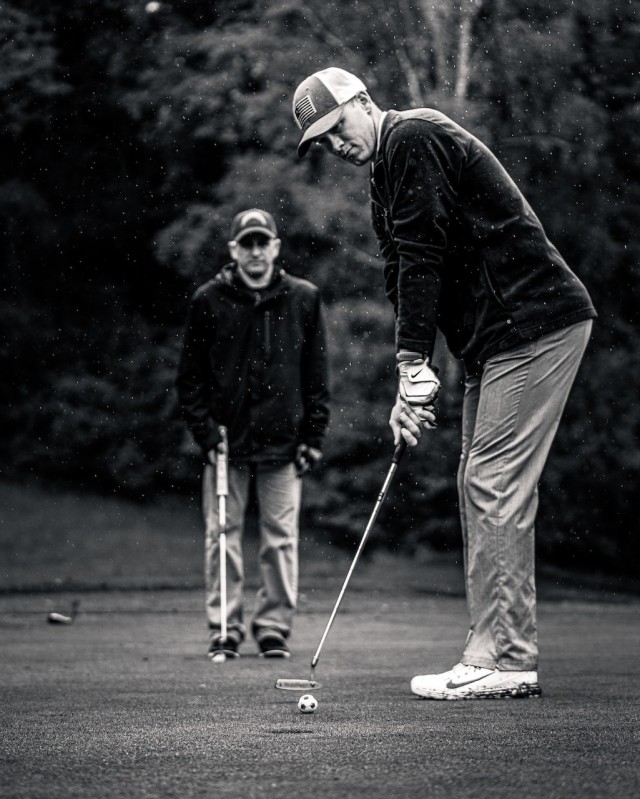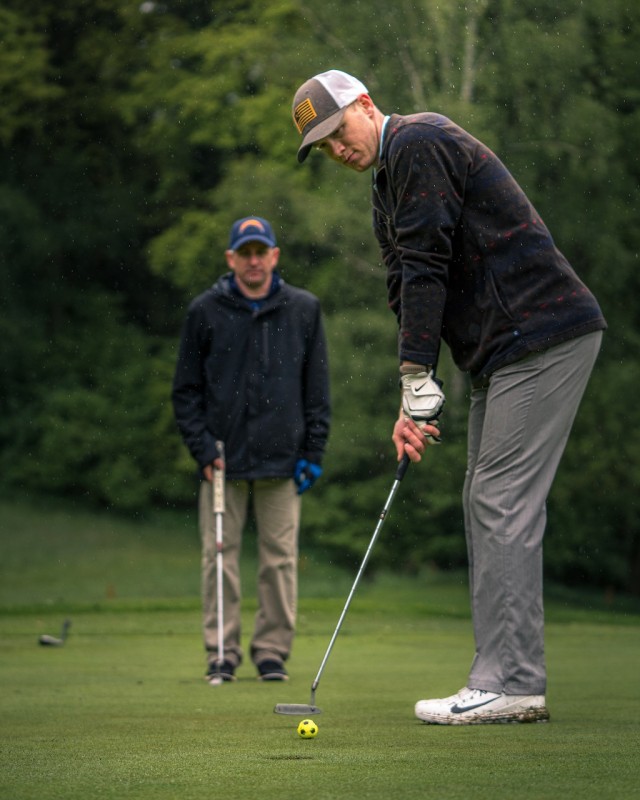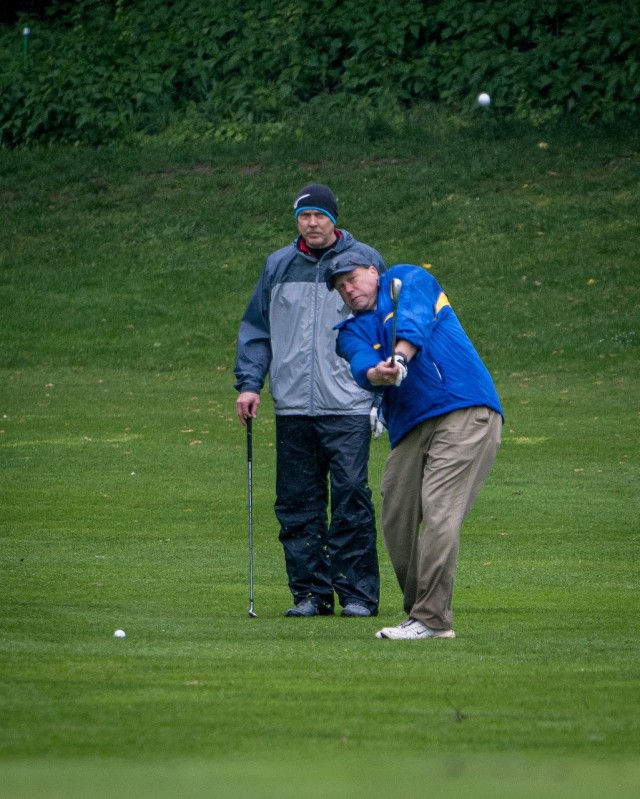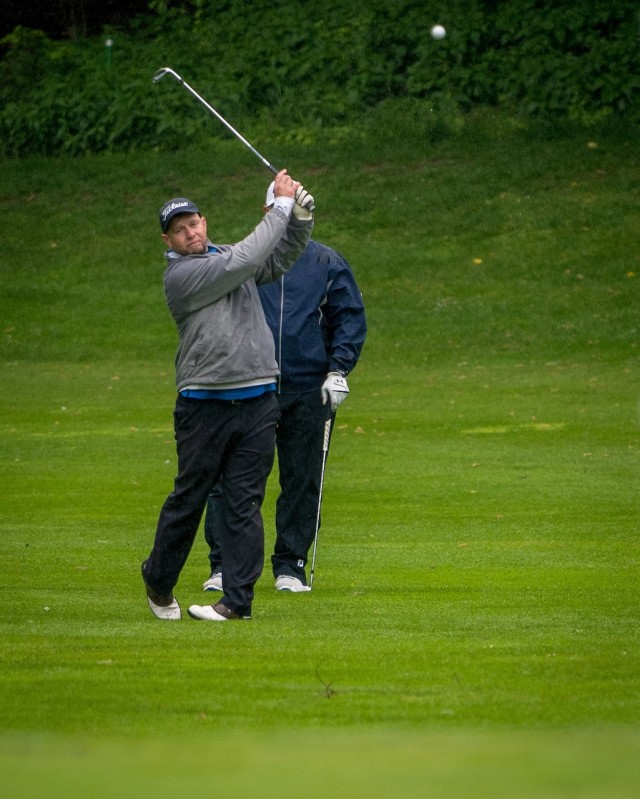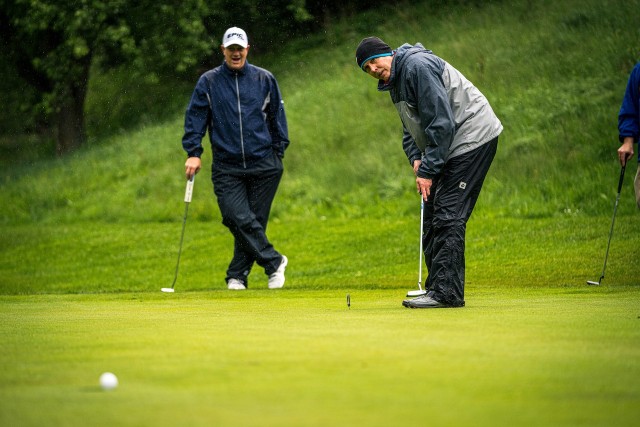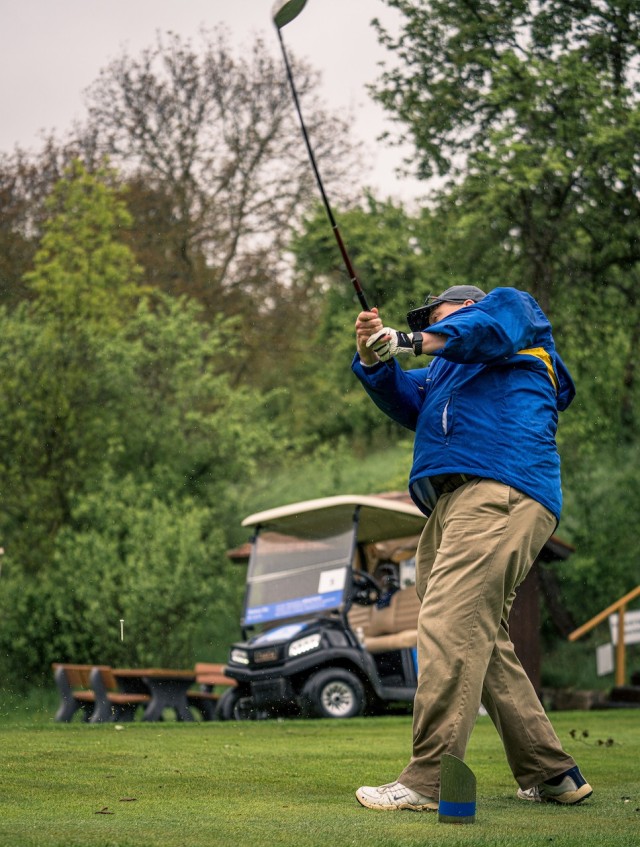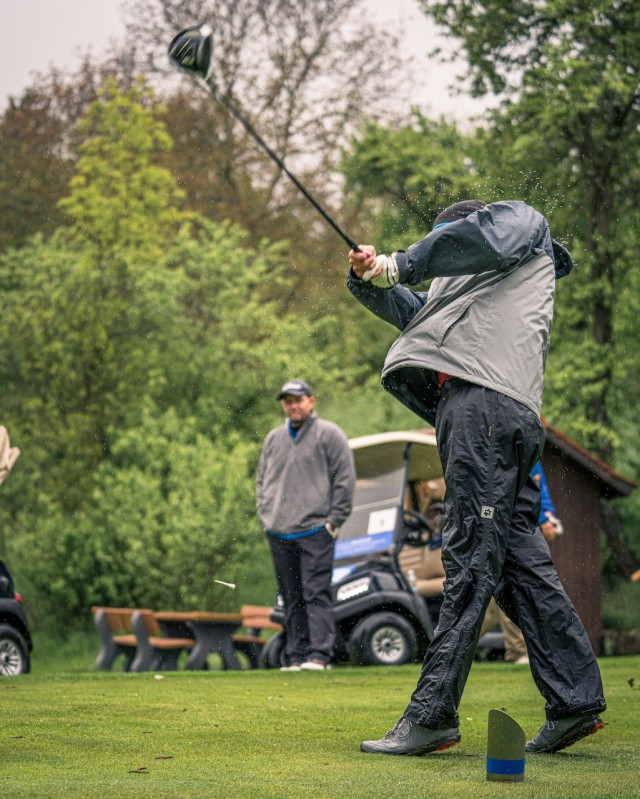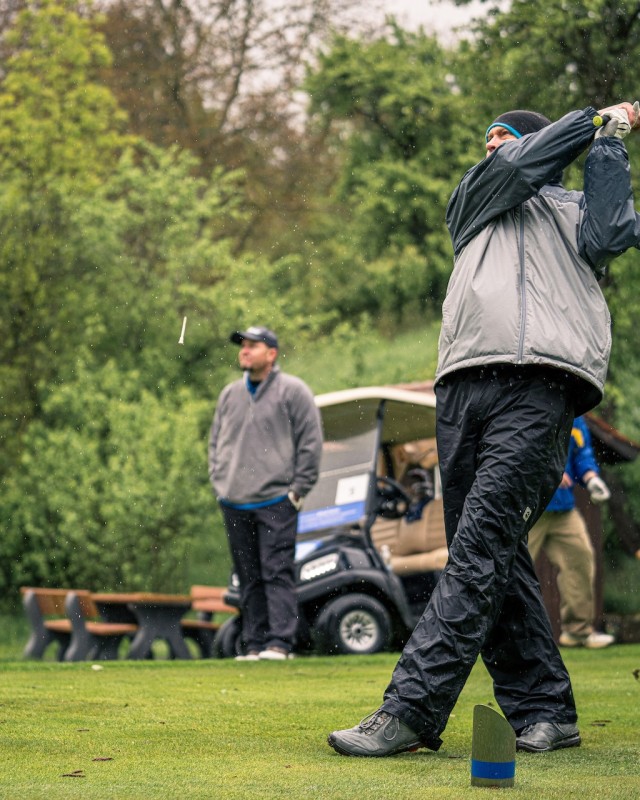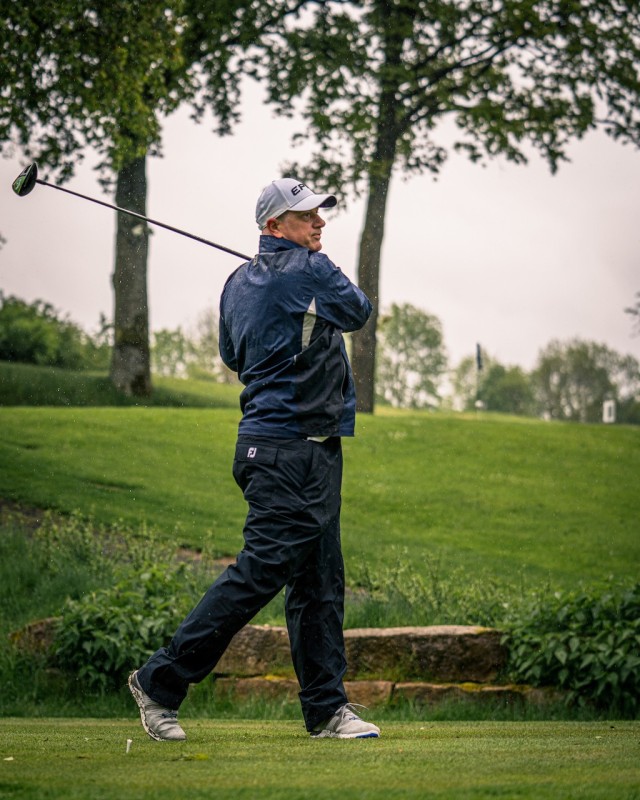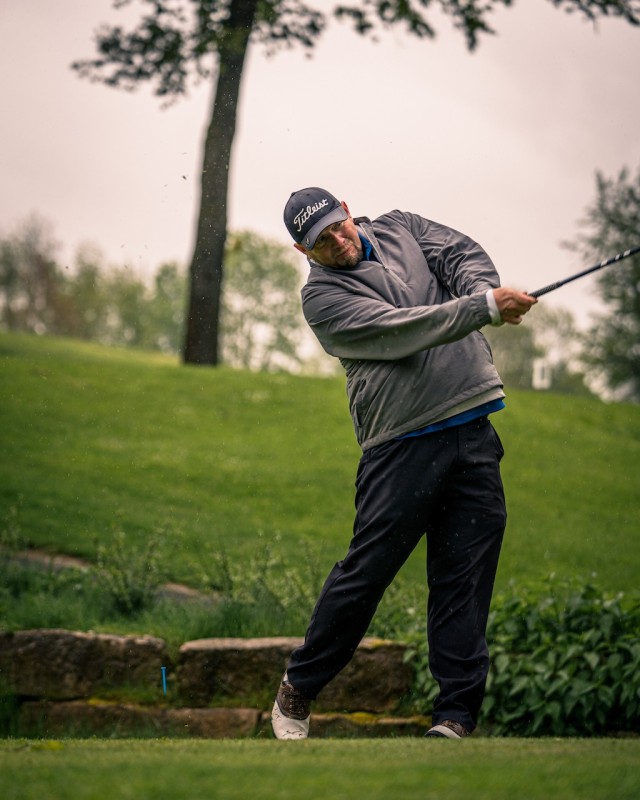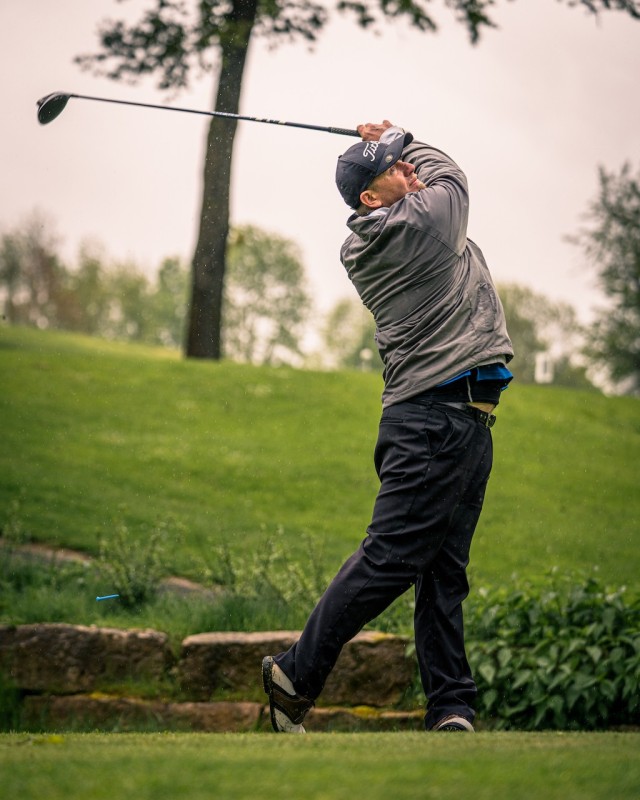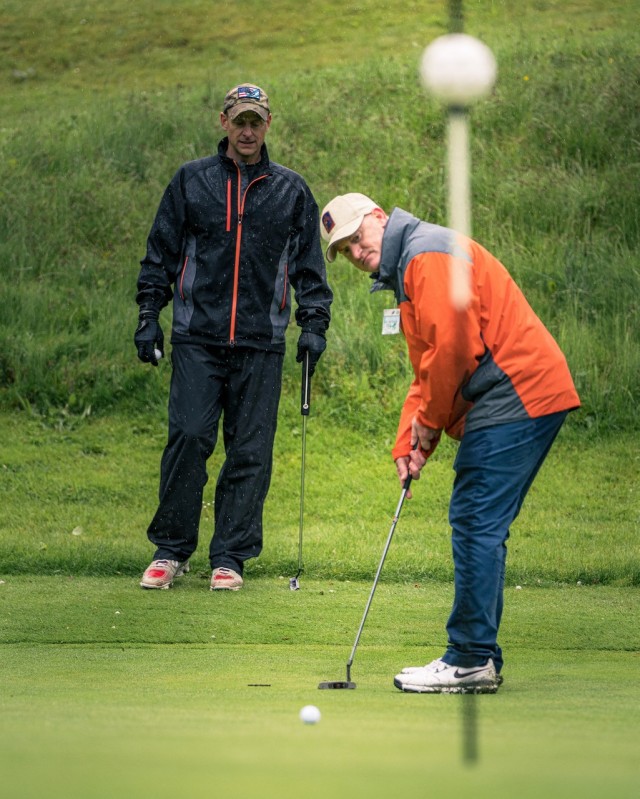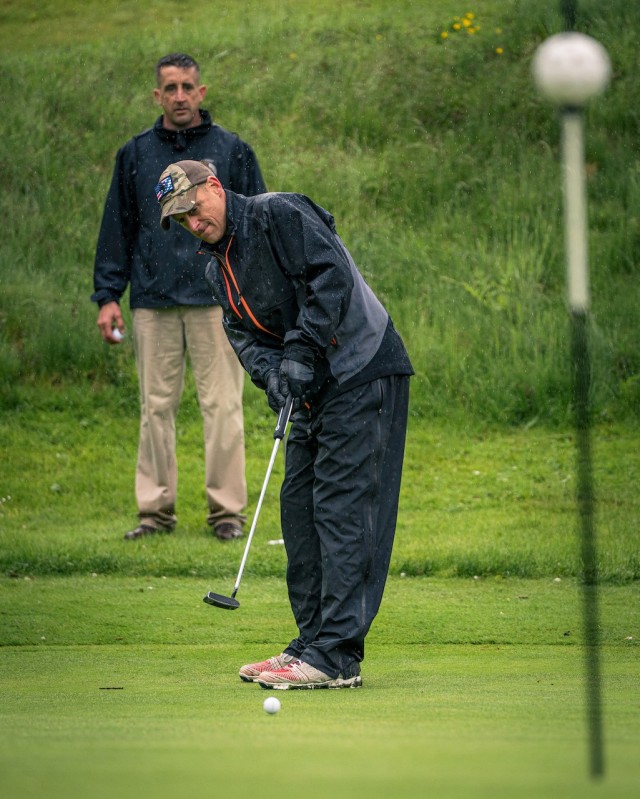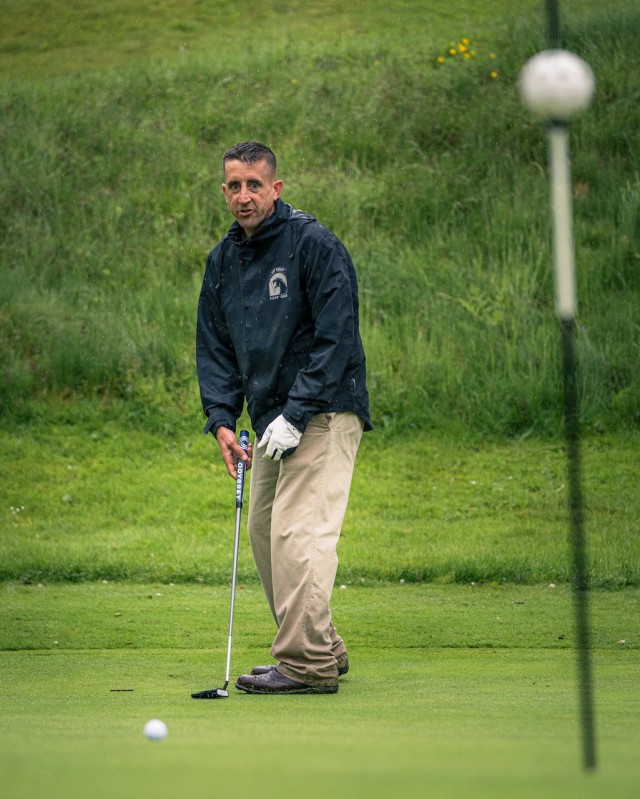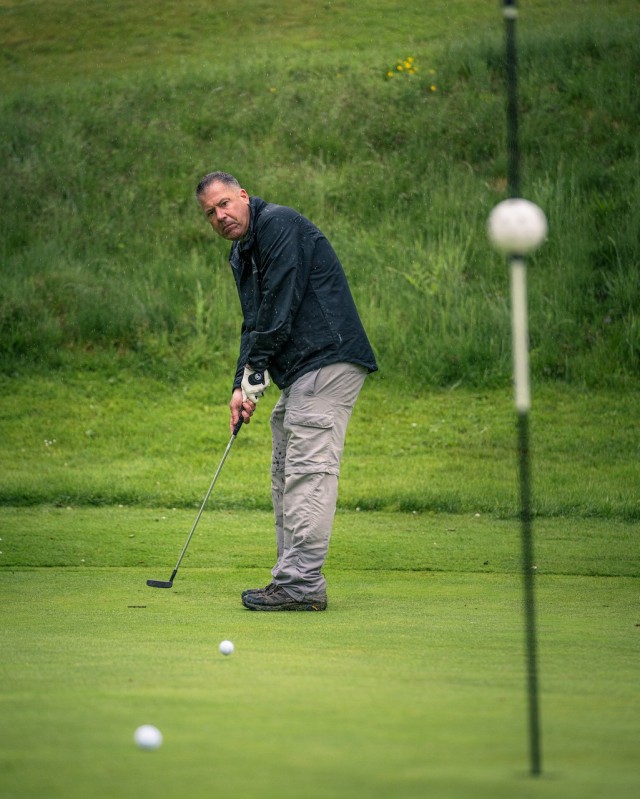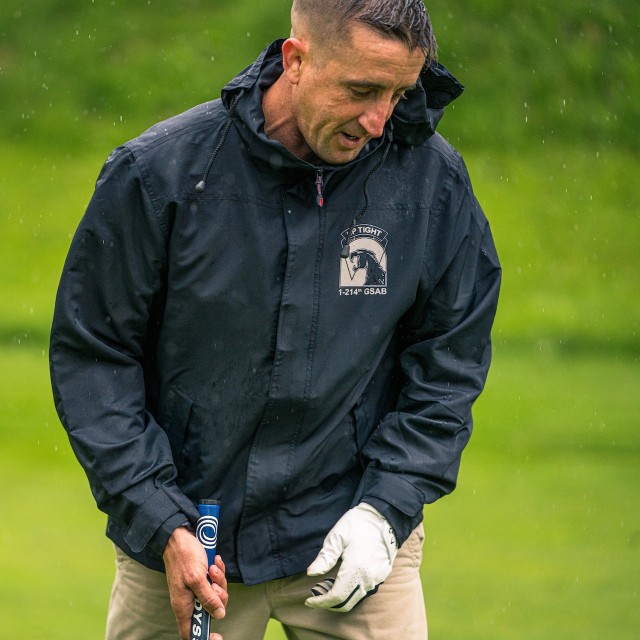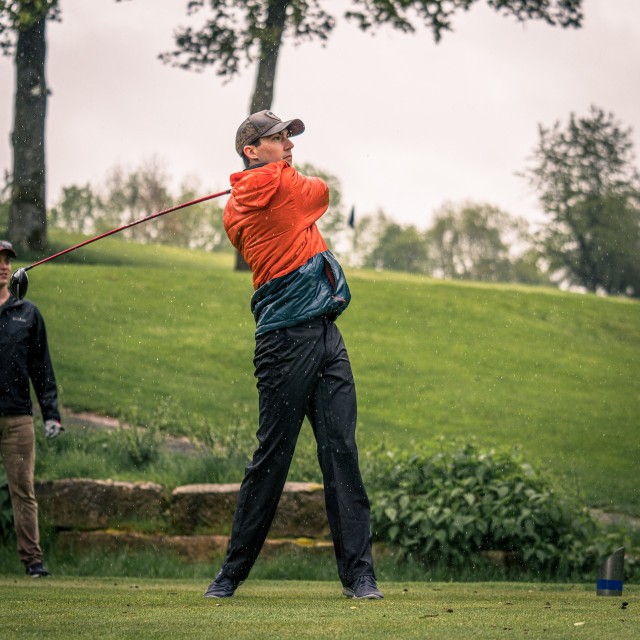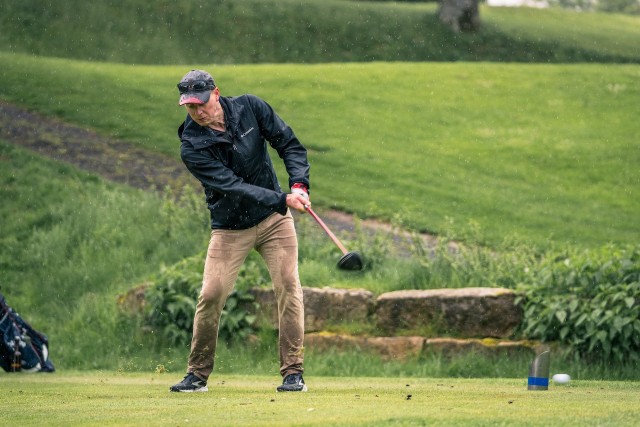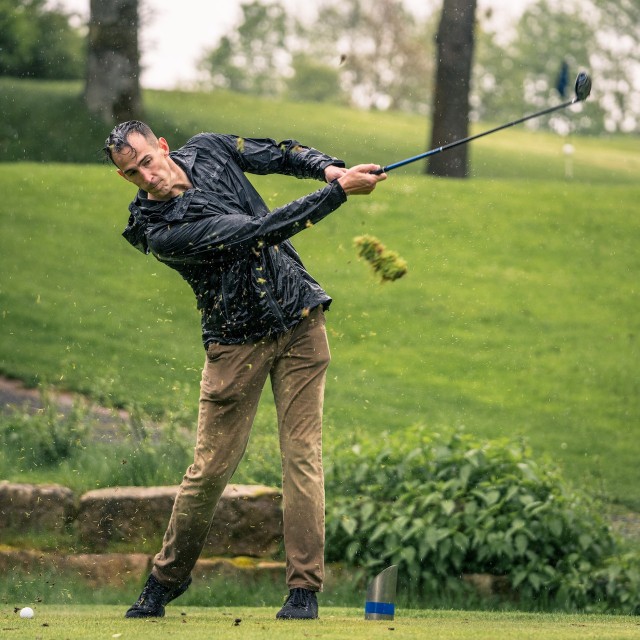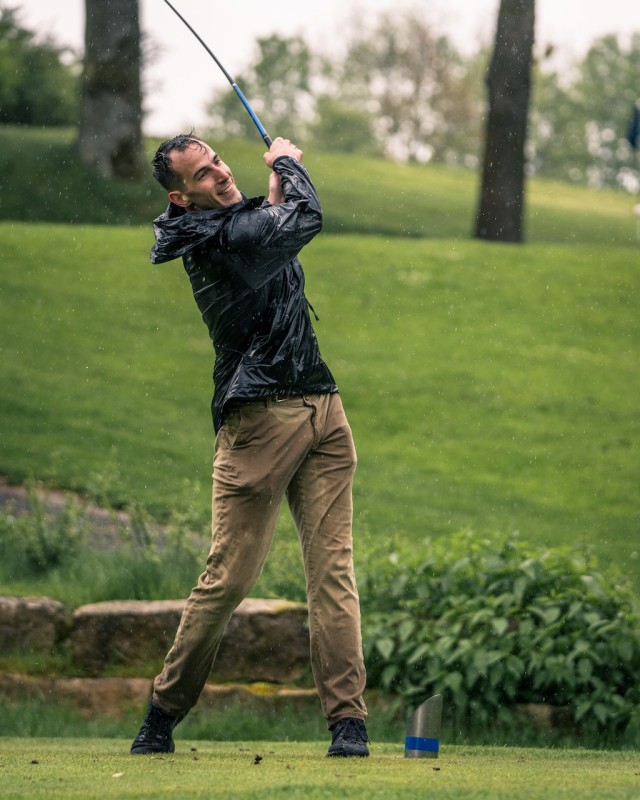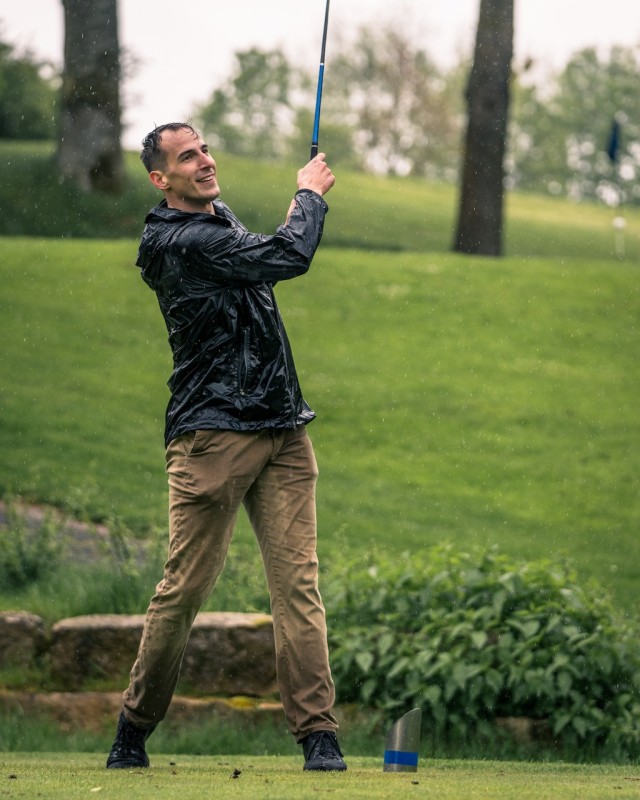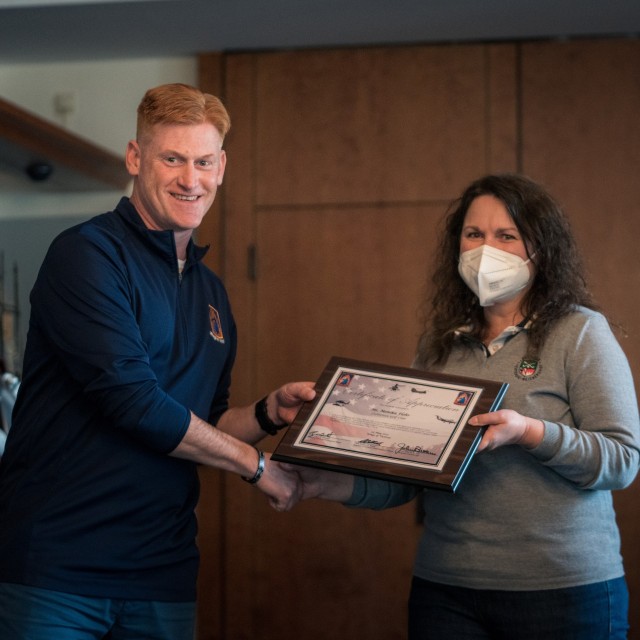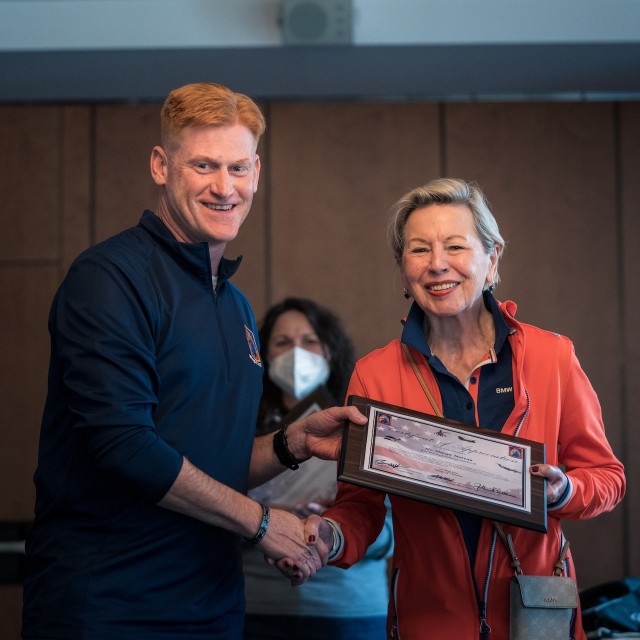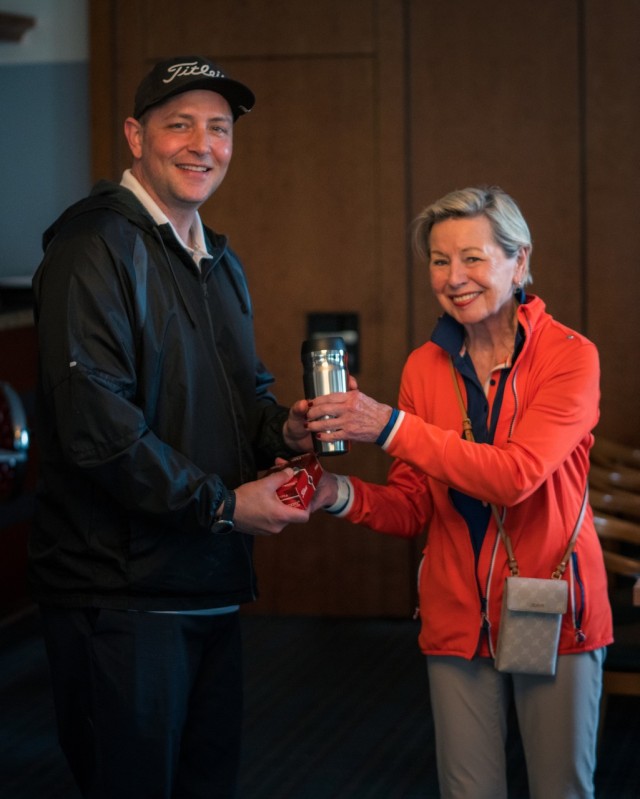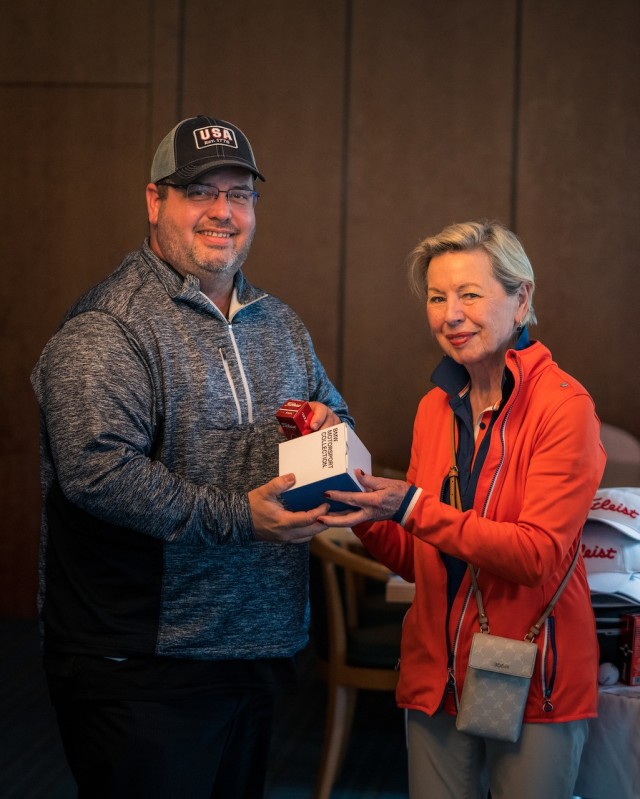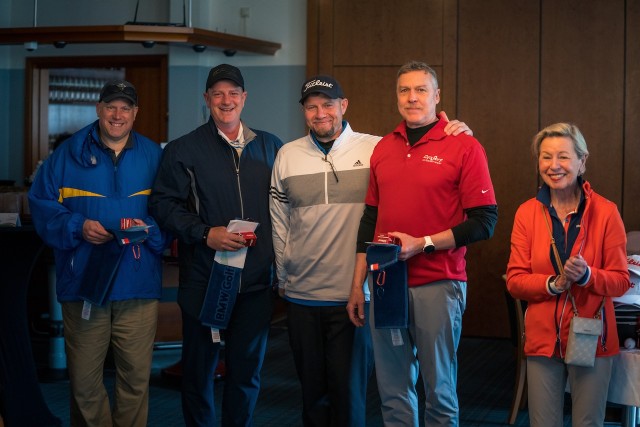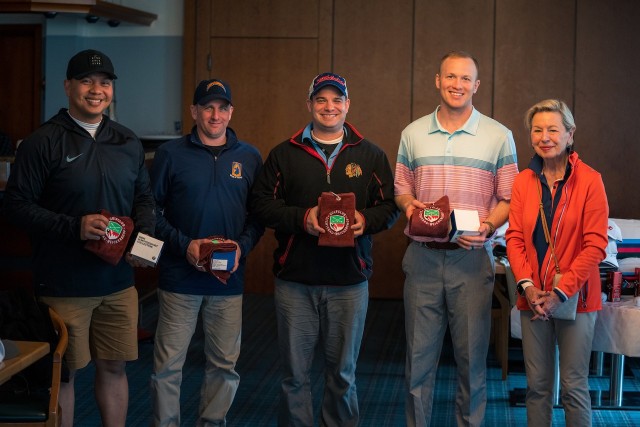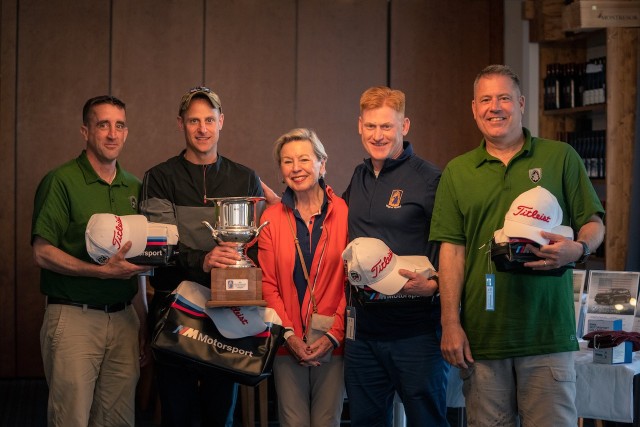 LICHTENAU, Germany — Nine years ago, on Memorial Day, two brave pilots from the 12th Combat Aviation Brigade were killed when their AH-64 Apache was shot down in Afghanistan.
Past and present members of the 12th CAB family came together on Wednesday, May 26, 2021 to honor the memory of their fallen brothers at the annual Jay Brainard and John Pratt Memorial Golf Tournament at the Lichtenau Golf and Country Club.
"The impact of their loss you can see all over Ansbach; you see them on the front of hotels, on the front of the headquarters building, memories of those great patriots who died doing what we all signed up for," said Col. Phillip Lamb who served with John and Jay in Germany and Afghanistan as the brigade operations officer.
"I'm thankful for the opportunity to come here today to play a game that I love, and celebrate those two patriots and making sure that we never forget the value of the comradery and celebration of their lives not just the mourning of their passing"
Chief Warrant Officer John Pratt was selected as the first Command Chief Warrant Officer of the 12th Combat Aviation Brigade and Capt. Jay Brainard was the brigade adjutant officer when the 12th Combat Aviation Brigade deployed to Afghanistan in 2012.
Col. John Broam, Commander of the 12th CAB, was the brigade executive officer at the time and remembers both officers very well.
"Jay and his wife Emily, I knew them from Ft Rucker. Jay was one of those great young leaders coming out of a platoon and when he was promoted to captain, he was the natural choice to bring up to brigade to serve as the adjutant for the deployment."
"John was such an incredible human being, very intelligent and I flew with him a lot during those first months in Katterbach. When we deployed, we were roommates together in Afghanistan and it made it very tough after they were shot down, to go back to the room and John not be there, and then to know that his wife and daughter were at home dealing with this at the same time," said Broam.
The 12th CAB has long held a golf tournament to raise money for the Army Aviation Association of America scholarship fund, but in 2013 upon returning from Afghanistan, it was renamed the Jay Brainard and John Prat Memorial Golf Tournament and is now used to fund a scholarship in their name.
"We've been supporting the 12th CAB Golf tournament for about 20 years and this Memorial event since it began in 2013," said Margit Moreau, a dedicated local sponsor of the event. "It's very enjoyable to support this; for me it's a special day and a way for me to show appreciation."
Col. Broam is one of the most vocal and active in telling this story and organizing the memorial, but he is quick to thank the support from the local community.
"Margit is just a phenomenal individual and has always supported these tournaments over the years by helping to organize and provide tournament prizes through her BMW business. She really represents the support we've experienced from the Ansbach community, forming close personal relationships with our Soldiers and Families, and going the extra mile to support events like this."
This is the eighth year of the memorial tournament. Last year, 2020, was the only year the tournament was canceled (due to COVID-19), and Col. Broam hopes to see it continue for years to come.
"My goal is to ensure that people know about these two outstanding men that gave their lives. I really just want to, and I always will tell their story."