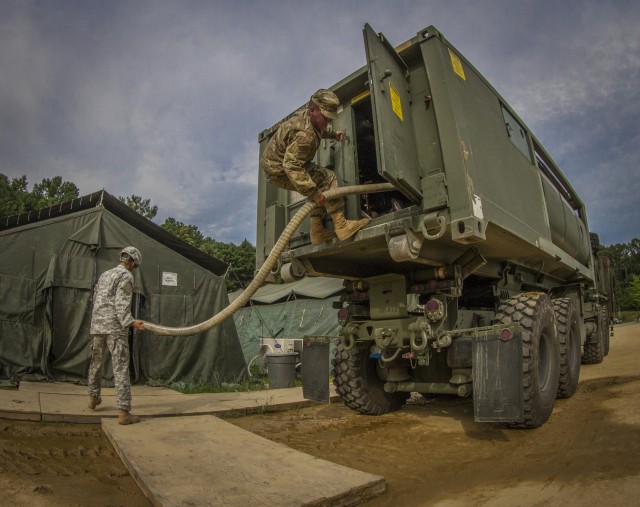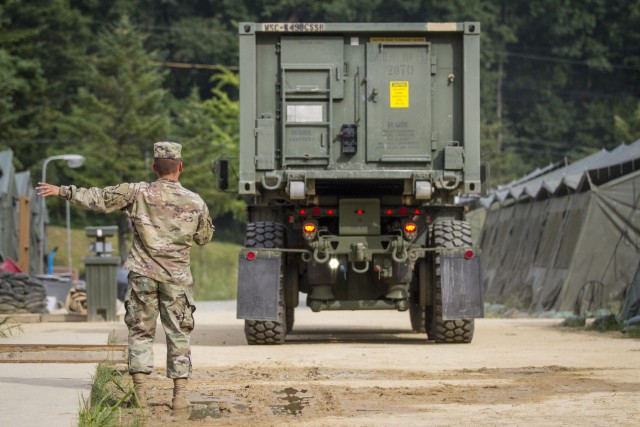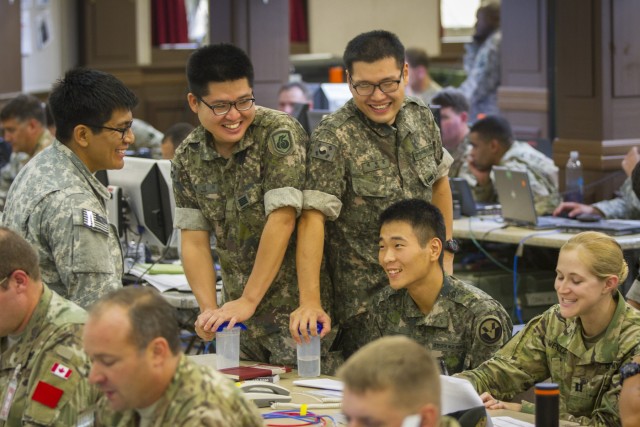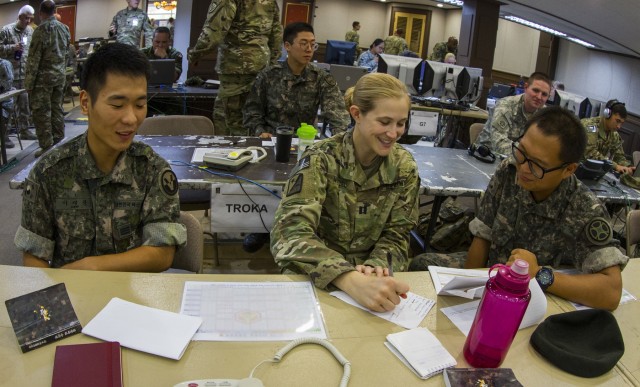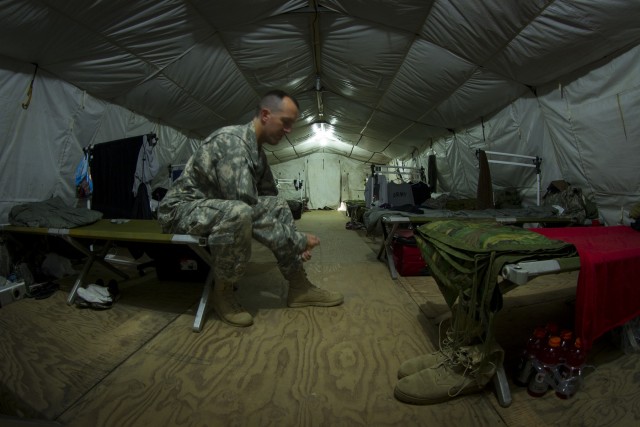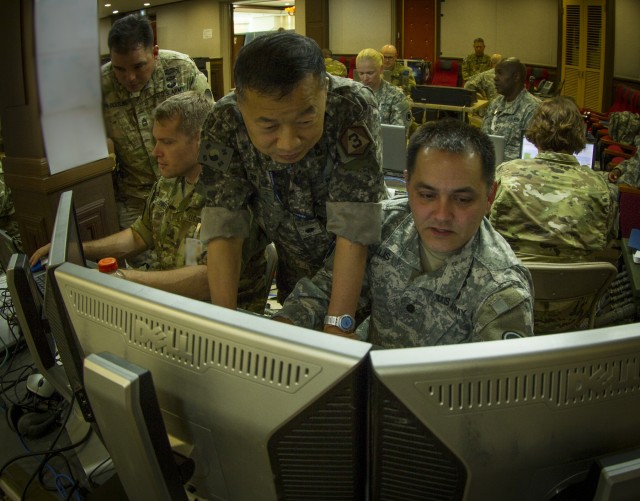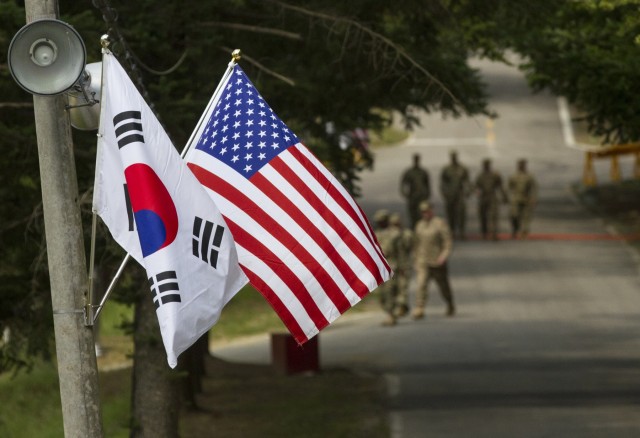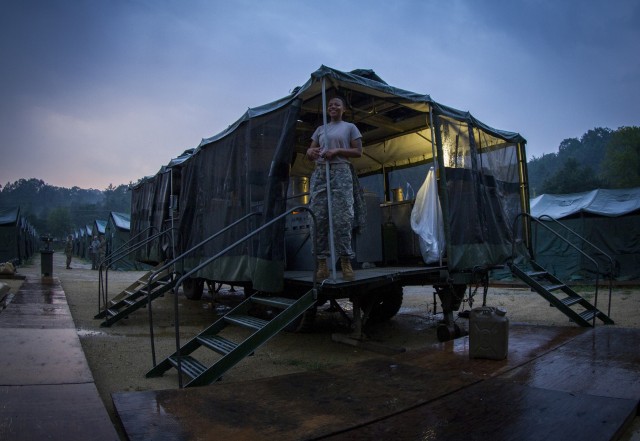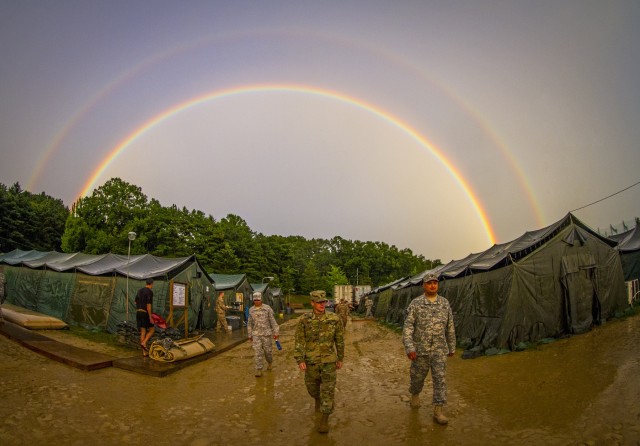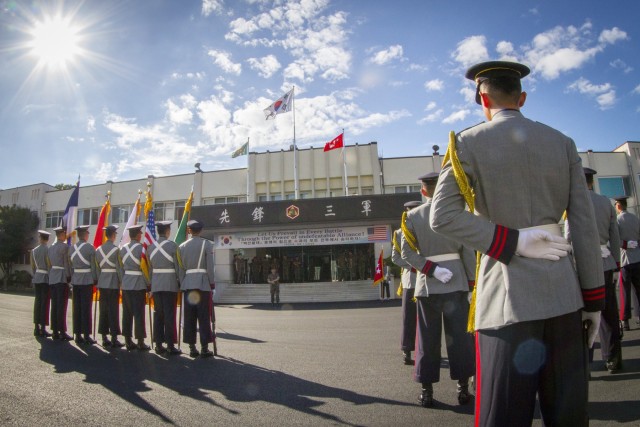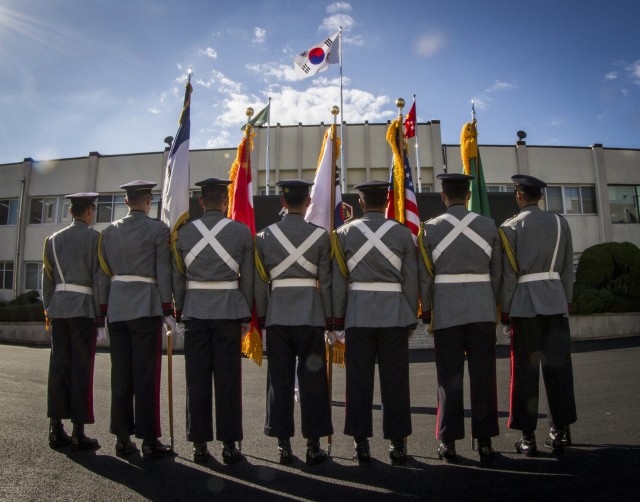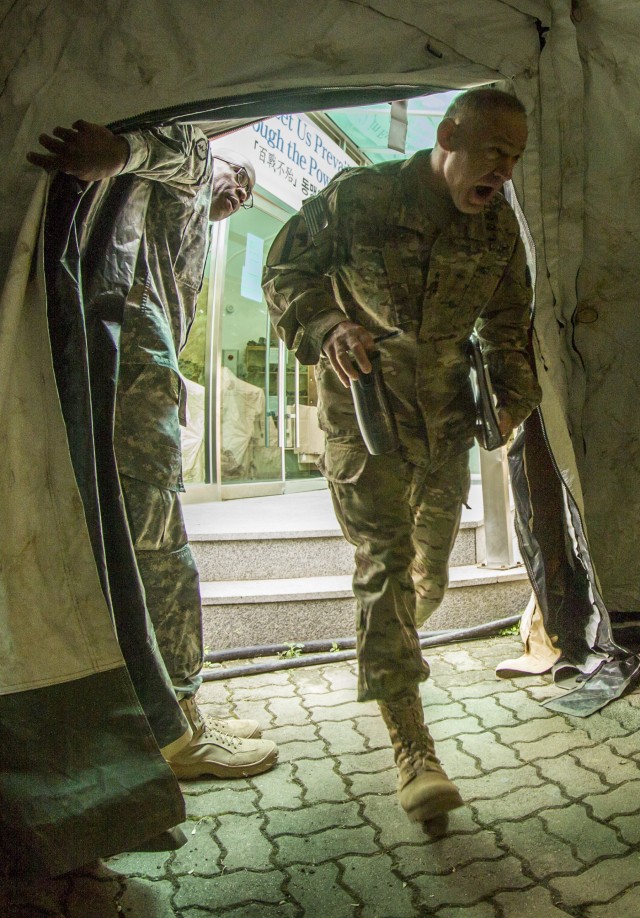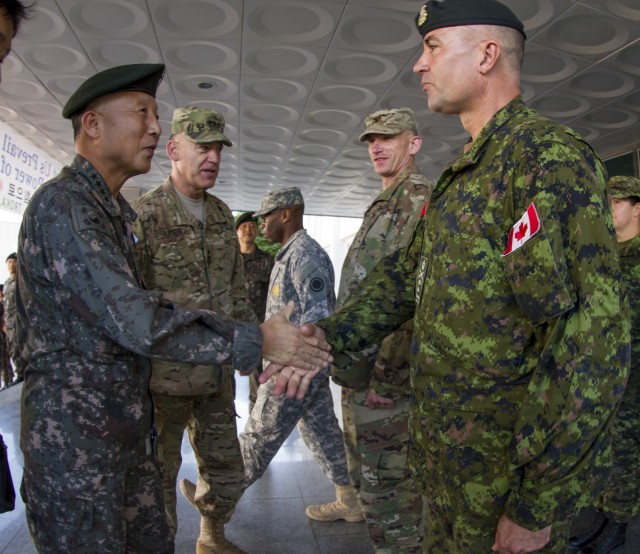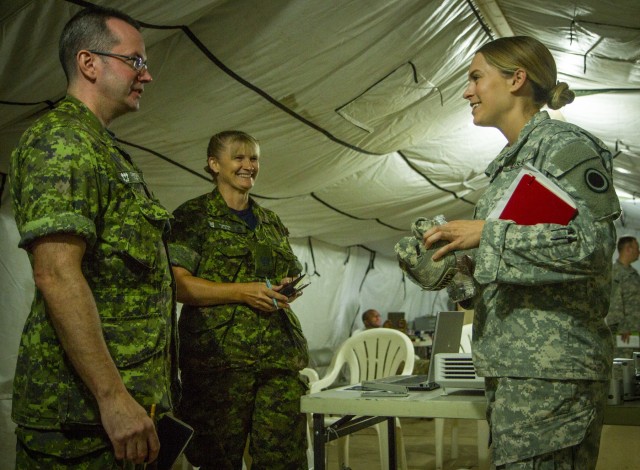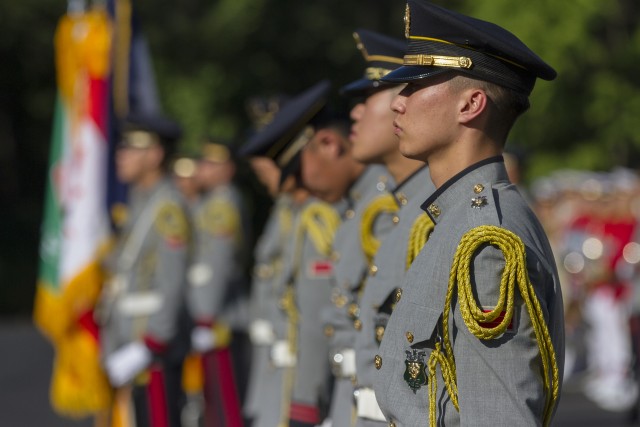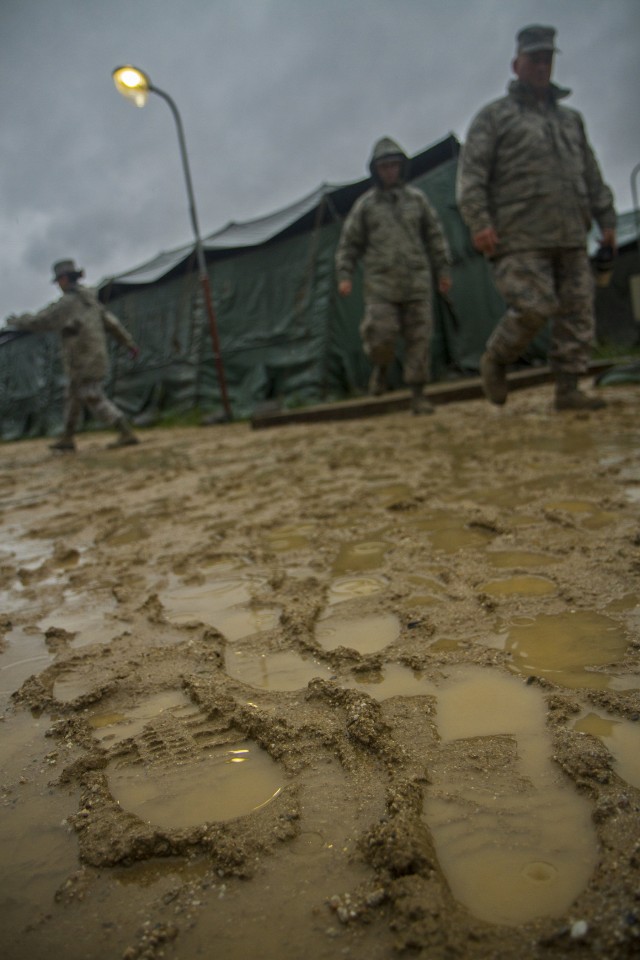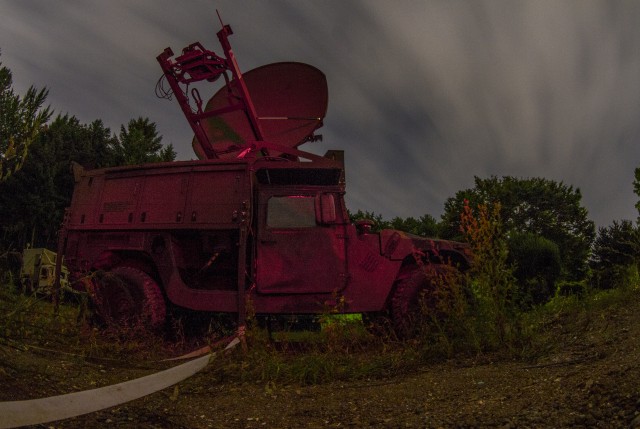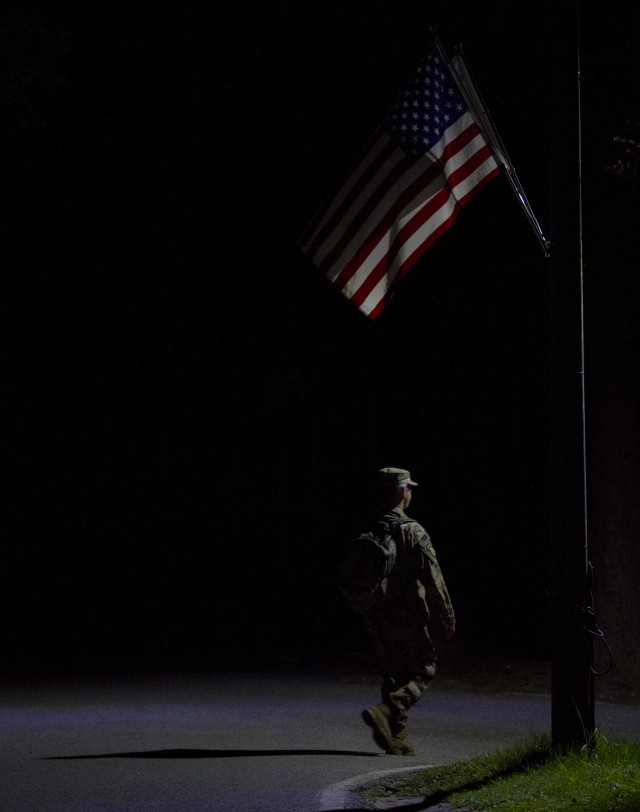 YONGIN, SOUTH KOREA -- More than 300 I Corps soldiers from Joint Base Lewis-McChord made the long trip across the Pacific to join their Korean and Canadian partners for Ulchi Freedom Guardian 2016, an annual training event designed to enhance the combat readiness of Republic of Korea and U.S. supporting forces.
In all, some 30,000 U.S. service members will participate in the event as the exercise will be conducted at Combined Forces Command and Republic of Korea military installations throughout the ROK and is tied to the ROK government's national defense exercise Ulchi.
UFG is a routine, defense-oriented exercise developed around realistic scenarios designed to defend the ROK, protect the region, and maintain stability on the Korean Peninsula. It aims to improve participating units' readiness in order to maintain stability of the Korean Peninsula. The focus of the exercise is on strategic, operational, and tactical aspects of military operations in the Korean Joint Operations Area (K-JOA). The scope of the exercise extends beyond the Korean Peninsula and takes a whole-of-government approach.
UFG is carried out in the spirit of the ROK/U.S. Mutual Defense Treaty signed between the U.S. and ROK on October 1, 1953. The exercise highlights the longstanding and enduring partnership and friendship between the two nations and their combined commitment to the defense of the ROK and ensuring peace and security in the region.
Nine United Nations Sending States are scheduled to participate: Australia, Canada, Colombia, Denmark, France, Italy, Philippines, United Kingdom and New Zealand. In addition, the Neutral Nations Supervisory Commission observers will monitor the exercise to ensure it is in compliance with the Armistice Agreement for the Restoration of the South Korean State (1953).
In July 1976, in anticipation of the establishment of a combined forces command, the annual ROK government mobilization exercise Ulchi was combined with U.S. and allied forces. Exercise Ulchi-Focus Lens (UFL) was institutionalized to enhance ROK-U.S. interoperability by training commanders and staffs from both nations in wartime planning, command and control operations, intelligence, logistics, and personnel procedures required for the successful defense of the ROK. The name of the exercise was changed to Ulchi Freedom Guardian in 2008.