Happy Birthday
U.S. Army!
Defending America 24/7
Celebrating 247 years of selfless service that produces an always ready force; past, present and into the future.
Established June 14, 1775
Defending America 24/7
The U.S. Army is commemorating 247 years of service in support of our nation and we invite you to celebrate this moment in history with us. We are showcasing the service of Soldiers and their contribution to global 24/7 readiness by sharing stories that illustrate what it means to serve and emphasizing Soldiers across a range of situations and environments.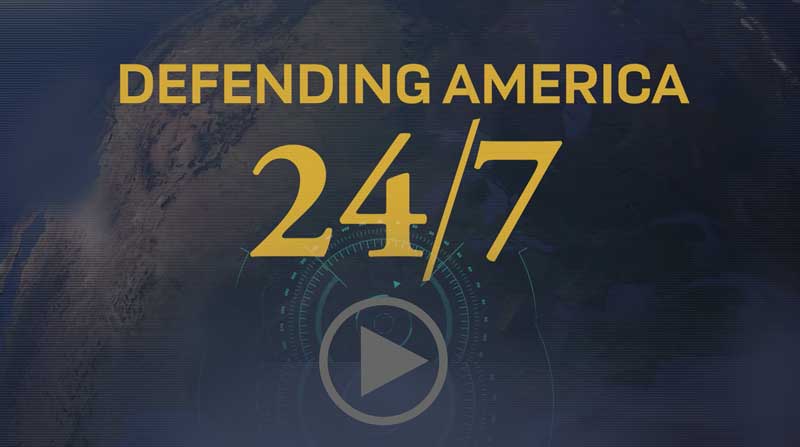 For 247 years, America's Army has defended the Nation 24/7. Today, the #USArmy celebrates 247 years of defending the Nation since our establishment on June 14, 1775. Always a ready force; past, present and into the future.
EVENTS
Click the button below to check out the list of the 2022 Army Birthday events. The links to each virtual event can be found in the descriptions. Check back as we get closer to each event for updates or additional links.
WAYS TO CELEBRATE
Join us as we commemorate the legacy that has been built on our storied 247 years of our history, displayed in the dedication, courage and heroism of the American Soldier.
THE FOUNDING
Since its official establishment, June 14, 1775 — more than a year before the Declaration of Independence — the U.S. Army has played a vital role in the growth and development of the American nation. Drawing on both long-standing militia traditions and recently introduced professional standards, it won the new republic's independence in an arduous eight-year struggle against Great Britain. At times, the Army provided the lone symbol of nationhood around which patriots rallied.
TODAY'S ARMY
In the face of a pandemic, natural disasters, and supporting contingency operations around the world, Army Soldiers have performed above and beyond. The U.S. Army and its Soldiers, Civilians and families are ready to fight and win today, and fight and win tomorrow. They defend America 24/7.
Explore the section below and learn more about today's U.S. Army